We're Committed to Helping Our Students Thrive
At Liberty, we strive to do everything we can to help your child prepare for a successful future – from the moment they enroll through graduation.
As a Liberty student, your child will have access to unparalleled academic training designed to give them the personal and professional skills they need to walk into any workplace and make it better.
How does Liberty do this differently from other schools?
By recognizing that a Christian mission at the forefront of education is invaluable for developing character.
And by giving students the top-notch equipment, faculty, and opportunities they need to thrive in whatever career field they choose.
When students gain a firm understanding of the coursework — and the responsibility, honest work ethic, and all-around attitude of service to others that Christianity teaches — they stand out to employers.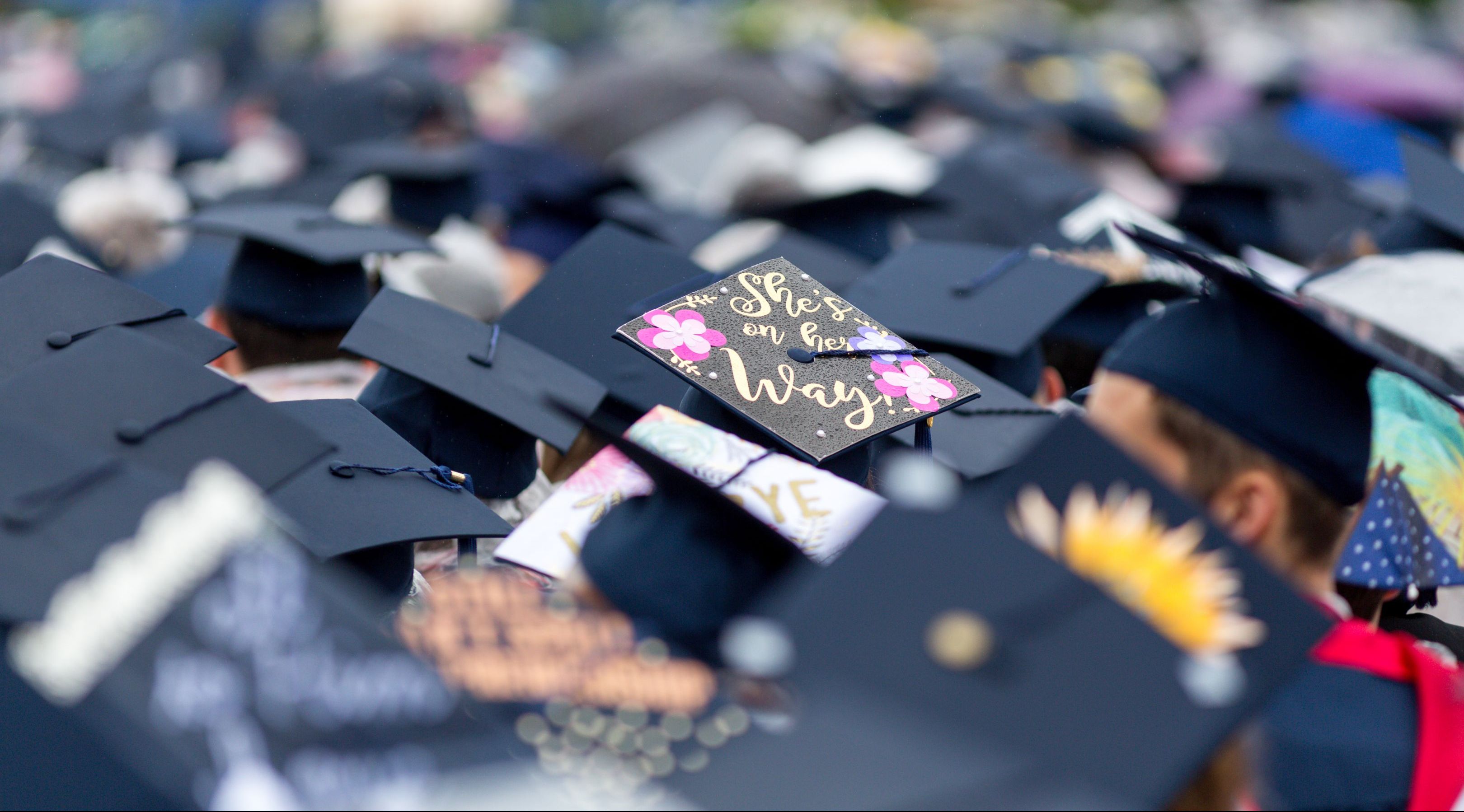 How Does Liberty Responsibly Prepare Students for the Future?
By dreaming big and looking ahead so your student can earn a degree that's marketable.
By examining the job market and developing degree programs that fill growing career gaps.
By integrating as much real-world, relevant experience into programs as possible — so your child can graduate ready to flourish.
By integrating soft skills and good morals/ethics into every degree program – so LU students establish a reputation as trustworthy employees who contribute to healthy corporate culture.
By giving your child access to valuable career resources and support.
---
Resources for Student Success
When you send your child off to college, you want to know that they'll receive the support they need to grow spiritually, professionally, and academically. Here are some of the resources we provide to help equip our students for success: