A World-Class Education and an Unforgettable Experience.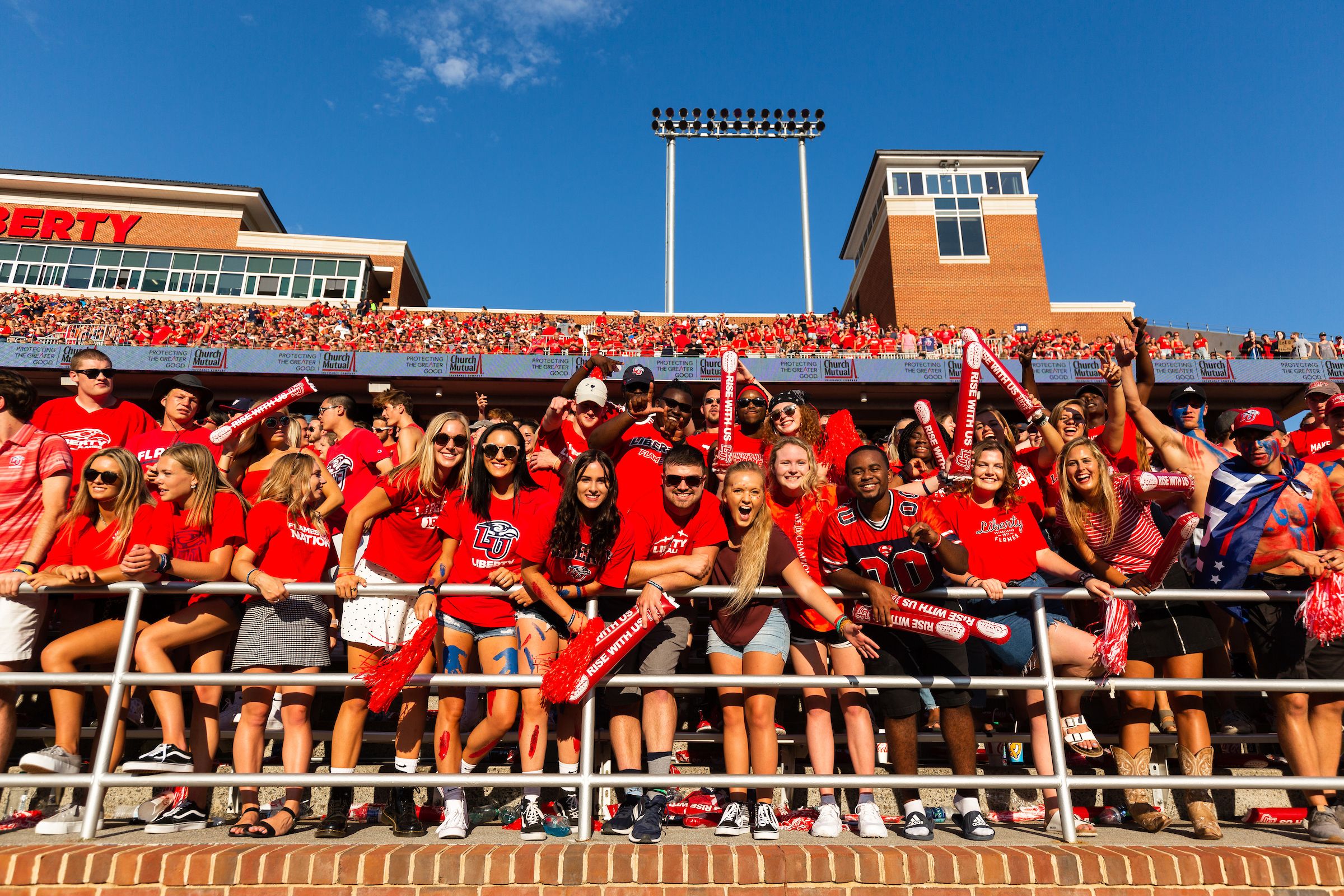 College isn't just about earning a degree – it's about making great friends and great memories.

At Liberty, we understand the value of work — and the value of relaxing. God instituted rest for a reason, and your student can be their best in the classroom when they've taken time to recharge outside of it.  
Here, your son or daughter will find countless opportunities to play, talk, laugh, inspire, entertain, and grow with like-minded students from a variety of backgrounds — all in environments designed to build community. Feel the Liberty difference for yourself — as a family.
Make Yourself at Home
What can you do when you come to visit? There are plenty of spaces on Liberty's campus for catching up with your college student.
Want somewhere cozy when it's cold? Settle in with a cup of coffee in front of the fire at Snowflex's Barrick-Falwell Lodge or in the Hancock Welcome Center.
Want to chat al fresco when it's warm? You'll find outdoor tables, chairs, and benches all across campus.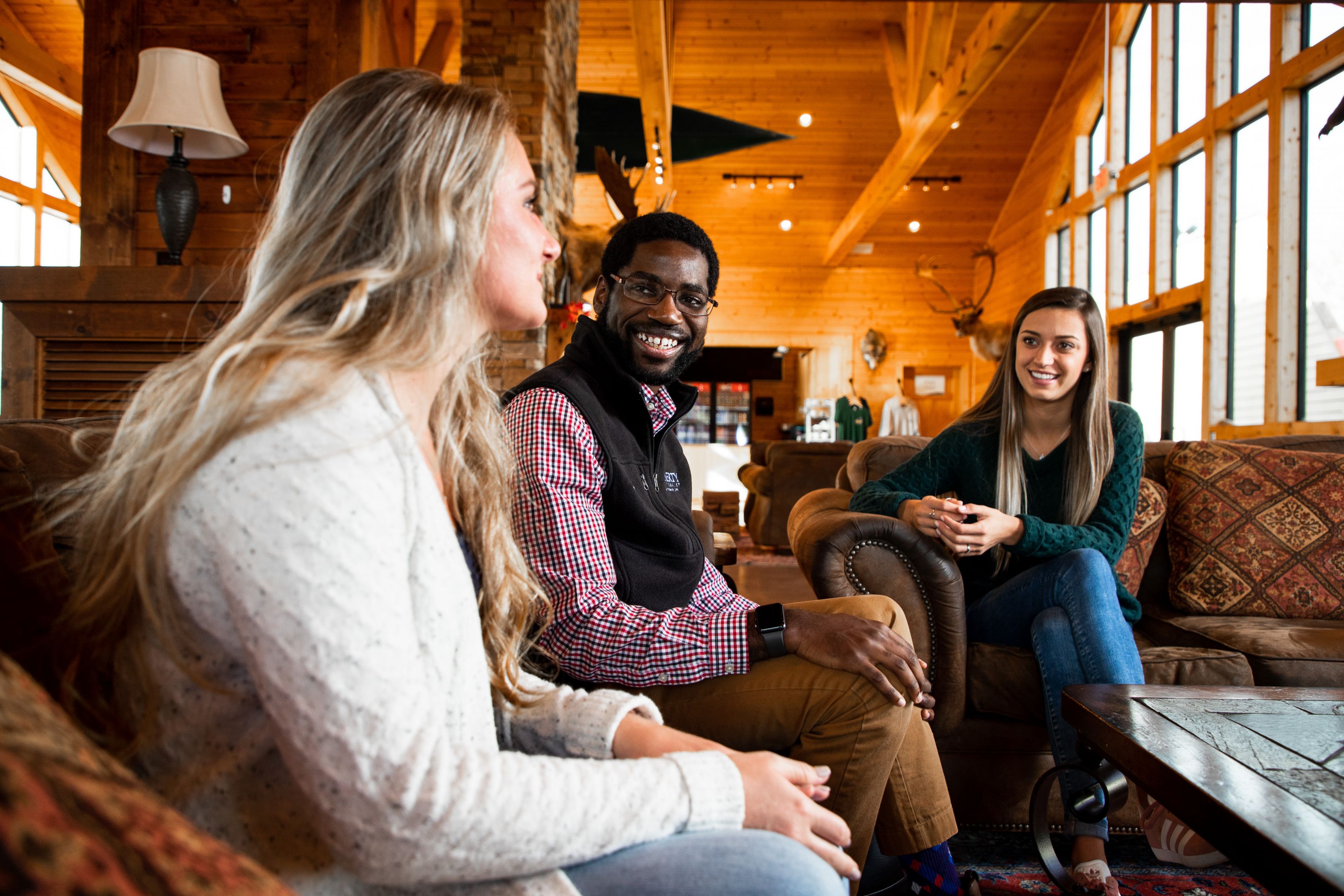 At Liberty, There is Always Something Fun to Do.
Athletic Events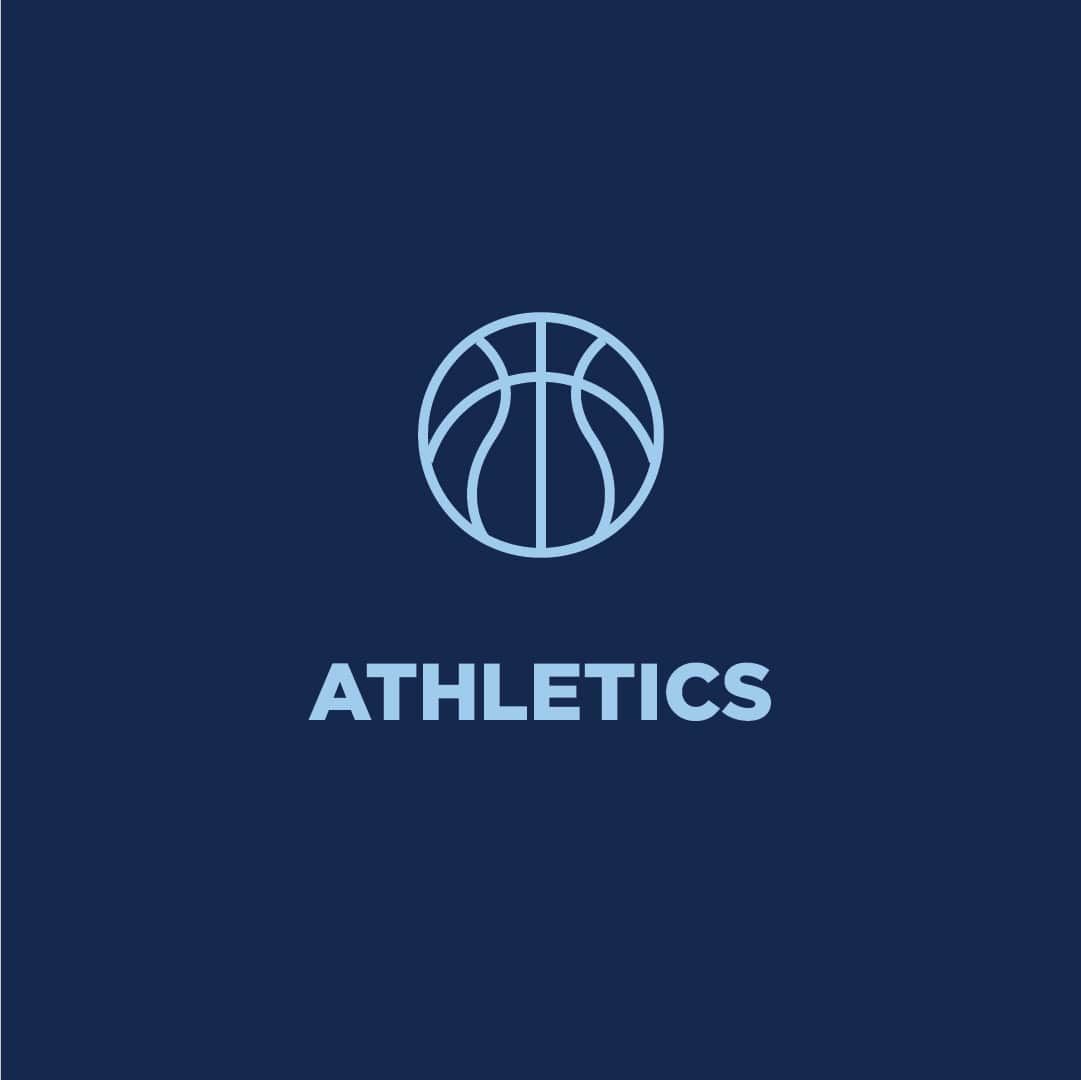 With over 20 NCAA Division 1 sports and 40+ Club Sports teams to cheer on, Liberty offers you an exciting, heart-pounding, college fan experience. 
Check out ASUN, BIG EAST, FBS, and CCSA team schedules, updates, and live coverage at LibertyFlames.com.
Volleyball, snowboarding, wrestling, and Tae Kwon Do teams? Learn about these and our other club sports teams.
Recreation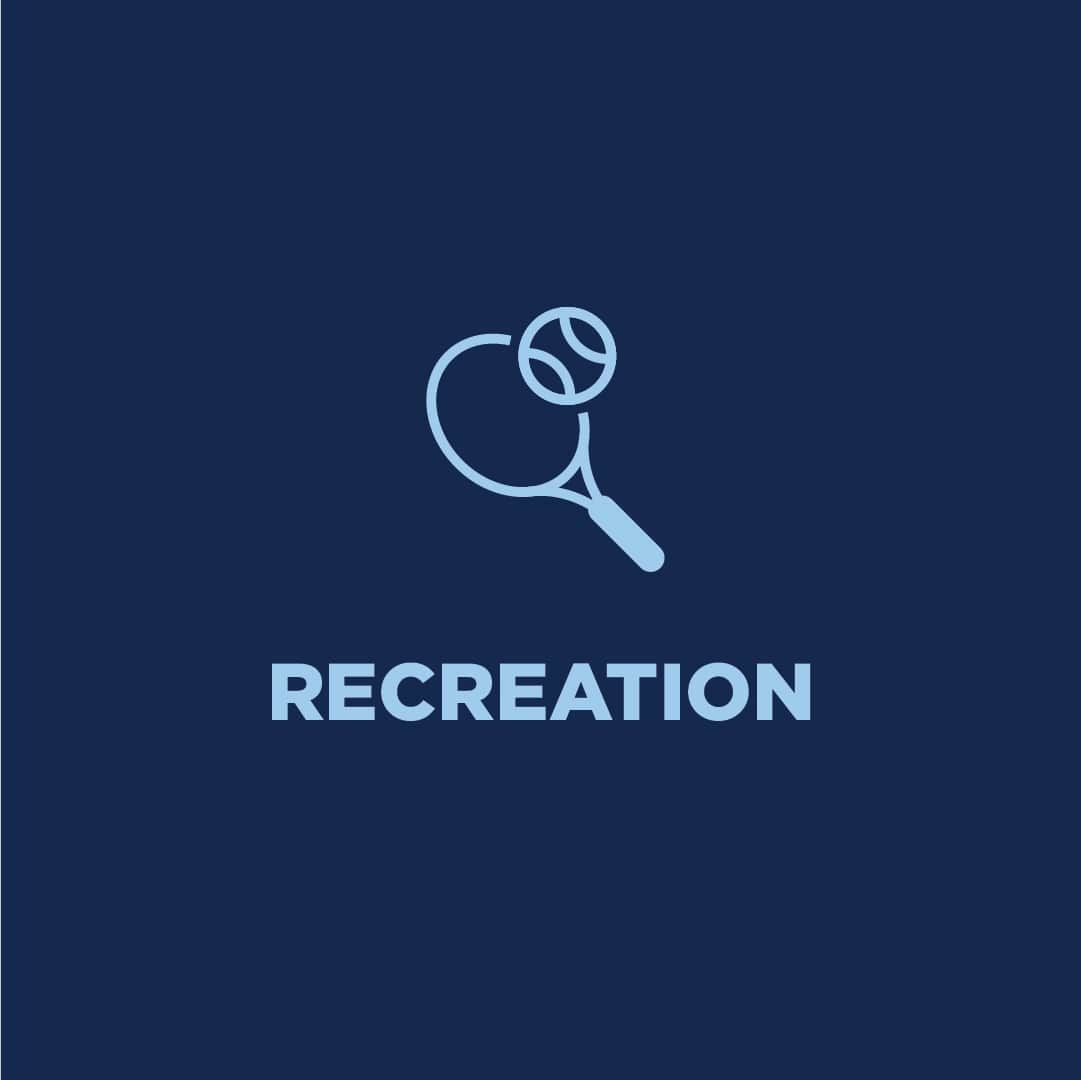 Whether you want to go bowling, skiing, paddleboarding, whitewater rafting, fishing, horseback riding, or stargazing, there are plenty of opportunities both on and off Liberty's campus.
Or you can watch your student play in one of 20+ intramural sports — ranging from beach volleyball, flag football, softball, and Ultimate to basketball, racquetball, table tennis, and dodgeball.
No matter how your family likes to relax and have fun, you'll find something you love to do at Liberty.
Student Activities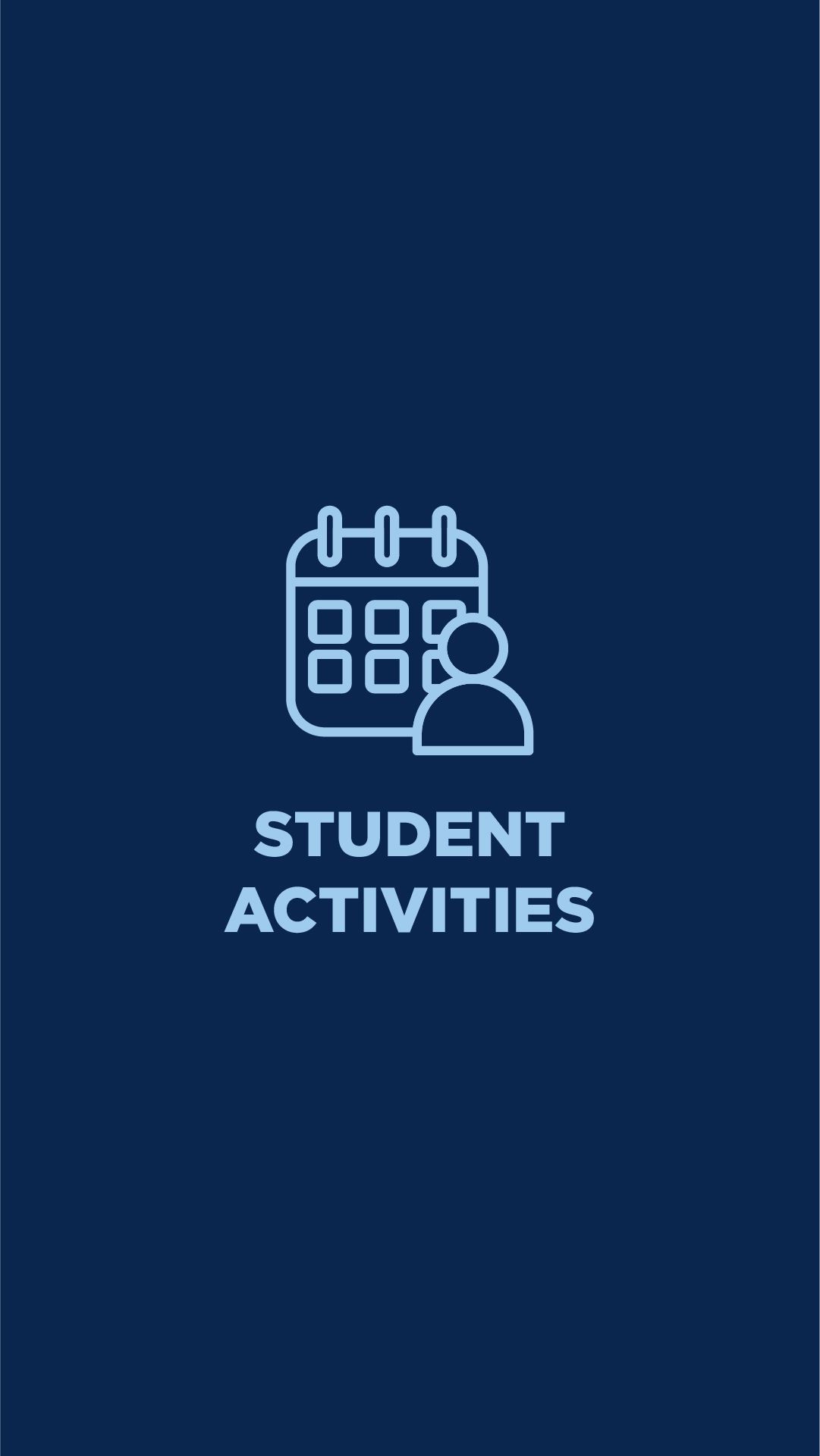 Your child can meet friends who share their interests and passions through over 100 student-led clubs. Or they can make memories with friends at 70+ events each school year including concerts, movie nights, open mic nights, and campus favorites such as:
Coffeehouse 
Block Party
Fall Fest
Christmas in Lights
And much more
Want to know what's coming up soon? Check out the Student Activities calendar.
Liberty's Life Standards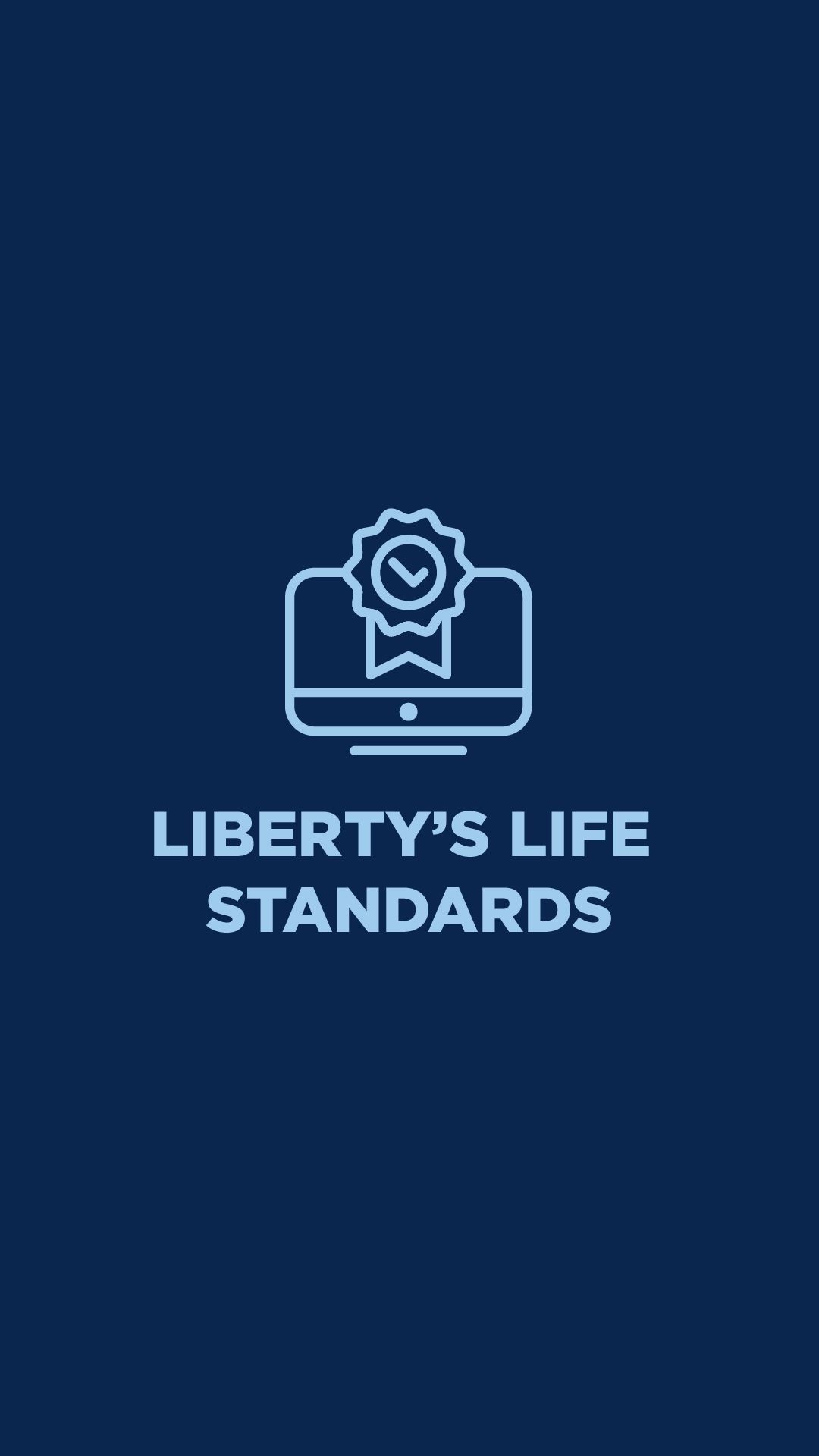 Character is what you take with you into every job interview, performance review, and meaningful relationship of your life. At Liberty, we care about helping our students develop and maintain character. That's why our standards for behavior are higher than at some other schools – because who you are and what you do matters. 
At LU, you will find a community of men and women who care about supporting one another, living life to the fullest, and having fun they won't forget.