LU | ONE
LU ONE | Opportunity & Enrichment
"… For we were all baptized by one Spirit so as to form one body—whether Jews or Gentiles, slave or free—and we were all given the one Spirit to drink." – 1 Corinthians 12:13
---
One Spirit, One Body, One LU
LU | One reinforces Liberty's mission of Training Champions for Christ. We do this through value-driven recruitment, growth-minded retention, and service-oriented community outreach. In addition, LU | ONE provides services for international students and students with disabilities.
Together: We are LU | ONE
---
LU | ONE Offices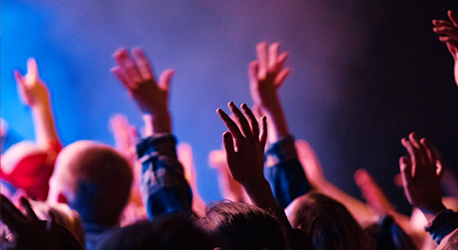 OEI supports Liberty University by fostering a co-educational student body and an inclusive environment that represents the Body of Christ.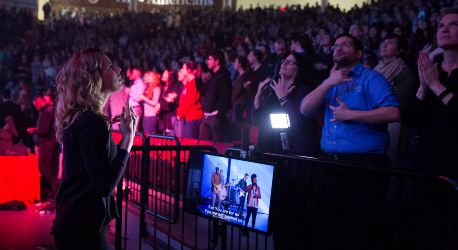 ODAS coordinates academic support for Liberty University students with disabilities and helps them reach their full academic potential.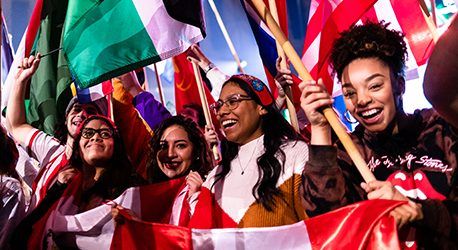 ISC supports our international students and promotes international culture through on-campus workshops and cultural events.
---

"We cannot love one another as Christ loved us if we lose sight of our mission to create a campus community that reflects the heavenly kingdom, a kingdom in which all of God's people are already citizens."
– Sr. Vice President, Shon Muldrow. 
---
Non-Discrimination Policy
Liberty University does not engage in unlawful discrimination or harassment because of race, color, ancestry, religion, age, sex, national origin, pregnancy or childbirth, disability or military veteran status in its educational programs and activities. Liberty University maintains its Christian mission and reserves its right to discriminate on the basis of religion to the extent that applicable law respects its right to act in furtherance of its religious objectives.
---
Location and Hours
Main Office: Green Hall 1569
E&I Lounge: Montview Student Union 2760
Monday – Friday: 8:00 a.m. – 5:00 p.m.