Your future is like you — boundless, unique, and full of potential.
Maybe there are big issues you want to tackle. World problems you want to cripple. New ideas you want to introduce.
And you know the more equipped you are to succeed as a professional — and as a person — the better positioned you'll be to accomplish everything you want to.
At Liberty, the power of your potential is what drives us to:
Innovate effective learning environments
Create realistic training scenarios
Invest in your ability to thrive — no matter what the situation
We think outside the box so that you'll graduate with more than a well-respected degree — you'll have the resiliency, soft skills, and leadership training to make you versatile and capable in any career you choose. Also, you'll have the character and expertise that employers are looking for.
Because we can't wait to see what God will do with your future.

Employers share why they know to seek out Liberty grads.
See what God can do with your future at Liberty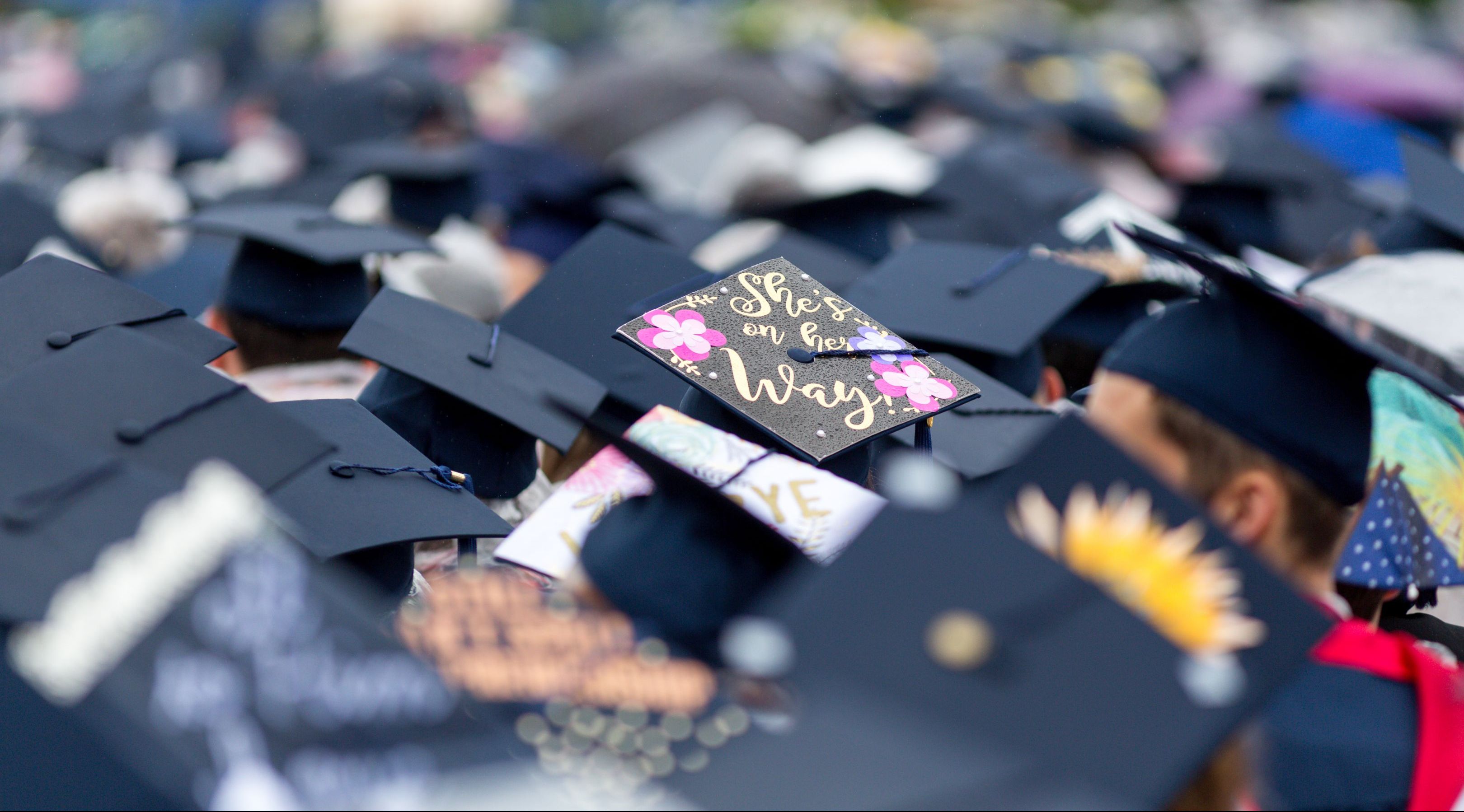 How Does Liberty Responsibly Prepare Students for the Future?
By dreaming big and looking ahead so you'll have a degree that's future-ready.
 By examining the job market and developing degree programs that fill growing career gaps.
By integrating as much real-world, relevant experience into programs as possible — so you can graduate ready to flourish.
 By integrating soft skills and good morals/ethics into every degree program so LU students get a reputation as trustworthy employees who contribute to healthy corporate culture and the bottom line.
Liberty offers more than 300 residential degrees through 15 colleges and schools
Explore how your skills, interests, and love for learning can be channeled into the degree that's right for you
Liberty invests in every student's potential to reach their dreams
Take advantage of tutoring, peer mentors, workshops, writing help, and more to get the most out of your college education
To succeed as a professional, you need to train like one
Liberty's wide range of industry-standard equipment, opportunities, and real-world experience can help you create a résumé employers notice — even before graduation
College should be a safe space to question, challenge, and refine your perspective
Learn about big things happening in the world from the culture-makers themselves through Convocation
Good leaders inspire great changes
Liberty offers multiple programs designed to help you develop practical, effective, and inspiring leadership skills
Networking, internships, career coaching — it's no wonder LU students are ready to take on whatever their future careers bring
Hear what employers have to say about why they love to hire Liberty grads