Complete Financial Check-In Today
Do you want to live near the library or the lacrosse fields?
Take the elective you want first semester — or second semester?
Financial Check-In (FCI) is your gateway to everyday life at Liberty. And the earlier you complete it, the more freedom you'll have to customize your campus experience.
What does Financial Check-In do for you?
Every Liberty student must complete Financial Check-In before beginning classes — but there are advantages to completing it early.
You'll have…
Access to our most generous scholarship package
An invitation to register early for classes
Lower monthly payments (longer payment plans)
Your choice of premium housing options
Housing and class registration fill up quickly, and students who have completed FCI get first choice. So if you have your heart set on a particular living area or class schedule, make sure you complete Financial Check-In as soon as it opens.
You'll love life at Liberty no matter where you live or what you study — FCI simply locks in what that looks like.
FCI deadline: New Fall 2023 students: Aug. 11, 2023
Make sure you don't miss the FCI deadlines – you could lose your courses and pay a $150 late fee.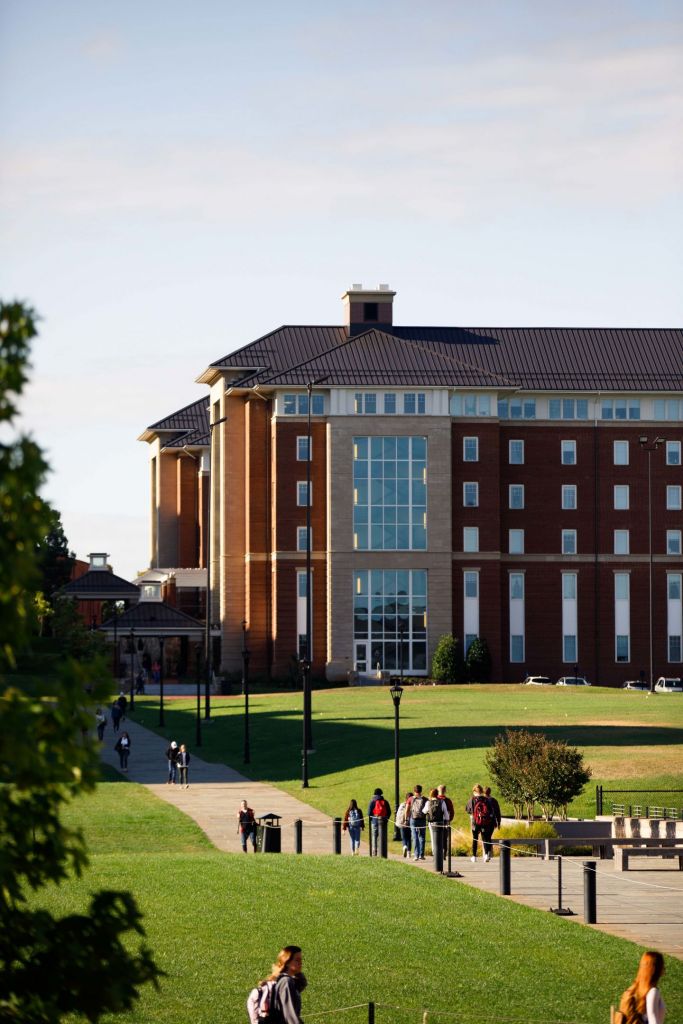 Watch the video to see how to complete Financial Check-In.
---
Ready to get started?
FCI Step-by-Step
Set your future life at Liberty up with one app! Our Financial Check-In application works with your phone, tablet, or computer. Here's how:
Choose your term.
Track your progress on the right.

A green check-mark means the step has been completed.
A dot means it's in progress.
A lock means you can't move forward until you complete the previous step.

Your semester balance so far will show just under the progress box.
Deadlines
If you miss the FCI deadline, your courses may be dropped and you could incur a $150 late fee.
New Residential Students

The FCI deadline for the upcoming

 

Fall 2023 semester is

Aug. 11, 2023.
Complete FCI first, then register for courses with an

 

Admissions Counselor.

Returning Residential Students
Contact Us
Contact Information for Student Financial Services: