Considering Cost
Knowing up-front what you're paying for and why can go a long way toward making you feel comfortable about your investment. This overview of major college costs can give you an idea of what's coming so you can create an accurate budget from the start.
At Liberty, we won't surprise you with hidden fees. We'll clearly explain the price breakdown and why the fees you will pay are important.
Get an extraordinary education at an affordable cost
---
Did you know?
Liberty University's cost of tuition is among the lowest of top private universities in the nation – and in breaking news, tuition has now been frozen through the 2023-24 academic year.
Liberty was ranked as one of 2023's Top 5 college campuses in the country by Niche.com. Liberty also ranked in the top 20 best college dorms in America and #2 in Virginia by Niche.com for 2023.
Liberty helps reduce pollution by partnering with the Greater Lynchburg Transit Company (GLTC), the first transit system in Virginia to utilize electric-diesel hybrids.
You can qualify for a scholarship to go towards the expenses for textbooks for your first semester based on when you complete Financial Check-In (FCI).
Liberty is home to over 100 student-led clubs, 20 NCAA Division 1 sports, and over 40 Club Sports, including rock climbing, fencing, and paintball.
Medical prescriptions can now be delivered directly to your dorm.
Cinematic Arts students use "Red" cameras in their classes – the type Peter Jackson used to shoot "The Lord of the Rings."
---
What does tuition cover?
Your tuition at Liberty University will cover everything you'd expect from a competitive academic institution: faculty, lectures, tutors, study spaces, support services, IT support, state-of-the-art facilities, use of the library, etc. Anything that is academically related but not degree-specific is covered by your tuition.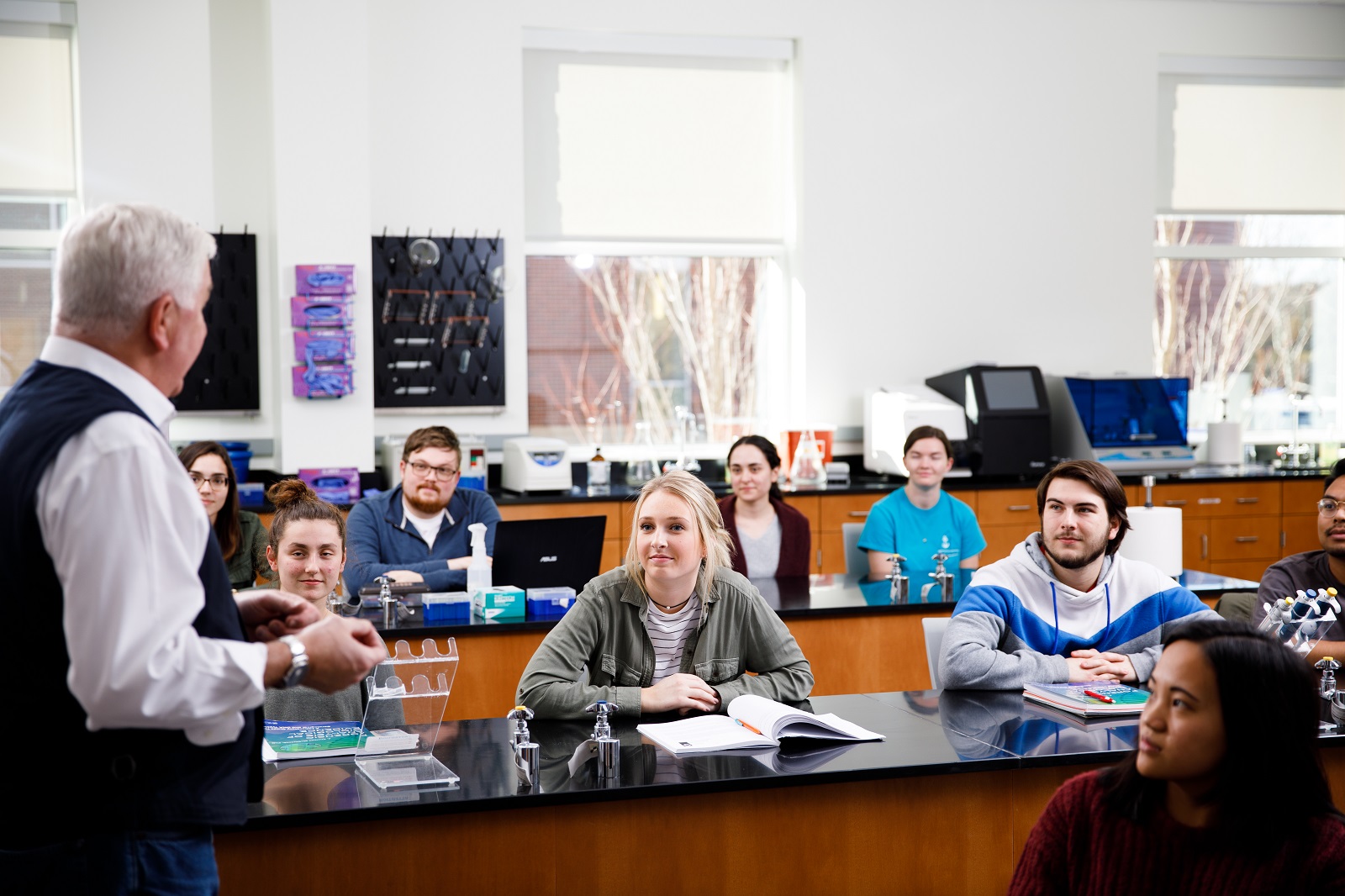 Room and Board
Room and board costs cover living on campus, which includes dorms and dining. At Liberty, you have the freedom to choose which living space and dining plan work best for you. That means the total cost is variable, depending on your choice.
With more than 6 types of residence halls and 20+ dining locations across campus, you're sure to find a spot that feels like home.
Transportation
Liberty's campus is connected by a long walking path, allowing students to get from one part of campus to the other with ease. Plus, another great way to get from class to class is to take one of our buses – free of charge. If you need to run errands off-campus, our bus routes include stops at popular apartment complexes and other locations around Lynchburg.
Books
While learning resources are not optional, more and more books and other materials are available in digital formats – which can reduce book costs drastically.
Many of our departments now offer Inclusive Access, so you can get course materials electronically.
Does Liberty University charge out-of-state tuition?
How do I get a full ride to Liberty University?
2023-2024 Cost of Attendance Allowances


---
On-Campus Fees
Liberty's activity fee covers a multitude of activities on campus: a gym membership to the LaHaye Recreation and Fitness Center, skiing and snowboarding lessons and equipment at Snowflex, mountain bikes, canoes, kayaks, and camping equipment at Hydaway Recreation Center; and entrance to many of Liberty's exciting athletic events. And that's just the beginning!

To make it a little easier when you're sick and away from home, our Student Health Center is centrally located on campus. Treatment in our medical clinic, women's clinic, and allergy and immunization clinic is covered by the health fee – so are X-rays and routine lab work. Crisis, recovery, and group counseling services (and more) are also available to students through the Dean of Students office.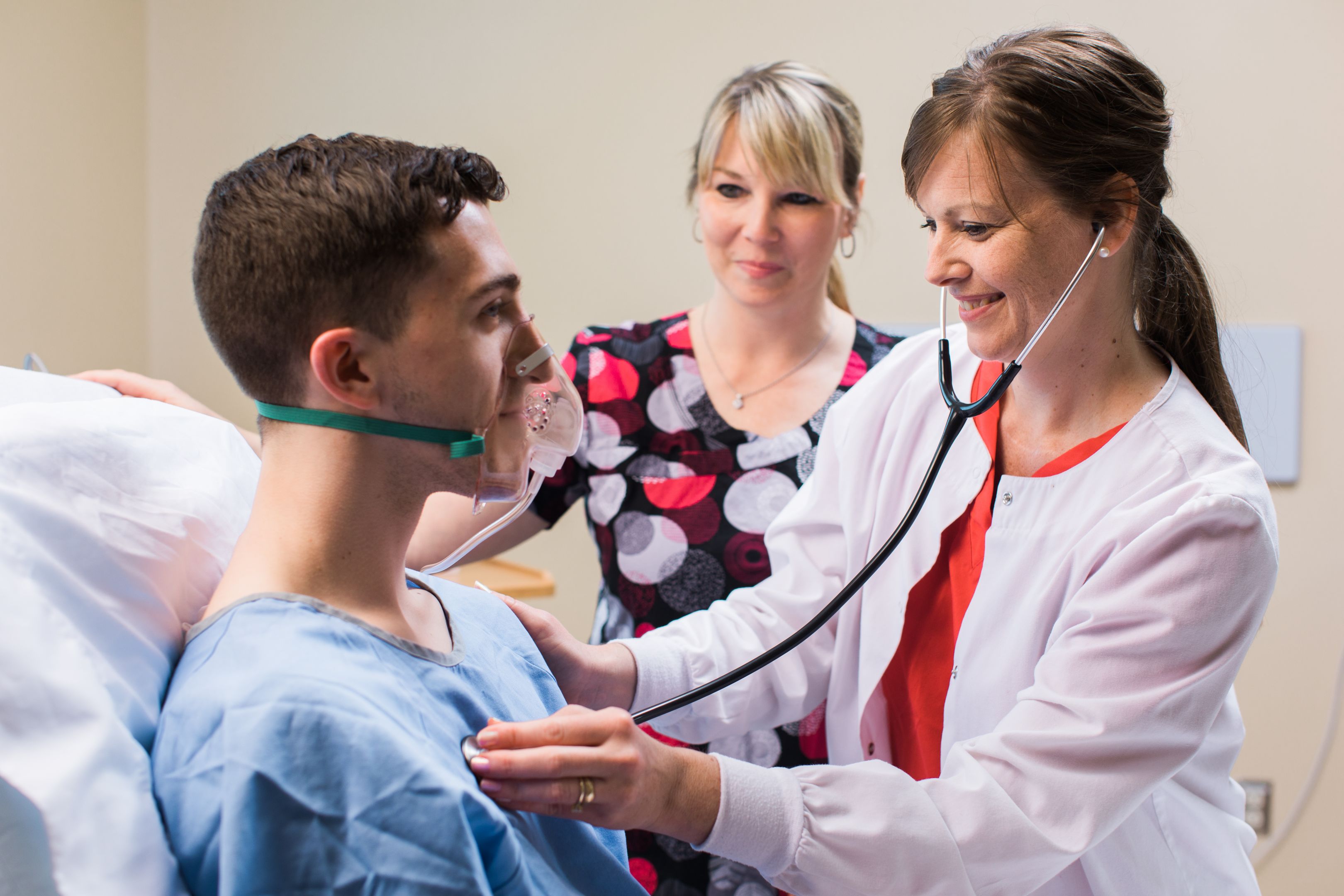 You can't fly a plane without paying for fuel, do graphic design without rights to the software, or shoot a film without a camera. Some degree programs require material or special licensing fees to cover the tools necessary for learning the profession.
Giving you access to industry-standard equipment and hands-on learning is just one of the ways Liberty prepares you for success in the "real world." Find out more about your course-specific fees here.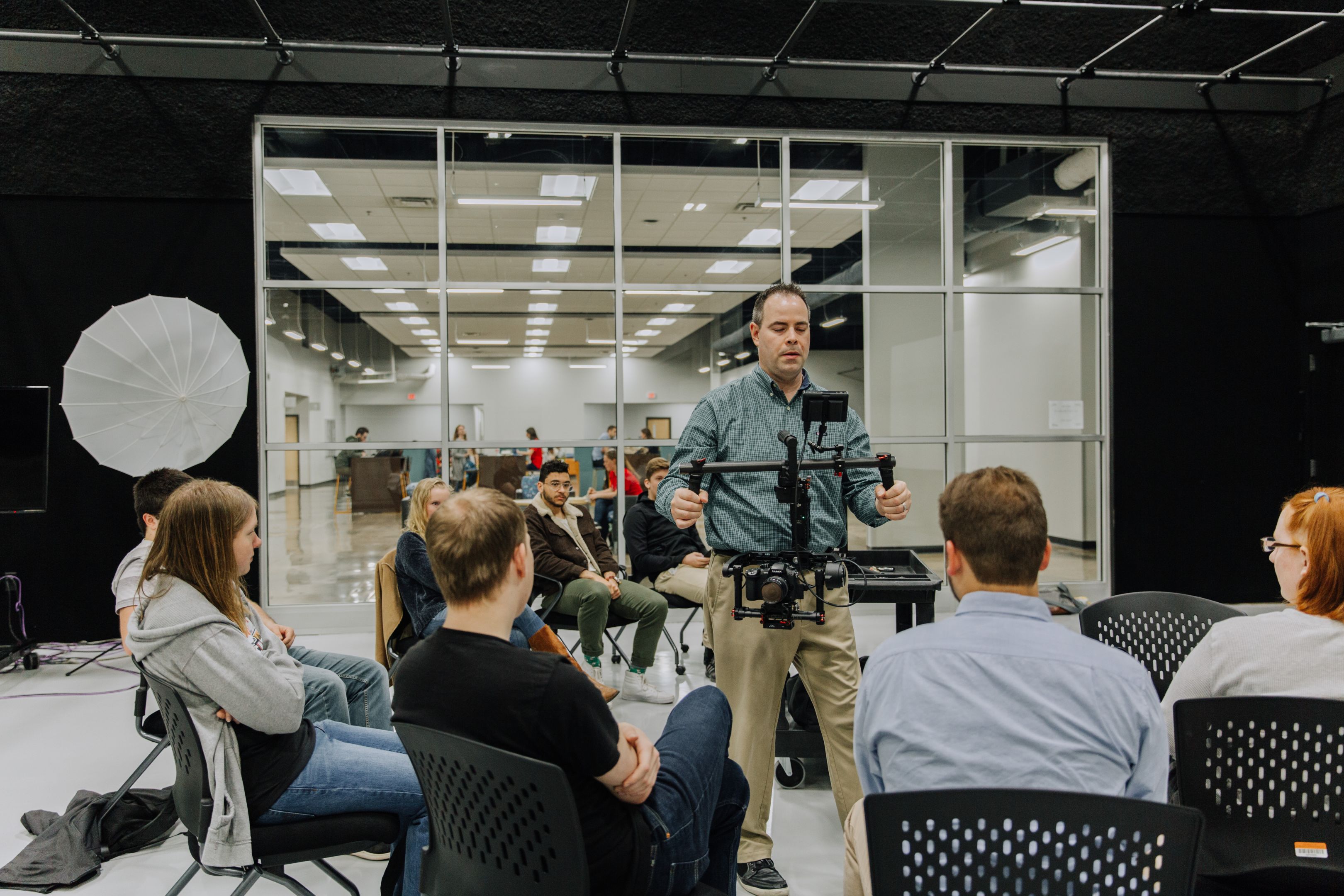 Other fees that you may see as a student include the following:
Late FCI fee ($150)

Payment plan participation fee ($50)

Replacement ID fee ($25)

Failed payment processing fee ($35)

Degree completion application fee ($100)

Withdrawal fee ($50)

Optional testing fees: CLEP ($135), ICE ($130)