During your time at College For A Weekend, you will always have something to do!
Below, you will find details on our live concert, football game (during the fall events), and other athletic events on campus.
Here are some of the other exciting activities to take part in while you are here:

Getting to Know Liberty
Meet with various academic, spiritual, and student activity offices.
Student Panel
Tweet your questions and get them answered by our current students.
Student Connect
On Thursday night of CFAW, come hang out with other CFAW students for games, music, painting, karaoke, and more!
CFAW Connect
CFAW Connect events take place throughout the weekend at Snowflex, athletic games, our art gallery, and more.
Convocation
Participate in student-led worship and hear from a speaker leading the way in their field of ministry, business, athletics, politics, and more!
Attend Convocation during CFAW to hear from one of our many guest speakers and worship with other students. Check out the Liberty University Convocation page to explore past speakers and learn more about our LU Stages office. 
Academic Open Houses
Connect with your school or college of interest and explore a variety of open houses, information sessions, tours, and simulations as you explore your future college career path. 
Life at Liberty and What's Next
Ask the questions you want the answers to at this Saturday Q&A event with Student Affairs, Residence Life, Dining, the Liberty University Police Department (LUPD), Student and Financial Services, Spiritual Development, the Career Center, and more. 
Attend Classes
Go to classes that interest you all day Friday.
Snowflex Centre
Enjoy snowboarding and skiing at any time of the year.
---
Live Concerts
At every CFAW event, we host a concert featuring a top Christian artist. CFAW students are able to purchase tickets at a discounted rate!
Past Featured Artists
Check back later for the Spring 2020 artists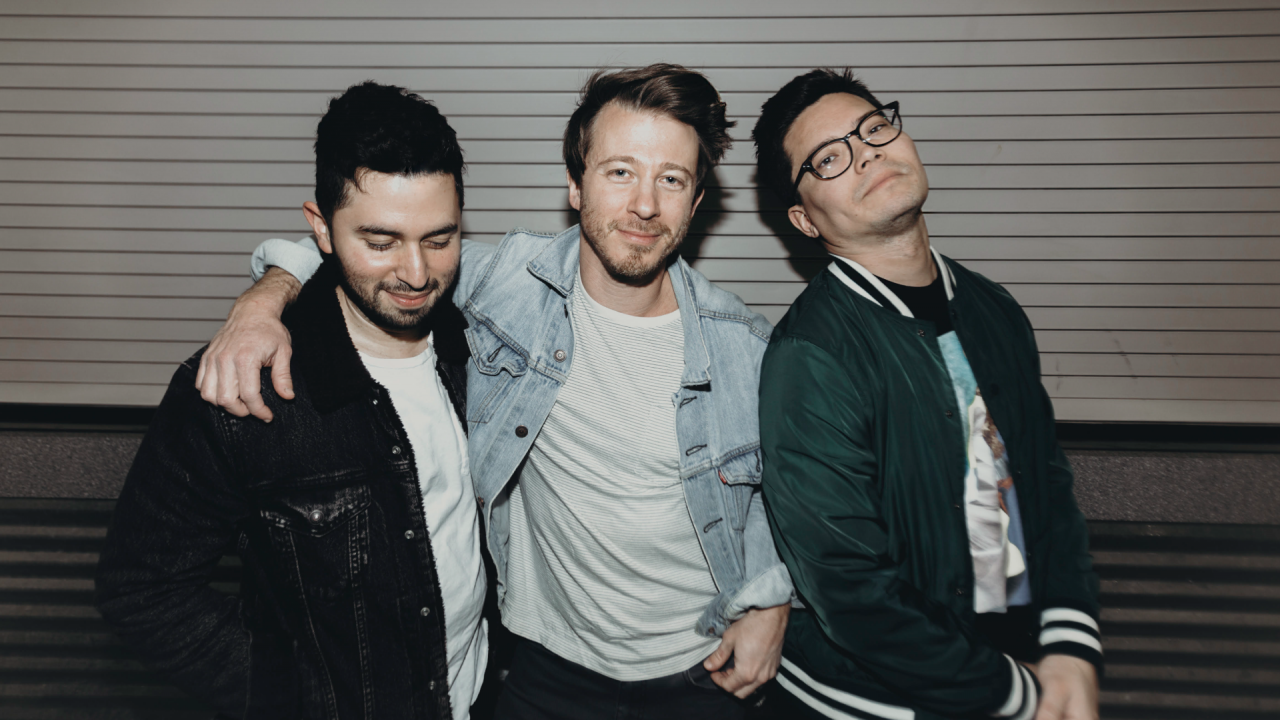 Who: Tenth Avenue North
Performed: CFAW Sep. 2019
Who: Rend Collective
Performed: CFAW Nov. 2019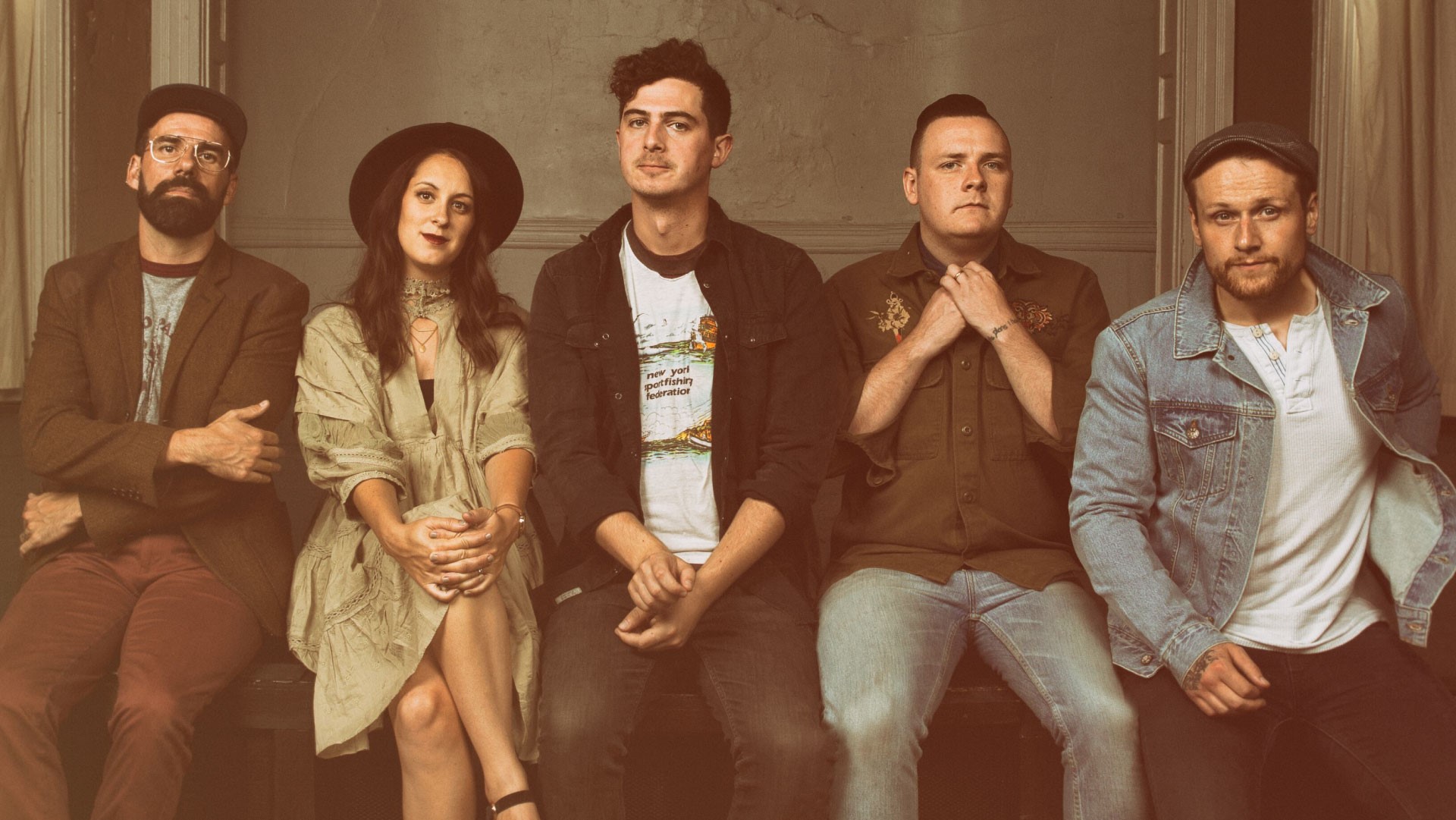 Concert Tickets
Buy your tickets early and save! Find more information about concerts and tickets here. All CFAW students receive discounted tickets using the concert code found in their CFAW registration confirmation email.
CFAW guest ticket pricing to be announced when the artists are announced.
---

Athletics and Club Sports Events
Find out more information on Liberty athletics and club sports events taking place during CFAW and purchase your tickets.
You may also review a full list of athletic events by viewing the Flames Calendar.
---
Questions?
Contact
Admissions Hours
Monday-Friday | 10 a.m.-9 p.m.
Saturday | 10 a.m.-6 p.m.