Prepare for a Career in Health with a Master's in Medical Sciences
Do you want to use scientific research to help grow human knowledge in medicine? With an MA in Medical Sciences, you can explore the complex beauty of the human body and help create treatments, products, and medical techniques that can help people heal and overcome health challenges. 
These medical science skills will help you pursue a rewarding career with the opportunity to pursue a medical doctorate in the future with pre-professional studies. Liberty University offers this track as a 100% online option for you to build towards a medical career.
With flexible 8-week courses and no set login times
So you can earn your degree in just 1 year
For full-time master's in medical science students
What is a master's in medical sciences?
A master's in medical sciences is designed to prepare you either for a career in medical research, or as a pre-professional track to prepare you for medical school. Medical scientists study advanced health sciences topics that emphasize medicines and therapy for people in many age and care groups.
They conduct research and often specialize as health service managers within a specialized area of research. If you are changing careers and want to gain the specialized skills you need for the medical field, then a medical science degree can help you gain the tools and knowledge you need.
Liberty's Master of Arts in Medical Sciences was created to help students advance in the medical profession while excelling in a variety of disciplines. Through this program, you will also develop a firm foundation in biopsychology, business management, health informatics, molecular medicine, and public health which can help you be a leader in the medical field. This combination of skills and knowledge combine to give you a strong foundation for success while equipping you to help people.
Why Choose Liberty's Master's Degree in Medical Sciences?
Liberty University's master's degree in medical sciences is taught by experts in health sciences. Liberty's affordability, flexibility, and academic quality make the medical sciences program a great choice for students who did not major in a health sciences program and want to attend medical school or pursue a career change. With foundational medical knowledge and research experience, you will have a strong background to move into a career as a medical scientist.
With many areas of study to choose from, you can home in on the perfect specialized field for you. You can study and develop medicines, study effective public health strategies, learn the best management strategies for healthcare organizations, and much more. With so many options to choose from, you can build toward the career you want in a convenient online format.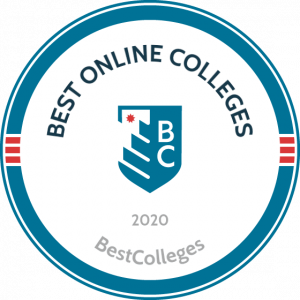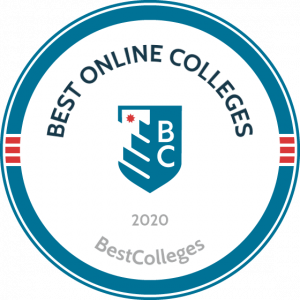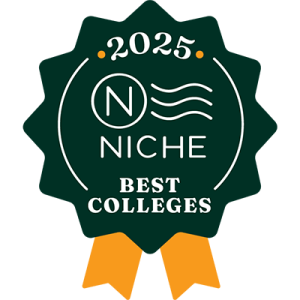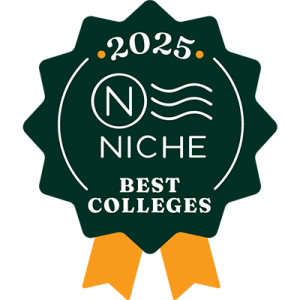 Specializations within Liberty's Medical Science Degree
When you pursue this degree, you will choose a specialization to ensure that you are well-equipped for the unique area of medicine you want to pursue. See all the specializations available with the M.A. in Medical Sciences below: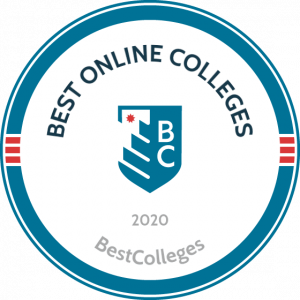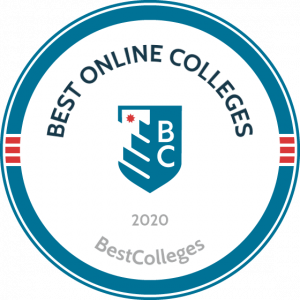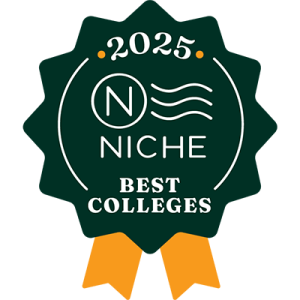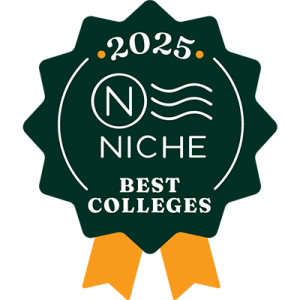 What Will You Learn in the Master's Degree in Medical Sciences Online?
In the medical sciences program, you will be immersed in classes teaching you the molecular causes of human disease, the anatomy of the brain, and methods to solve problems in public health. Full-time students can complete this program in about 1.5 years, and graduates of the medical sciences program will be ideal candidates for medical schools, dental schools, and physician assistant programs.
Liberty University's Master of Arts in Medical Sciences is designed to take students deeper into the sciences of medicine with in-depth study of essential topics such as:
Bio-imaging
Endocrinology
Histology
Human physiology
Immunodiagnostics
Neurobiology
Neuroscience
Pathogenetic microbiology
All students in the program will complete core classes in biomedical sciences, including a discussion on biomedical ethics in relation to biomedicine and research from a biblical worldview. Students will also learn useful practical skills and knowledge in writing grants, healthcare industry best practices, and other professional development skills.
Featured Courses in Our Master's in Medical Science Online
MSCI 650 – Fundamentals of Neuroscience*
MSCI 680 – Pathogens and Human Diseases*
*Course guide coming soon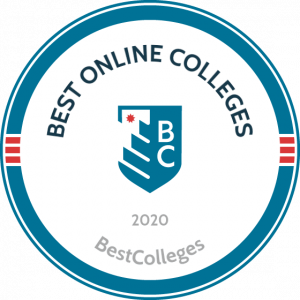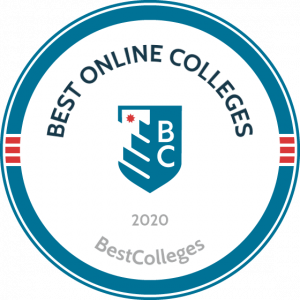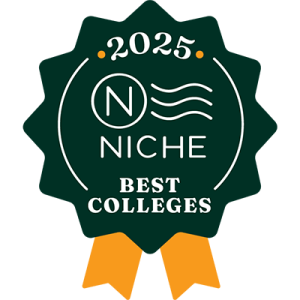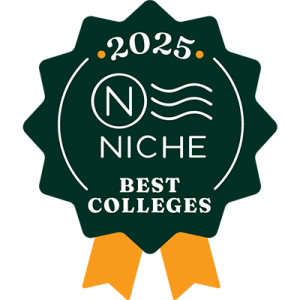 Highlights of our Master's in Medical Sciences Program
We are recognized by multiple institutions for our academic quality, affordability, and accessibility. Our commitment to excellence also helped us rank among Niche.com's top 10 online schools in America. Earning your online master's degree in medical sciences from a nonprofit university with this kind of recognition can help set you apart from others in your field.

Our health sciences programs are offered in 8-week course formats, with 8 different start dates each year, and no set login times!

Tuition for all undergraduate, graduate, and doctoral programs has not increased in 6 straight years. While many other online colleges have raised tuition, Liberty has been able to keep costs low as a nonprofit university.

Liberty University is regionally accredited by the Southern Association of Colleges and Schools Commission on Colleges (

SACSCOC

).

You can complete our Master of Arts in Medical Science in as little as 1 year!

You can choose from multiple specializations to tailor your degree to your unique passions and career goals. 
Medical Science Degree Information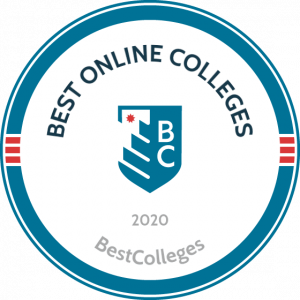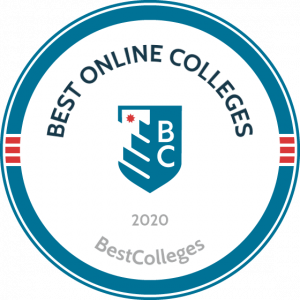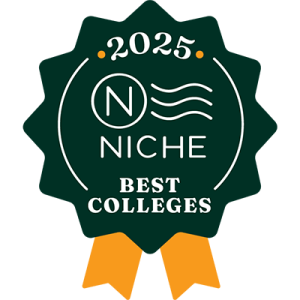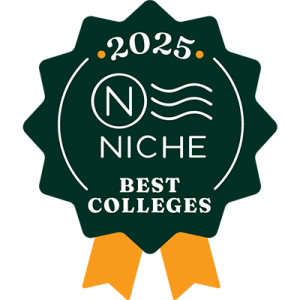 Military Benefits
Liberty University is dedicated to providing world-class educational experiences to military students across the globe. Whether you are a current service member, discharged or retired from service, or the spouse of a service member or veteran, we are here to support you every step of the journey.
As a thank-you for your dedication and service to our country, Liberty is honored to serve and support you in your pursuit of online education by offering the following benefits: 
Tuition discounts –

$275 per credit hour for graduate courses

Additional discount for veterans who serve in a civilian capacity as a

First Responder (less than $625 per course)

8-week courses, 8 different start dates each year, and no set login times
Admission Requirements for the MA in Medical Sciences
A regionally or nationally accredited bachelor's degree with a 2.75 or above cumulative GPA is required for admission in good standing. Please visit our admission requirements page for more detailed admissions-related information.
Required prerequisites for success include:
2 semesters of general biology with lab OR 2 semesters of anatomy and physiology with lab
1 semester of organic chemistry with residential lab (2 semesters recommended)
2 semesters of general chemistry with lab
Additional recommended courses include biostatistics, physiology (1 year), anatomy (1 year), biochemistry, cell biology, microbiology, and genetics
All applicants must submit the following:
Admission application
Application fee*
Official college transcripts
Unofficial college transcripts may be accepted with a completed official transcript request form**
Proof of English proficiency
*There is no upfront application fee; however, a deferred $50 application fee will be assessed during Financial Check-In. This fee is waived for qualifying service members, veterans, and military spouses – documentation verifying military status is required.
**An official transcript is needed within 60 days of acceptance or before non-attendance drops for the first set of matriculated classes, whichever comes first.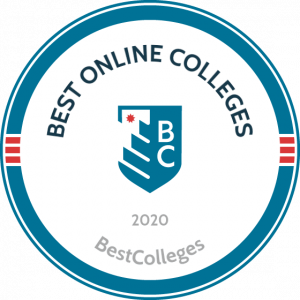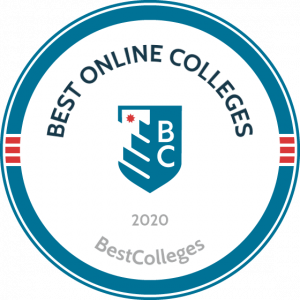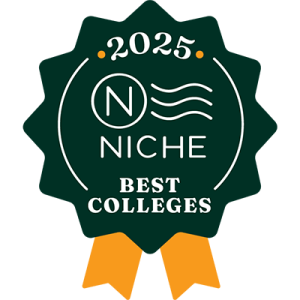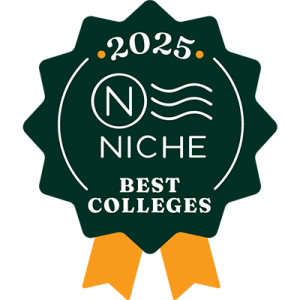 Potential Career Options for M.A. in Medical Sciences Graduates
Students with a Master of Arts in Medical Sciences may be able to pursue a career in post-secondary education or as a biologist. Graduates of the medical sciences program oftentimes wish to attend medical school or a similar professional program. The master's in medical sciences online degree greatly prepares students for an exciting career in non-clinical health sciences fields or to enter their professional degree program with advanced knowledge of health sciences.
These are some of the career opportunities you might pursue:
Biomedical scientist*

Clinical research associate

College lecturer/instructor

Genetic counselor*

Grants officer

Medical affairs consultant

Medical liaison
Medical science specialist

Medical science writer

Mental health counselor*

Program officer

Research analyst

Research associate

Research scientist*
*Career may require additional training or education.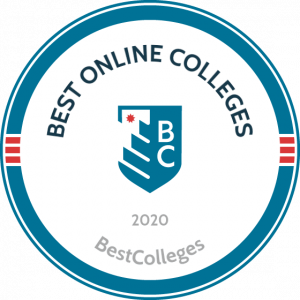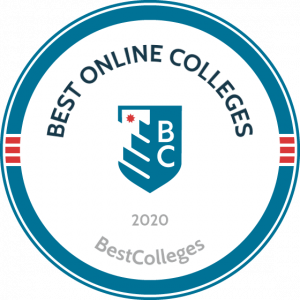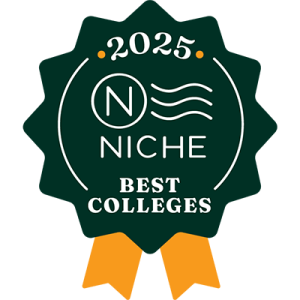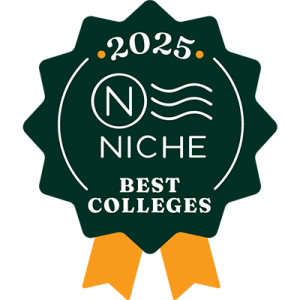 Career Outlook
By earning your medical science degree online, you will be preparing to start a rewarding career in a growing field. The Bureau of Labor Statistics (BLS) estimates that the median salary for medical scientists was $84,810 in 2018. According to BLS data, the job market for medical science is expected to grow by 7% by 2028, which is faster than the average of occupations.* 
With potential for high pay and more job opportunities, pursuing an online medical science degree with Liberty University can be an excellent path forward for your future career.
*Bureau of Labor Statistics, U.S. Department of Labor, at Occupational Outlook Handbook: Medical Scientists (viewed online April 15, 2020). Cited projections may not reflect local and/or short-term economic or job conditions and do not guarantee actual job growth.
Common Questions
While researching online masters' in medical science programs, you may have questions about how an online master's in medicine can help you achieve your career goals. Here are some common questions about Liberty's medical science degree.
---
How long is a master's in medical science?
The full program of study for Liberty's MA in Medical Sciences is 34 credit hours, which at a full-time enrollment load can take as little as 1 year to complete. With the exception of the Molecular Biology track, these studies do not include on-campus courses, so your course content would be 100% online.
What can I do with a master's in medical science?
By earning your online medical science master's degree from Liberty University, you can open the door to many career options in the health sciences field. With the master's degree itself, you can pursue roles in many research facilities and healthcare management organizations to improve human health.
The healthcare management field has great need for experts who understand both the principles of medicine as well as the business management requirements of healthcare. Insurance companies, local and federal government offices, and policymakers often need health experts to consult on important measures that affect consumer health options. There are many applications for the skills and knowledge you gain in this program.
With further doctoral studies, you can prepare to enter roles in professional medicine. Liberty's online medical science master's degree can help prepare you for doctoral studies in many fields, including:
Dentistry
Medical doctorates
Medical Research
Pharmacology
Physical Therapy
Psychiatry
These are only a few professional medical roles that you may pursue after doctoral studies. The MA in Medical Science can help you prepare for these roles and set you up for a rewarding career.
Is a master's in medical science worth it?
As a degree in health sciences, the MA in Medical Sciences prepares you for many rewarding career tracks. If you want to pursue a professional doctoral degree, then this degree can help you firmly establish your fundamental health sciences knowledge while also giving you a survey of many fields of medicine. This structure can help you find the best path forward, whether you want to pursue a research-focused career or are more interested in hands-on medical practice.
With only a bachelor's degree, you may not have enough exposure to different health sciences topics to be fully prepared for medical school. This can be especially true if you were not originally considering medical practice in your undergraduate degree. In this case, the MA in Medical Sciences can be an effective condensed course of study to help you fill in gaps in your studies.
You will also have a viable medical sciences degree that can help you pursue medical research and assistantship positions while pursuing your professional doctorate, providing a kick-start to your medical career.