Business Faculty & Staff
Our faculty and staff members are truly some of the most committed men and women teaching today, pairing their knowledge of each subject matter with their devotion to Christ. With a constant focus not only on mental growth but also on the spiritual growth of our students, our faculty truly represent what our university stands for.
See all Program Directors listed by school and program name.
Deans
Interim Dean
Vice Provost of Engineering and Technology & Professional Engagement
Associate Dean, Academic Operations
Associate Dean, Accreditation, Curriculum, Assessment
Executive Director for the Center for Financial Literacy
---
Chairs & Directors
Associate Dean, Accreditation, Curriculum, Assessment
Executive Director for the Center for Financial Literacy
Associate Professor
Executive Director for the Center of Cyber Excellence
Assistant Professor
Director for the Center for Cyber Entrepreneurship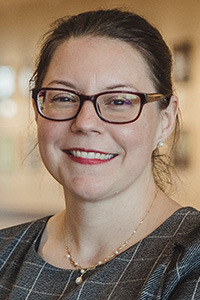 Dr. Ashley Tharpe
Online Chair
---
Doctoral Programs
Director of Methodology- Doctoral Programs
---
Faculty
Accounting, Economics, Finance, and Financial Planning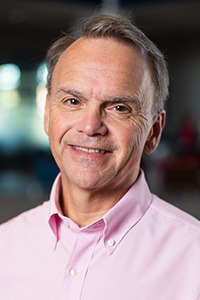 Professor R. B. Martin
Assistant Professor
---
Business Administration
---
Computer Science
---
Hospitality & Sport Management
Assistant Professor
Program Director of Hospitality & Sport Management Undergraduate Studies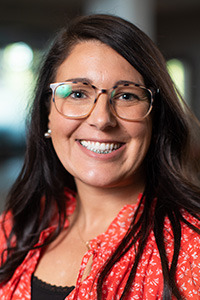 Dr. Dana Howard
Assistant Professor
---
Information Systems & Information Technology
---
Staff
Lisa Estes
Faculty Support Coordinator
Heather Godlewski
Faculty Support Coordinator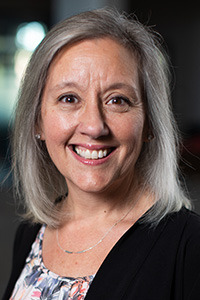 Beverly Hergenreter
Faculty Support Coordinator
Ben Johnston
Business Technologist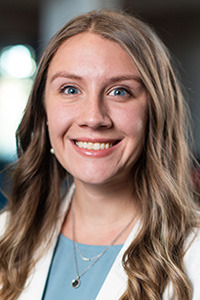 Moriah Lewis
Faculty Support Coordinator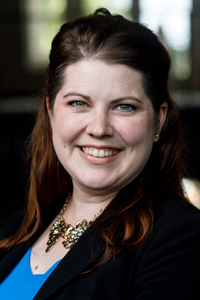 Jessica Pantana
Faculty Support Coordinator II
Leah Zealand
Assistant Director of Operations