Fully Online K-12 Program
The Quality of a Private Christian School with the Flexibility of Online Learning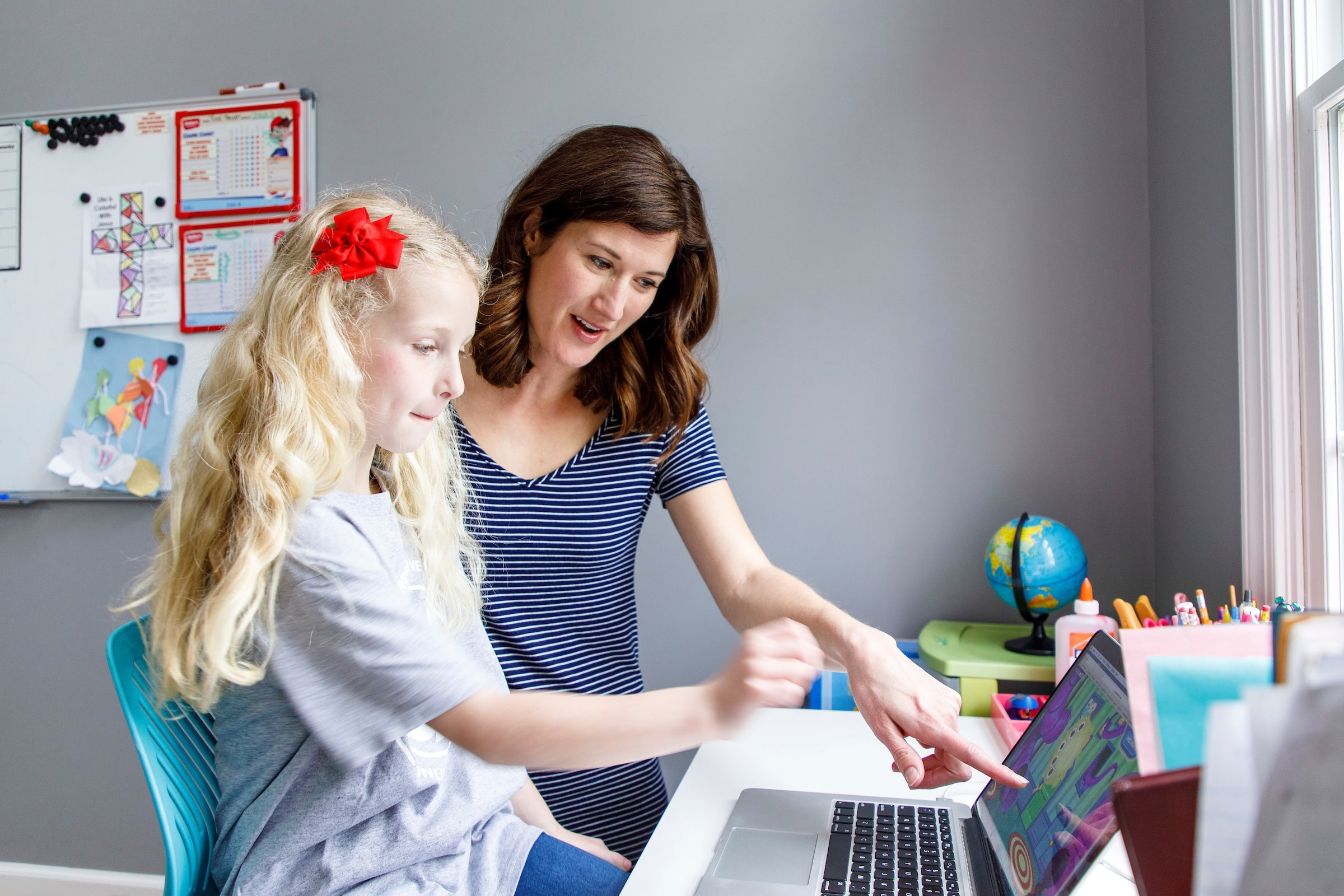 Explore Our Programs
Affordable, Flexible, and Bible-Based Education for All Grade Levels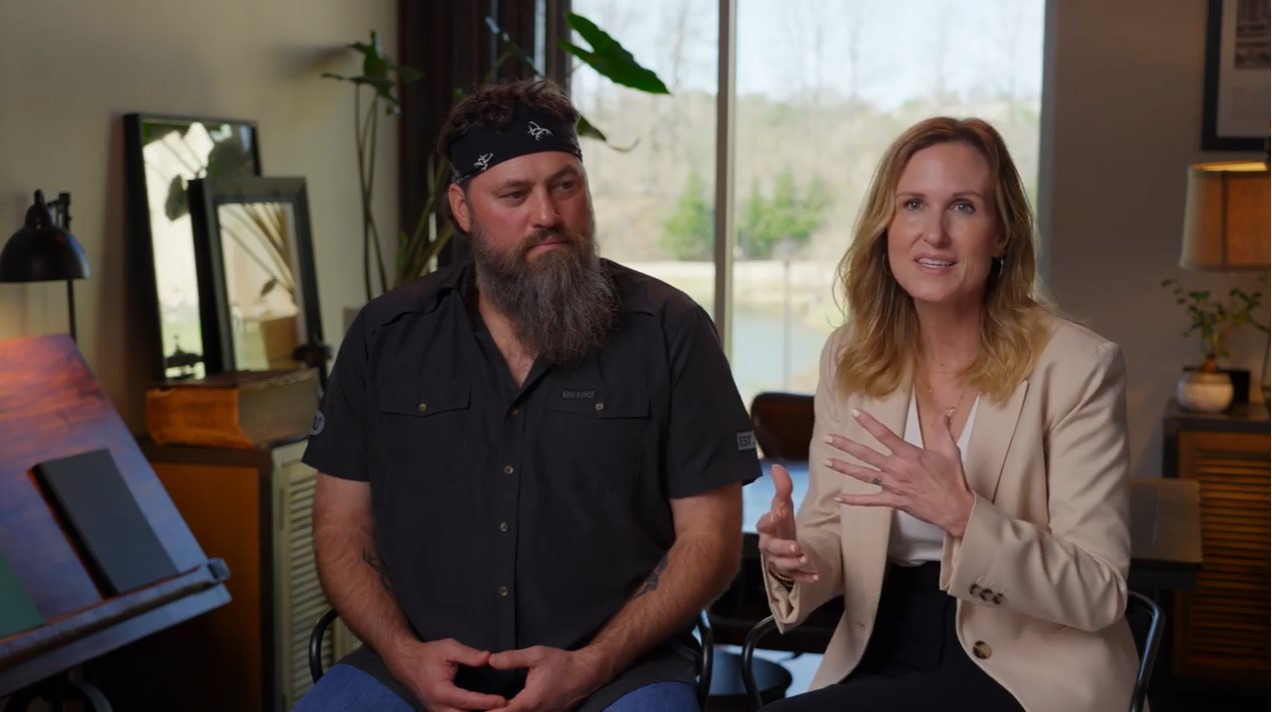 #https://www.youtube.com/watch?v=UMLOHj58sGU
"That flexibility of being able to do school online and travel with us when she wanted to travel was just a really great blessing."
Willie and Korie Robertson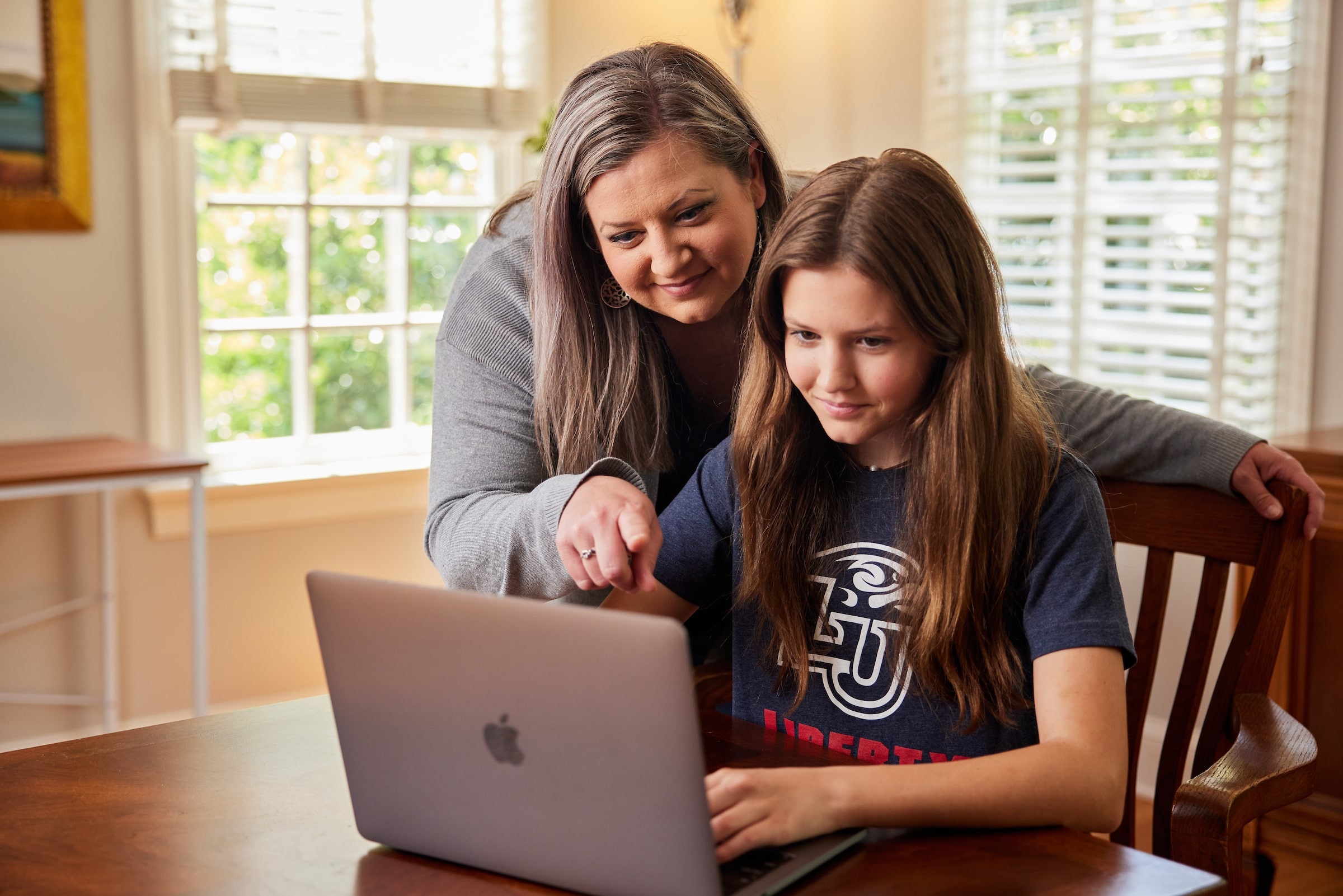 #https://www.youtube.com/watch?v=JsIXyc8K5Yg
How It Works
Online Education Doesn't Have to Be Intimidating
We understand that our families need answers to 2 important questions: What do our students learn? and How does LUOA work? In addition to our easy-to-use curriculum, you and your student have access to a full team of support to help whenever you need it.
How It Works
Rolling Enrollment
Choose Any Time of Year to Start School
Enroll your student at any point with weekly enrollment. LUOA courses are offered in both full-year and half-year formats.
---
Flexible and Affordable
We Believe a World-Class Education Should Come at a Reasonable Price
Competitive Tuition

No matter what grade level your student is in, each course is billed at $549 for a full-year course. Similarly, we offer our college courses at the same rate for a 3-credit course.

Flexible Payment Plans

While you can choose to pay one lump sum, we also offer flexible payment plans that allow your student to access LUOA's courses for a low monthly rate.

Generous Discounts

We offer a 10% discount for families who enroll a third student and any student after as well as discounts for military, missionary, pastoral families, and emergency response personnel.
Frequently Asked Questions
What is the cost of attendance?
LUOA courses are $549 each. For full-time students, the cost of tuition is approximately $2,500 to $3,000 per school year. Some families may qualify for special discounts.
Can my student be part-time with LUOA?
Yes, your student is able to take just a few courses with LUOA. To be considered full-time in grades 2-12, students must take 5 courses. Full-time for 1st grade is 4 courses. Full-time for kindergarten is 3 courses.
Tuition covers the curriculum, teacher access, academic advising, recordkeeping, and all academic services such as library access, transcripts, and accreditation.
It is important to note that LUOA does not provide technology such as computers or laptops. Any additional required course materials must be purchased individually.
How can I see a preview of the curriculum?
LUOA educators and Liberty University professors design our unique curriculum specifically for our students. In order to preview our curriculum, please call our admissions department at (866) 418-8741.
What does it mean to be an Affiliate School with LUOA?
Through an affiliation with LUOA – an extension of Liberty University – you can integrate our online, Christ-centered curriculum into your school's current program. Select as few or as many courses as needed from various grade levels to accommodate your students' educational requirements. LUOA will teach, grade, and administer all aspects of the curriculum, providing your institution with additional expert support.
Still have questions? Check out our full FAQs page for more answers.