Get Connected
The best way to get connected to the spiritual channels of Liberty University is through our social media! Subscribe, like and follow us to let us meet you where you already are on the web.
LibertyOSD
@LibertyOSD
@LibertyOSD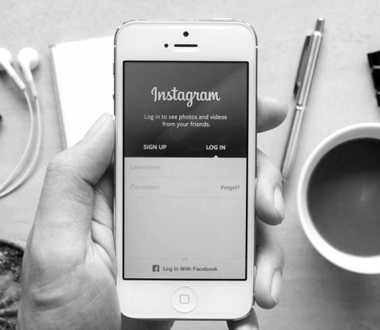 ---
Convocation
Join us right here on the Liberty campus for Convocation–North America's largest weekly gathering of Christian Students. Each year, we host more than 80 nationally known speakers from a variety of fields.
Wednesday & Friday | 10:30 A.M.
---
50%
Campus Community
Have a passion for the Lord? Join us each week for Campus Community—a Gospel-centered service featuring inspiring speakers and powerful worship.
Wednesday | 7:00 P.M. | Vines Center
50%
---