Office of Equity and Compliance (OEC)

OEC: Safe, Supportive, Neutral
At the Office of Equity and Compliance (OEC), we are committed to creating a safe environment, providing supportive measures, and ensuring a neutral process.
The OEC oversees compliance with the University's Sexual Misconduct/Title IX Policy, the Non-Discrimination and Equal Opportunity Policy, and the Jeanne Clery Act which includes the Violence Against Women Act (VAWA). 
Be Safe and Stay Alert:
News 
Check Out the OEC Advancements!
Our office has made significant advancements since October 2022 to ensure the safety of our students, faculty, and staff. Click Here to read about the various advancements within our department and other departments responsible for safety and security on campus.
Online Courses!
Click here to access information on the OEC-required training courses in Canvas!
---
If you have experienced sexual misconduct or discrimination, whether on or off campus, there are support and resources available to you.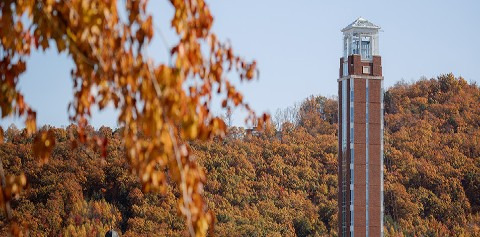 If you have been accused of sexual misconduct or discrimination, there is helpful information available for you.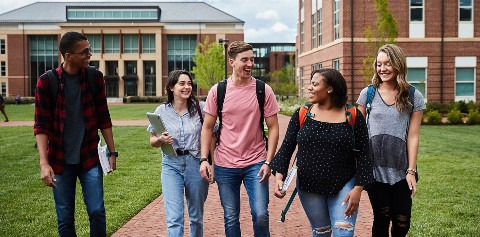 Learn about Liberty's policies and standards when it comes to discrimination and equal opportunity.
Helpful information on preventing sexual misconduct, awareness events and efforts, and training available to students, staff, and faculty.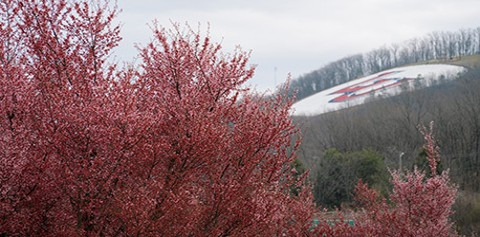 Learn more about the next steps after a report is made to the OEC.
The Amnesty policy allows you to share your experiences with the OEC without fear of disciplinary action from the University for Liberty Way violations related to your case.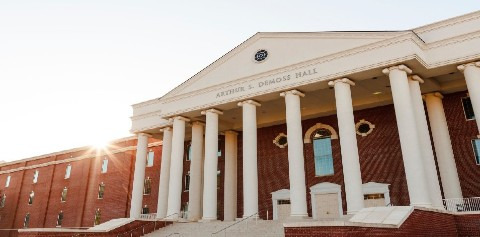 Title IX prohibits sex-based discrimination and violence. Learn more about the University's Title IX policy and procedures.
Learn more about the Jeanne Clery Act and how it helps us continue our commitment to safety and support.
We care about your privacy and offer confidential support as you walk through our process. Review this page to see options for your confidentiality.
---
OEC Quick Links
---
Our OEC Policies:
Liberty University is committed to providing a safe and non-discriminatory learning, living, and working environment for all University community members. Liberty University does not engage in unlawful discrimination or harassment on the basis of race, color, ancestry, religion, age, sex, national origin, pregnancy or childbirth, disability, or military veteran status in its educational programs and activities, which includes admissions and employment. To report any type of Prohibited Conduct including sexual misconduct or discrimination, please contact the OEC or the Title IX Coordinator.
---
---
Follow Us on Instagram