Dr. Jerry Westfall, Ph.D.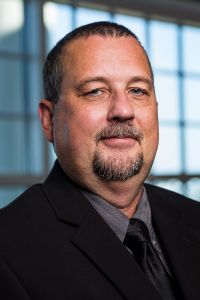 Chair: Department of Computational Sciences, Professor of Computer Science
Education
Biography
Jerry Westfall received his Ph.D. from TUI University in Cypress, CA. His current research areas are in Knowledge Management, Serious Gaming, and Information Technology.
His teaching interests include web development, database theory and design, IT project management, game theory, and game design.