Welcome to ODAS
The Office of Disability Accommodation Support (ODAS) exists to provide equal access to students with documented disabilities and temporary medical conditions. We arrange reasonable accommodations and program access upon request striving to ensure that discrimination on the basis of disability does not occur.
Attention all Faculty: See the accommodation advancements on our new Closed Captioning and Faculty Resources pages.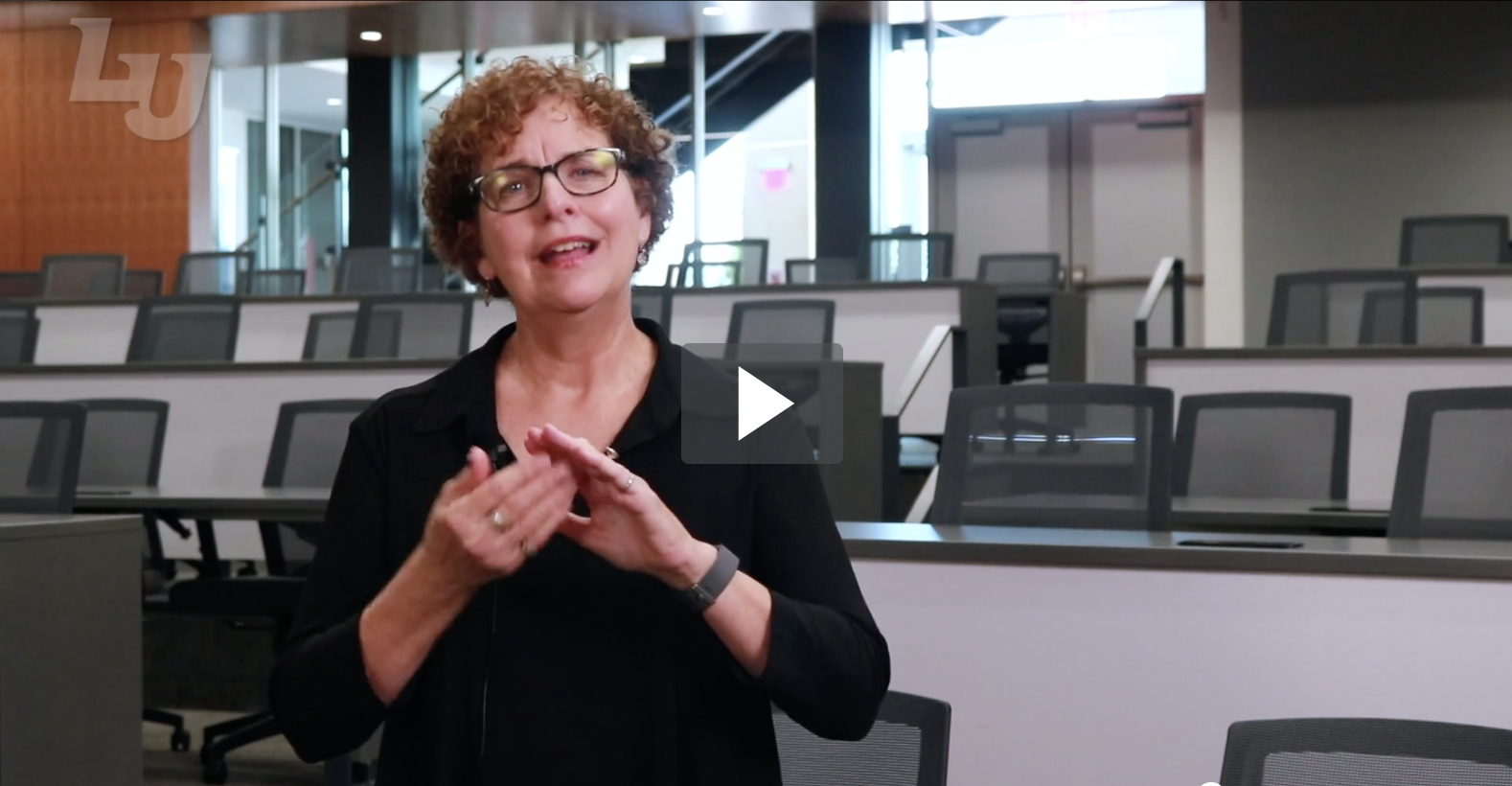 Join Jackie Owen as she explores the purpose and services that ODAS provides to our community.
---
COVID-19 Updates
Receiving Accommodations
ODAS is committed to providing accommodations in a timely fashion. A student requesting accommodations must contact a Disability Support Advisor and submit relevant documentation from their healthcare provider. The advisor will meet with the student to discuss appropriate accommodations and resources, and then notify his or her professors of the accommodations.
Documentation of the Disability
It is the student's responsibility to disclose the disability. If the student fails to do so, professors and others are not obligated to accommodate the disability. Before the accommodation process can begin, the student with a disability must provide satisfactory written documentation of the disability to the Office of Disability Accommodation Support (DeMoss Hall 1264 ). Costs associated with documentation of a disability are the responsibility of the student. Documentation can be faxed (434-582-3858), scanned and emailed (odas@liberty.edu), or hand-delivered to our office (DeMoss Hall 1264).
Intake Meeting
Once the documentation has been received by ODAS, the student will be contacted to set up a short intake meeting to discuss possible accommodations.
Accommodation Requests
After the initial meeting with an ODAS Advisor, a student who requests academic accommodations is required to fill out an "Academic Accommodation Request Form" each semester giving Disability Support Staff permission to request the accommodations  The student can then follow up with his/her professor, if desired, regarding particular details of the accommodation request (i.e. modified attendance, or a make-up test).
 Non-academic Accommodations
A student who requests non-academic accommodations can access links to the required forms on our home page for the following: Housing Disability Accommodation, Service/Emotional Support Animal Accommodation, Meal Plan Accommodation (See: www.liberty.edu/ODAS > "Submit Requests for Other Accommodations"). Questions can be emailed to: Accessibility@Liberty.edu.
Resident Student: Academic Accommodation Request Submission
LU Online Student: Academic Accommodation Request Submission
---
Additional Accommodations
For Liberty University Interpreting Services, please visit the LUIS website.
---
Institutional Responsibilities
---
Resources
---