Why Choose LUCOM for Your DO Degree?
Residency Match Rates
LUCOM graduates match at high rates with multiple specialties.
Competitive Tuition & Fees
Get competitive rates while you experience a lower cost of living in Lynchburg, VA.
Collaborative Student Body
Develop life-long friendships in a supportive atmosphere.
Christian Worldview
Enjoy a student-centered curriculum that is distinctively Christian.
---
---
Become Your Best at LUCOM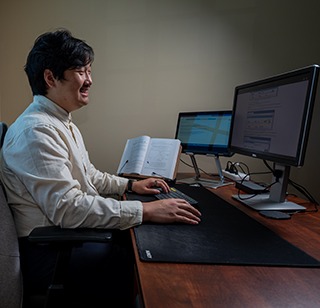 Getting Started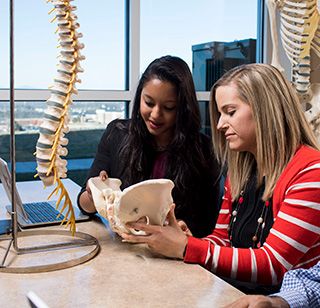 Applying to LUCOM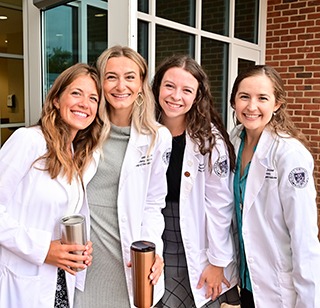 Additional Info
View a Virtual Drone Tour of our Facilities
Center for Medical and Health Sciences
The Center for Medical and Health Sciences (CMHS), built in 2014, is a state-of-the-art modern learning facility for Liberty University's College of Osteopathic Medicine (LUCOM) and School of Health Sciences.
The 140,000 square-foot, four-story facility includes an Anatomy Lab, OMM Labs, Center for Standardized Patients and many more facilities that are all essential to an impactful education experience.