Why Choose LUCOM for Your DO Degree?
Residency Match Rates
LUCOM graduates match at high rates with multiple specialties.
Competitive Tuition & Fees
Get competitive rates while you experience a lower cost of living in Lynchburg, VA.
Collaborative Student Body
Develop life-long friendships in a supportive atmosphere.
Christian Worldview
Enjoy a student-centered curriculum that is distinctively Christian.
---
---
Become Your Best at LUCOM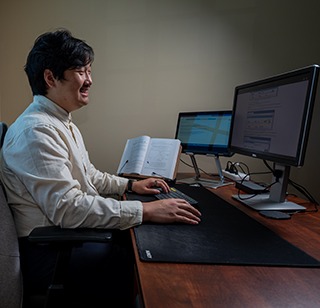 Getting Started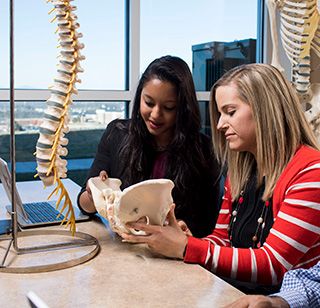 Applying to LUCOM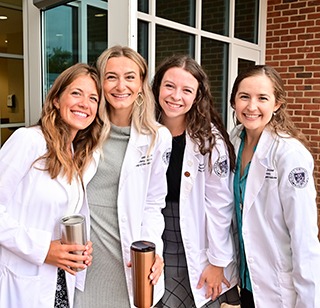 Additional Info