Student Health and Wellness

Your Health. Your Success.
Step into a healthier lifestyle with quality health services and educational programming from the Student Health Center and Wellness Initiatives Department at Liberty University. As a Liberty student, you know that your health can directly impact your success. And we're here to help, so a stronger and healthier you can meet your dreams head-on.
---
Contact
---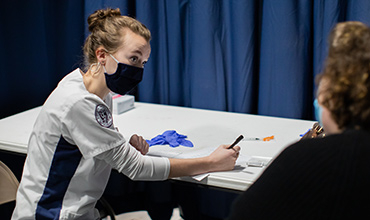 Document your immunizations and medical history through your Student Health Form.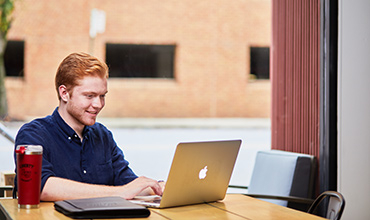 What you need to know about Liberty's Student Health Fee.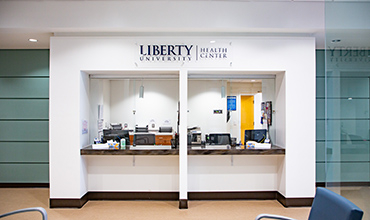 Get your questions answered about Liberty's
Student Health Center.
Preventing common communicable or infectious diseases on campus.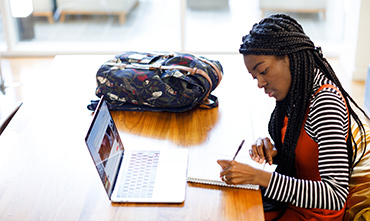 Find what you're looking for and get involved.
See LU's Required Immunizations.
Reach your fullest potential through our Wellness Initiatives. Explore healthy living through our 9 Dimensions of Wellness.
---
Listen to our podcast: Challenging Your Health Mindset
Be empowered to change your health mindset. Listen as our Executive Director, Dr. Keith R. Anderson discusses the 9 dimensions of wellness with diverse guests who provide thought-provoking perspectives on holistic wellness topics.