Study the Bible in Its Original Languages
Over time, the Bible has been translated from its original Greek and Hebrew to help spread the Gospel to all nations. But there is great beauty in discovering the subtle meanings behind the biblical Hebrew of the Old Testament and the Koine Greek of the New Testament. If you want to dive deep into the Word like never before, Liberty's Master of Arts in Biblical Languages can help you gain the linguistics and biblical studies skills you need.
The M.A. in Biblical Languages program is designed to help you gain advanced knowledge of the original languages used in Scripture for an in-depth biblical study. With these skills, you can deepen your personal studies, engage in more effective biblical teaching, and even enter the field of biblical translation. On top of these benefits, you can become more prepared for future doctoral studies in Liberty's Ph.D. in Bible Exposition. Whether you want to develop language skills for ministry or biblical scholarship, Liberty's M.A. in Biblical Languages can help you get the training you need.
When taking 9-15 credit hours a semester
With flexible 8-week courses and no set login times
Or 45 credit-hours for the thesis concentration
Accreditation
Liberty University's John W. Rawlings School of Divinity is accredited by the Commission on Accrediting of the Association of Theological Schools (ATS). Your divinity degree is approved by ATS and has met rigorous accreditation standards, so you can feel confident that your degree is both academically excellent and well-respected among churches, ministries, and nonprofit organizations.

---
Why Choose Liberty's Master's in Biblical Languages?
Liberty University's M.A.in Biblical Languages is a flexible way to gain the knowledge you need to excel in ministry. Whether you have ministry experience or not, this degree can help provide the training you need to grow your biblical teaching and ministry knowledge.
With several areas to choose from, apply the language skills you learn to many new career paths:
No matter which path you choose, your background in essential language and biblical studies can help prepare you for ministry or Liberty University's Ph.D. in Bible Exposition.
Transferring to or already in ministry?
If you are currently thinking of transitioning to ministry, then this degree seeks to offer helpful coursework and training. Even if you have a non-ministry-related bachelor's degree, you can find fundamental knowledge needed for successful ministry.
You may be able to receive course credit if you have:
Previous ministry experience
Extensive personal study
Pursued an unaccredited seminary degree
You can gain M.A. degree course credit through transfer evaluation and Institutional Challenge Exams.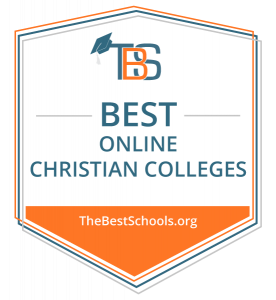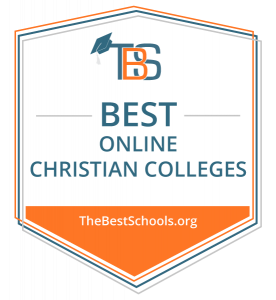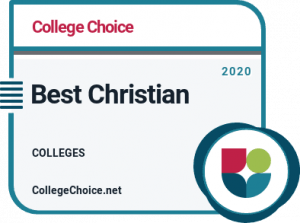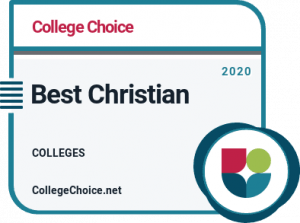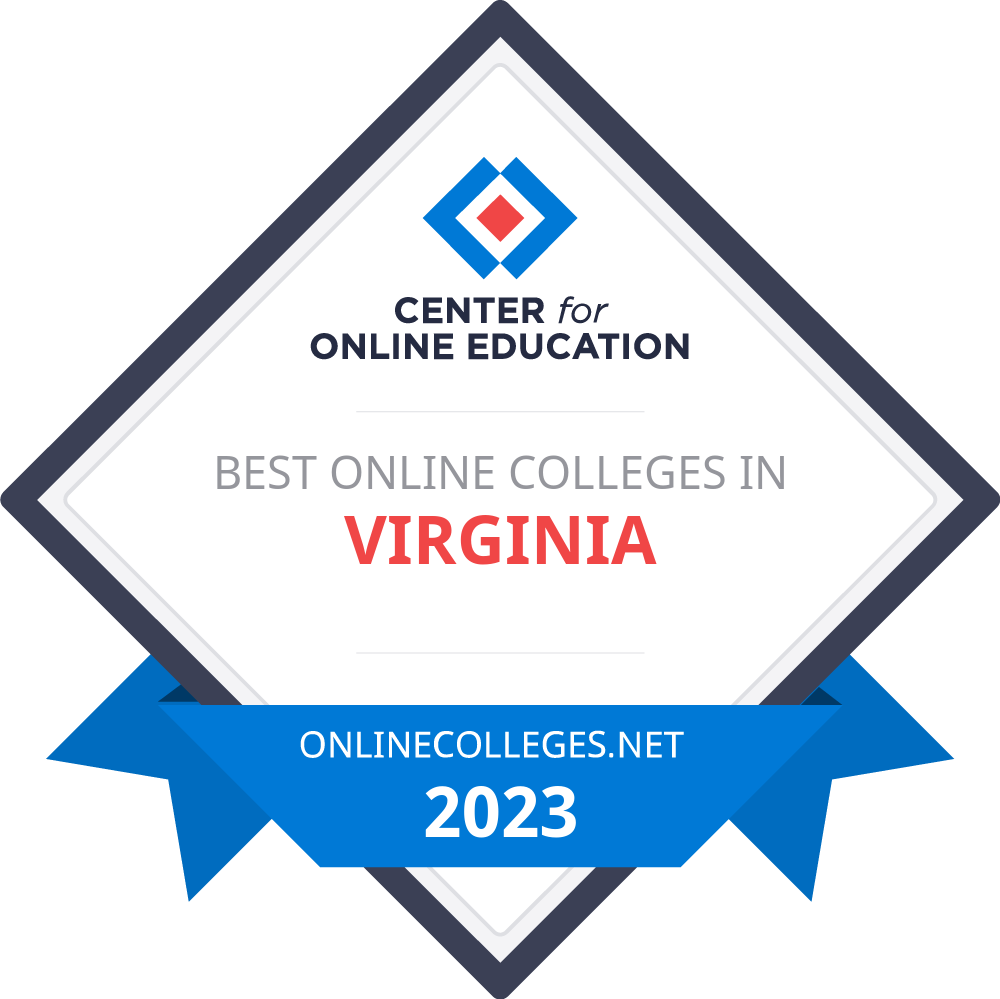 We are

 

recognized by multiple institutions for our academic quality, affordability, and accessibility. Our commitment to excellence also helped us rank among Niche.com's

 

top 3 online schools in America.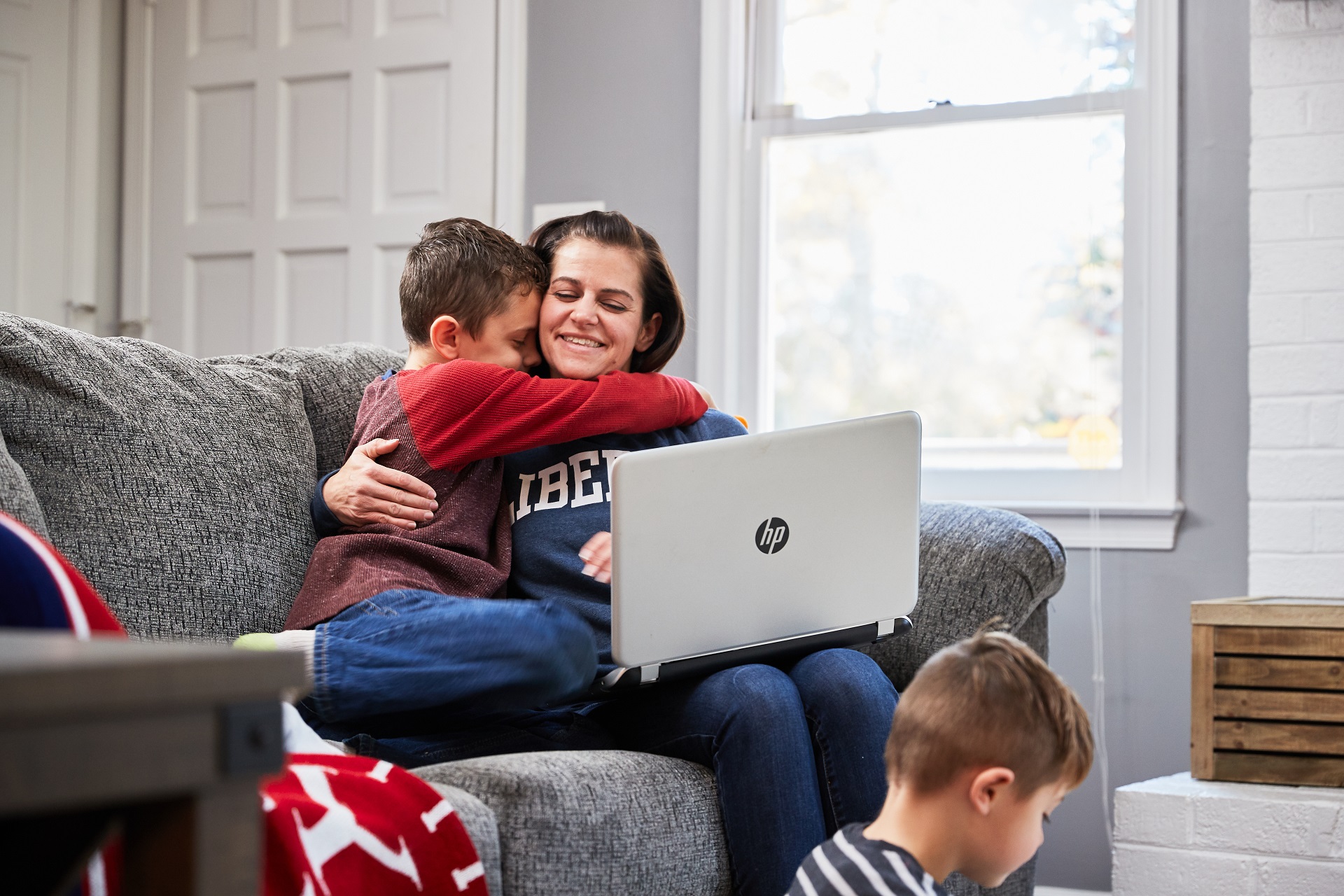 We've frozen tuition rates for our undergraduate, graduate, and doctoral programs for the past 8 years – and counting.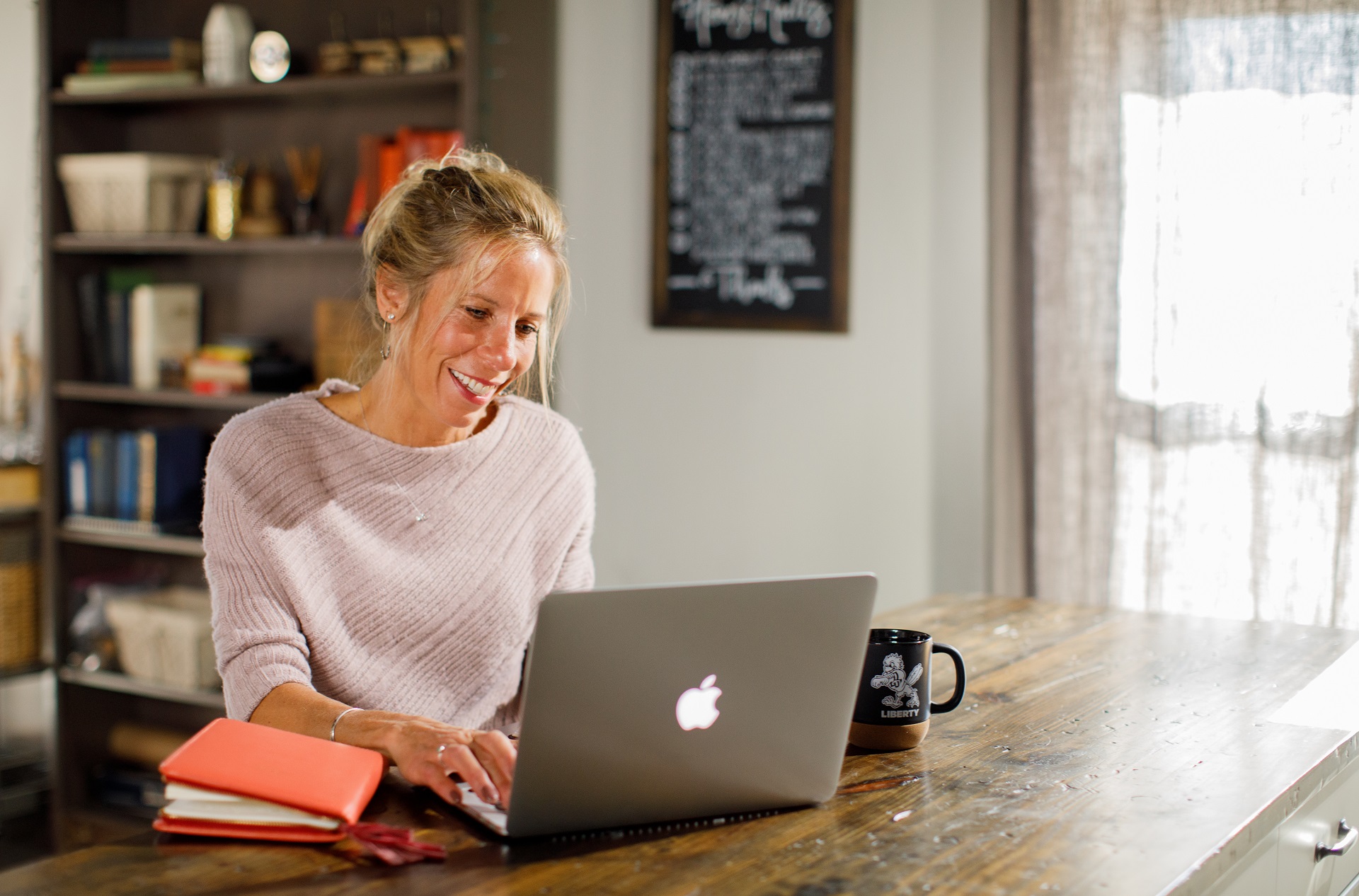 What Are the Benefits of Our Biblical Languages Degree?
Liberty University is accredited by SACSCOC, the Southern Association of Colleges and Schools Commission on Colleges.
You will be learning from theologians who have years of experience as well-respected authors, speakers, and researchers.
The John W. Rawlings School of Divinity is one of the world's largest schools for religious studies and ministerial training.
As a member of the Association of Theological Schools, Liberty's School of Divinity stands on a solid, biblically based foundation and a firm commitment to conservative evangelical theology.
Liberty's Rawlings Scriptorium Museum exhibits Christian scriptural artifacts valued at over $1 million, available for scholarly research and study.
The faculty in our School of Divinity are first-rate biblical scholars and theologians in their own right. Liberty's faculty have impacted biblical scholarship since our founding.
Institutional Challenge Exams (ICE) are available to test out of foundational biblical and theological studies content for the online M.A. program.

What Can a Master of Arts in Biblical Languages Do for You?
Follow your calling to the career that allows you to use the gifts God has granted you. With so many specializations to choose from, you can serve anywhere from a church to a classroom.
Below are just a few of the positions that might be available to you once you earn your M.A. in Biblical Languages:
Christian educator
Christian school administrator
Curriculum director
Instructional supervisor
Pastor
Sunday school administrator

M.A. in Biblical Languages Degree Information

Specializations
This program gives you the opportunity to select a specialization, so you can study the topics you're most passionate about! Find out more about each specialization below.
Thesis Concentration (45-hours)
Online M.A. in Biblical Languages Program Military Benefits
Liberty University is dedicated to providing world-class educational experiences to military students across the globe. Whether you are a current service member, discharged or retired from service, or the spouse of a service member or veteran, we are here to support you every step of the journey.
As a thank-you for your dedication and service to our country, Liberty is honored to serve and support you in your pursuit of online education by offering the following benefits:
Tuition discounts – $275 per credit hour for graduate courses
Discounted divinity block rate: $2,475 per semester – only $165/credit at 15 credit hours*
8-week courses, 8 different start dates each year, and no set login times (may exclude certain courses such as practicums, internships, or field experiences)
*Credits taken below 9 and above 15 credit hours for the Master of Arts in Biblical Languages online are charged at the part-time rate.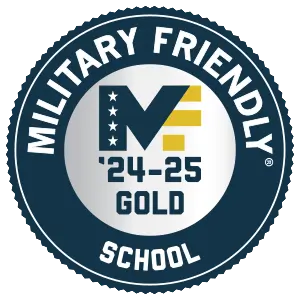 Admission Requirements 
A regionally or nationally accredited bachelor's degree with a 2.0 or above cumulative GPA is required for admission in good standing. Please visit our admission requirements page for more detailed admissions-related information.
All applicants must submit the following:
Admission application
Application fee*
Official college transcripts
Unofficial college transcripts may be accepted with a completed official transcript request form**
School of Divinity Questionnaire
Pastoral recommendation contact information
Proof of English proficiency (for applicants whose native language is other than English)
*There is no upfront application fee; however, a deferred $50 application fee will be assessed during Financial Check-in. This fee is waived for qualifying service members, veterans, and military spouses – documentation verifying military status is required.
**An official transcript is needed within 60 days of acceptance or before nonattendance drops for the first set of matriculated classes, whichever comes first.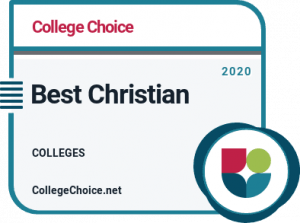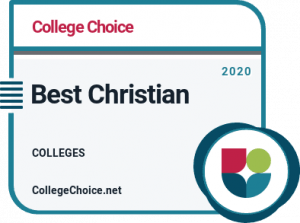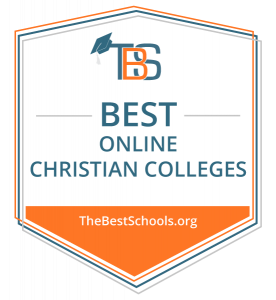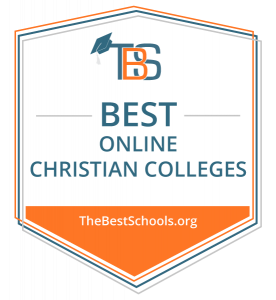 What Will You Learn in Our Biblical Languages Master's Degree?
Our M.A. in Biblical Languages provides a wide variety of in-depth coursework focused on the translation and interpretation of the original text of the Old and New Testaments. Starting with foundational studies in biblical Greek and biblical Hebrew, you can gain an essential understanding of the syntax, structure, and vocabulary of the biblical languages.
You can then build on these studies with tailored examinations of individual books of the Old and New Testaments. Through specialized courses in exegesis, you can study the process of translating, interpreting, and teaching individual books of the Bible.
Develop research and writing skills for biblical scholarship
Examine individual books of the Bible for in-depth biblical studies
Explore the structure and grammar of biblical Greek and Hebrew
Study the process of translation and interpretation
Liberty's M.A. in Biblical Languages is a focused examination of the biblical languages. In this program, you can study the Hebrew of the Old Testament and Greek of the New Testament so that you are better equipped to do the specialized work of exegesis and Bible translation. Additionally, this background in essential language and biblical studies can help prepare you for doctoral studies.