Faculty & Staff
The Helms School of Government at Liberty University trains and equips students to become Christ-centered statesmen and stateswomen in the fields of criminal justice, government, political science, public policy and administration, the law, international relations, strategic intelligence, and national security.  The knowledge gained from our programs, integrated with Biblical wisdom, gives our students a sound historical, structural, and philosophical education in American government at all levels, firmly rooted in Judeo-Christian principles of governance, justice and liberty.
Our faculty in the Helms School of Government bring real-world experience and a keen understanding of the critical issues facing society into the classroom. In addition to our residential team, our programs include over two hundred adjunct faculty involved in distance education for online courses.
See all Program Directors listed by school and program name.
Contact School of Government faculty and staff by emailing government@liberty.edu
Dean

Dr. Joel Cox
Interim Dean
govtdean@liberty.edu
---
Associate Deans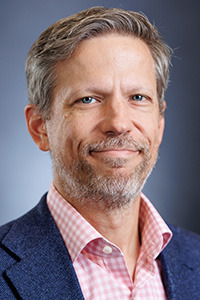 Dr. Jason Ross
Associate Dean
---
Chairs
Dr. Joseph Wiegand
Department Chair
---
Faculty

Scott Roenicke
Associate Professor of Government

Scott Strobel
Associate Professor of Government

Amanda Trent
Assistant Professor of Criminal Justice and Department Chair for Criminal Justice

Edna Udobong
Professor of Government and Fulbright Program Advisor and Scholar Liaison

Aaron Van Allen
Associate Professor of Government

Wesley Vorberger
Associate Professor of Criminal Justice
---
Staff

Titus Pettman
Director of Operations

Sharene Duncombe
Faculty Support Coordinator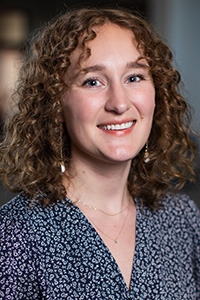 Gracelyn Hedrick
Faculty Support Coordinator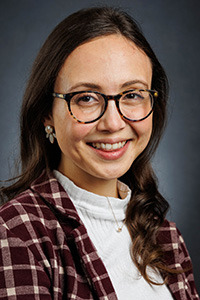 Jane Irwin
Director of Doctoral Programs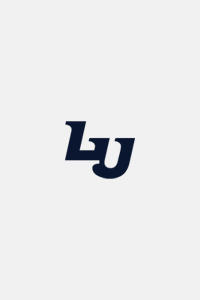 Ashton Hunter
Doctoral Student Support Coordinator
Chris Rhoades
Assistant Director of Operations

Lia Tsamoutalidis
Administrative Assistant
Andrew Wehberg
Faculty Support Coordinator