Join a Program with Respected Academics at Liberty University
November 19, 2019
Liberty University excels in providing a rigorous academic experience, which stands firm in quality, affordability, and accessibility. Liberty University's online students are a growing population of individuals that are both qualified and equipped to make a difference in the world. Through Liberty's continued success in providing world-class online education, students are able to take the integral steps needed to achieve their educational goals and ambitions.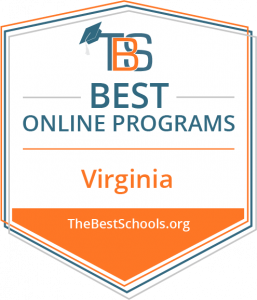 Liberty University earned the #1 position in The Best Online Colleges in Virginia by TheBestSchools.org. Through an evaluation of the university's academic quality, course and degree diversity, faculty, awards, rankings, and reputation, Liberty University received the highest ranking out of 124 online colleges and universities in Virginia.
Additionally, Liberty was also awarded the Gold Award by BestColleges.com for ranking in the top 10 out of 2,100 colleges and universities nationwide.
It was further commended for ranking in the following areas: