Housing: East Campus

Apartment-Style Living
Residence Halls 140-194
Join six other students in our apartment-style housing. Each apartment contains three bedrooms, each of which houses two or three students. Share a room, closet, and bathroom with one or two other students, and enjoy a full kitchen and living area, complete with a washing machine and dryer.
East Campus is perfect if you prefer quieter spaces with more privacy, and it is also popular with athletes and groups of friends that want to live together.
Students who live here love the freedom to cook in their dorm and enjoy the close-knit community within each apartment.
East Campus housing is near many recreational facilities including David's Place, a swimming pool, the tunnel to the Vines Center, recreation fields, Slim Chickens, and more. Mail pickup and postal services are located at 245 OneFive Express on the ground level of Commons 3
Locate the East Campus residence halls on the Campus Map.
Cost (2023-24)
3-Person (B) Rooms: $3,255 per semester
2-Person (A, C) Rooms: $3,780 per semester
Watch Student Tour
View Gallery of East Campus Dorms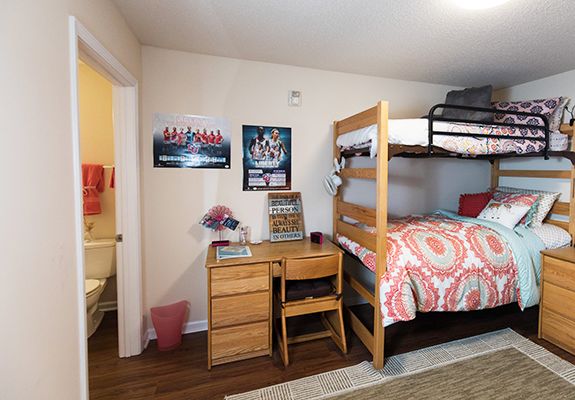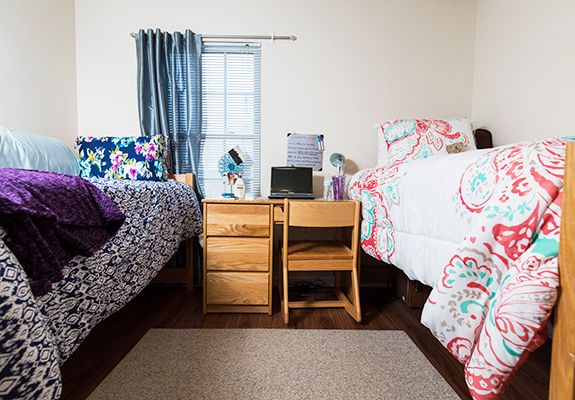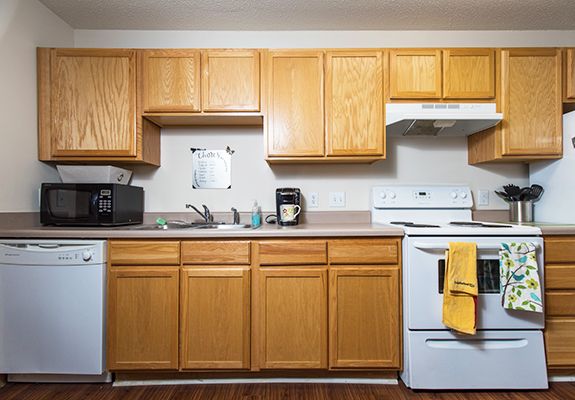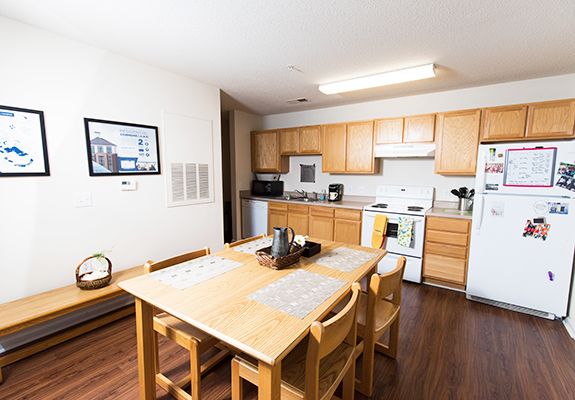 Room Layout