Resident Directors
Your Resident Directors Are Here to Help
Helping to ensure that your on-campus living experience is a good one, Liberty University Resident Directors (RDs) are here for you. RDs serve as supervisors to their corresponding residence halls and Resident Assistants (RAs), and provide guidance and leadership to students. Each RD is responsible for two or more residence halls. See our list below to find your RD's name and information. If you are wanting to contact them, please call our office at (434) 592-4139, or e-mail residencelife@liberty.edu.
Main Campus (Circle, Hill, Quads, South Tower)
East Campus
Female Residence Halls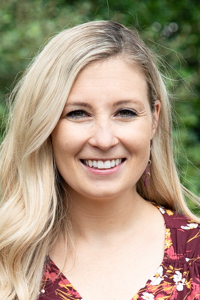 Hannah Shafer
MAR
Residence Halls: 141, 142, 143
Hometown: Springfield, VA
Life Verse: Ps. 139:16
Interests: Hip-hop dancing, cooking, being spontaneous, enjoying the gift of today
Alexus Davis
B.S.
Residence Halls: 170, 172
Hometown: Capitol Heights, MD
Life Verse: Ps. 27:4
Interests: Poetry and writing, thrifting, sports, music, photography and videography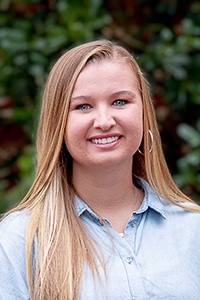 Alex Fisher
B.S.
Residence Halls: 180, 181, 182
Hometown: Monroe, NC
Life Verse: Exodus 14:14
Interests: Sports, reading, hiking, spending time with family and friends, coffee shops, and listening to music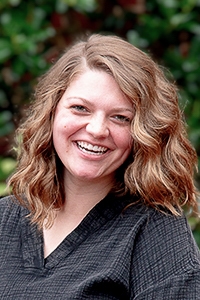 Samantha Burke
B.S.
Residence Halls: 183, 184, 185
Hometown: Carlisle, PA
Life Verse: Matthew 5:8
Interests: Chasing memories with friends & family, kayaking, running, creating, dreaming, chicken nachos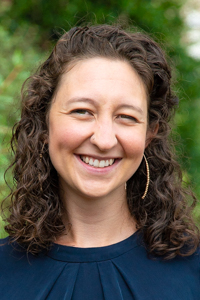 Kandace Pryor
M.A.
Residence Halls: 190, 193, 194
Hometown: Fort Walton Beach, FL
Life Verse: Is. 61:1-3
Interests: Traveling, coffee, breakfast food, sunflowers, reading, hiking, puzzles, the beach, thrifting, playing Clue
---
Male Residence Halls
Ben Lengkeek
B.S.
Residence Halls: 140, 144, 145
Hometown: Elkton, MD
Life Verse: Mic. 6:8
Interests: Root beer, ketchup, khakis, my mom's homemade sugar cookies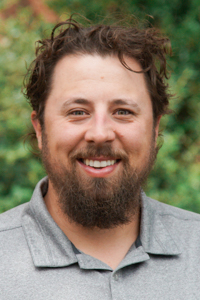 Hunter Poplin
B.S.
Residence Halls: 146, 151,
Hometown: Kennesaw, GA
Life Verse: Heb. 12:11
Interests: Being with my family, baseball, archery, sports in general, being adventurous, trying new things, DIY projects, good food
David Antonio
B.S.
Residence Halls: 152, 153, 154
Hometown: Chino Hills, CA
Life Verse: Gal. 2:20
Interests: Watching nostalgic TV shows, hiking, working out
Jared Shotton
B.A.
Residence Halls: 171, 173, 174
Hometown: Sidney, IL
Life Verse: Phil. 2:3-4
Interests: Woodworking, spending time with family and friends, traveling, sports, going on adventures, being outside
Jon Keith
M.A., M.Div.
Residence Halls: 175, 176, 177
Hometown: The Air Force
Life Verse: Gal. 2:20
Interests: Family, spontaneity, sports, the great outdoors