Stay informed and connected to your university.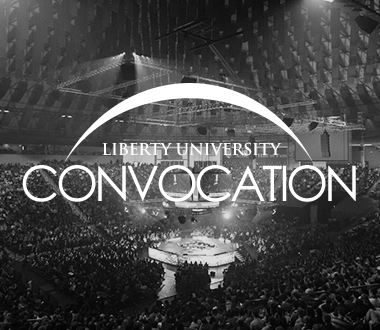 Join us for Convocation! Watch live broadcasts or view archived videos. Convocation is the assembling of our student body and staff leadership in order to inform, inspire, and sometimes to simply entertain. With over 13,000 in attendance and thousands more watching online, Liberty University's Convocation is one of the largest weekly gatherings of college students in the world. 

Catch your Liberty Flames in action with broadcast coverage provided live and streamed by the Liberty Flames Sports Network. Stay up to date on the latest scores and news as well with the score ticker!

You can also view previous events on the Video Archives page.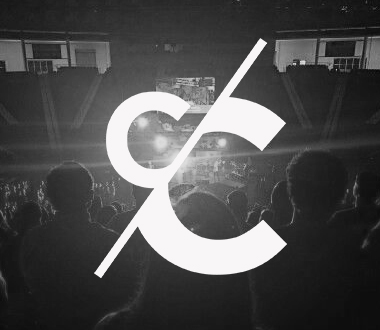 Looking for spiritual encouragement? You can watch Campus Community! During the school year, join us Wednesday nights at 6:30 p.m. EST for a live broadcast of Campus Community, or view past videos in the archives. Campus Community is the central gathering place for worship and spiritual growth at Liberty. This Word-centered worship service sets the spiritual tone for the campus.

Watch Liberty's Club Sports teams in action on their video archive page. Club sports include exciting events such as hockey, lacrosse, swimming and diving, and much more!

Stream music from the Journey radio station at any time! 

Watch Game On, a 30-minute weekly sports program that covers collegiate sports, offers feature stories, and profiles the athletes and coaches at the heart of all the action. Game On covers the exciting action of Liberty Flames' 20 NCAA Division I programs and 31 Club Sports teams.