Branded/Promo Inventory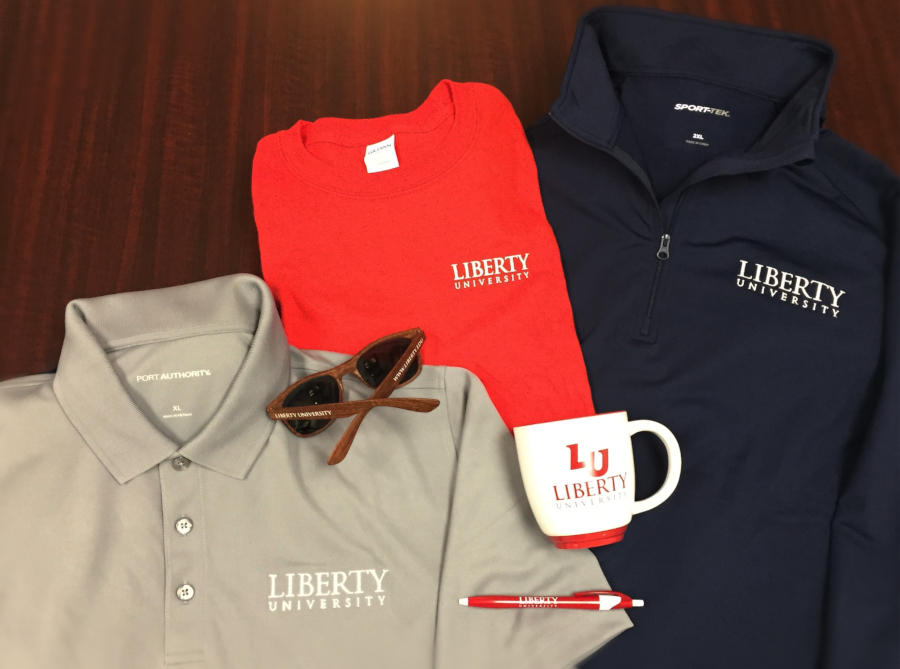 Promotional Items and Branded Apparel
Effective May 2019, all branded promotional items should be purchased through the LU Branded Inventory catalog. This process will expedite order and delivery times, ensure consistent branding, and reduce spend and inventory. The catalog contains frequently purchased promotional items from preferred suppliers. In an effort to improve promotional item selection, any products not included in the catalog can be requested through the exception request form.
Branded Surplus Items
Procurement and Campus Logistics are partnering with business units to identify unused promotional items that will be added to a surplus catalog. Business units may take advantage of LU surplus items at no cost.
Catalog Resource and References
Please refer to the documents below for any questions regarding catalog usage and promotional item purchases. For additional questions, please contact Procurement.
Branding Requirements
For any questions related to appropriate logo usage on apparel or promotional items, please review the Liberty University Merchandising webpage.
Make more changes.
Ready to place your order?
Please sign in to buyLU and click "LU Branded Inventory" or "Branded Surplus Items" tile located under "Hosted Suppliers".