Procurement & Contract Administration

Official Announcements
11/8/2022 – Welcome to our new Procurement experience! This is your one stop shop for everything Procurement & Accounts Payable. Please feel free to explore and let us know how we are doing.
11/8/2022 – BuyLU Upgrade 22.3 has been released. If you encounter any issues, please email the buyLU team.
11/8/2022 – Anthony Travel has been announced as our new vendor for all LU travel. For more information, please visit our travel webpage. You may also contact our Travel Team for any questions or concerns.
11/8/2022 – Requisition Revisions – The requisition layout has been updated with new fields. These new fields are "Associated Contract Numbers, Documentation, and Urgent."  If you have questions, please contact your buyer or email the Purchasing Team.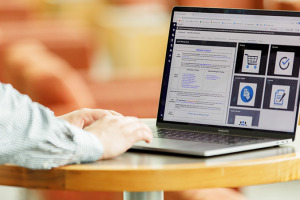 Receive information on planning, purchasing, contracts, and more.
Please visit our link above. Benefits include:
Request assistance from our teams on receiving items.
Learn the proper procedures from our Accounts Payable team for handing payments.
Provide information to your vendor on our various payment options/processes.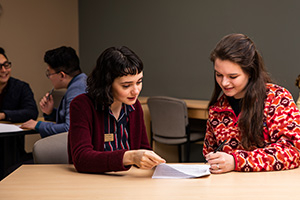 REPORT & MANAGE
Benefits include:
Request spend/utilization reports on demand for your department.
Identifying unknown areas of spend and providing greater visibility for all transactions.
Popular interest points and trends, spend tracking, contracts, and canned/tailored dashboards.
Please visit our link above. Benefits include:
Always updated, need-to-know information on all university-related travel.
The privilege to take advantage of the loyalty rewards programs and reduced rates available to travelers connected to LU.
Please visit our link above. Benefits include:
Explore the LU Branded Inventory.
Explore the LU Branded Free Inventory.
These items promote support for and increase awareness of our institution, its mission, purposes, and goals.