Procurement & Payment Services

Official Announcements
As the Christmas holiday draws near, please be mindful that individuals responsible for approving contracts and requisitions may be out of the office. Please factor in sufficient time for the review and approval of contract requests and requisitions that are needed by the end of December.
11/2023 – Attention P-Card users, please note the updated procedures available on the P-Card homepage under the "Dealing with P-Card Fraud" tab.
Please note:  P-Card pickup will NOT be available on the following dates due to Holidays and meetings:
-12/1/23 – due to Football Championship Game on Campus
-12/11/23 – due to departmental meeting
-12/22/23 and 12/25/23 – due to Christmas holiday
-1/1/24 – due to New Year's holiday
11/2023 – BuyLU recently underwent system updates. To report any problems, contact buylu@liberty.edu. To review previous system layout changes, click here and please note the new options for Sole Source exemptions.
Procurement Training Sessions
All of our Fall 2023 training sessions are now complete. However, it isn't too late to watch these informative sessions for yourself! Training recordings can be found under the Policy & Forms page under Procurement Training Sessions Archive.
We look forward to hosting more live training sessions again in Spring of 2024. Keep an eye out for our newsletter and this page for details!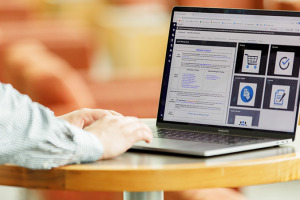 Receive information on planning, purchasing, contracts, and more.
Please visit our link above. Benefits include:
Request assistance from our teams on receiving items.
Learn the proper procedures from our Payment Services team for handing payments.
Provide information to your vendor on our various payment options/processes.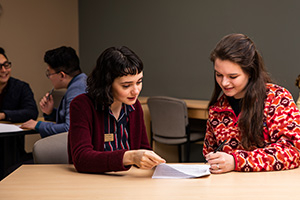 REPORT & MANAGE
Benefits include:
Request spend/utilization reports on demand for your department.
Identifying unknown areas of spend and providing greater visibility for all transactions.
Popular interest points and trends, spend tracking, contracts, and canned/tailored dashboards.
Please visit our link above. Benefits include:
Always updated, need-to-know information on all university-related travel.
The privilege to take advantage of the loyalty rewards programs and reduced rates available to travelers connected to LU.
Please visit our link above. Benefits include:
Explore the LU Branded Inventory.
Explore the LU Branded Free Inventory.
These items promote support for and increase awareness of our institution, its mission, purposes, and goals.