Procurement & Contract Administration

Get What Your Department Needs 
Find the tools and strategies you need to obtain goods and services for your department at Liberty University. Procurement and Contract Administration is here to help guide you with your purchasing, travel, and contract needs.
Our office focuses on strategic partnerships, best practices, corporate supply chain strategies, and knowledge sharing while offering your department the means to accomplish your goals in the best way possible. Questions? Reach out to us at (434) 592-3012.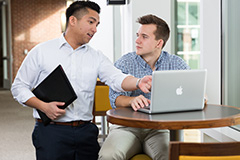 Learn more about the purchasing and contract processes at Liberty University. In the links below, you'll get information and training on using buyLU, our eProcurement system.
Also, get information on contracts, branding, and more.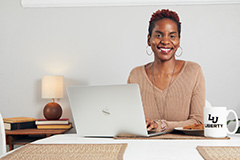 A P-Card (Purchasing Card) is a BB&T VISA corporate credit card. The P-Card replaces the requisition process for most purchases under $2,500.
Benefits include:
Buy what you need when needed
Easy to use
Cuts out the approval process
Reduces purchase orders
Offers greater decision-making
Find out all you need to know about booking flights, hotels, and vehicles for group or individual trips involving Liberty faculty, staff, students, and more.
Liberty's travel services provides updated, need-to-know information on all university-related travel.
Also, take advantage of the loyalty rewards programs and reduced rates available to travelers connected to LU.
How Can We Help?
Our Procurement teams are here to guide you in making successful purchasing decisions. Quickly find the team you're looking for below:
Important updates from Procurement:
Fiscal Year-end Procurement Guidance (Ending 6/30/22)
In an effort to better facilitate workflow of Contracts, Purchase Orders, and invoices for Fiscal Year End, please see the linked guide.
Should you have questions regarding the guide or timelines, please let us know. We are dedicated to helping you finish the FY strong.
---
New Experience Training Videos:
---
Procurement helps to provide the Liberty University community with what it needs when it's needed while effectively stewarding university resources.
---
Procurement Features
Policies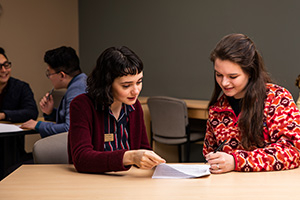 Vendor Information
Branding
Get all the information you need on LU promotional items and branded apparel.
---
Other Resources