Travel Services

How to Travel at LU
Find out all you need to know about booking flights, hotels, and vehicles for group or individual trips involving Liberty faculty, staff, students, and more. In addition, get all our policies and procedures on travel, entertainment, and business meal expenditures for domestic and international travel. Also, take advantage of the loyalty rewards programs and reduced rates available to travelers connected to LU.
Per diem rate is now $59/day (same exceptions for first/last day of travel), and mileage rate is now $0.655/mile (same restrictions for first 500 of round trip). 03/07/2023
Concur is here, LU's online new booking tool for travel. Click the "Book Now" button above. Please use your LU email when logging in. 11/8/2022
For the most current updates, please visit our Announcements page.
Liberty University Travel Policy
Travel Information
Local Discounts – Lynchburg, VA
Please visit link below for information regarding intensive student travel.
---
Below is a list of our popular travel links and our Procurement Document Library.
Agent-Assisted Support
For assistance with your reservations, cancellations and/or changes, please contact Anthony Travel:
Phone: (336) 265-1820
E-mail: LibertyCampusTravel@anthonytravel.com
Hours: 8am – 5pm ET, Monday – Friday
If you are calling after hours and it is an emergency, please call (800) 530-2560 and give your VIT code IN2F.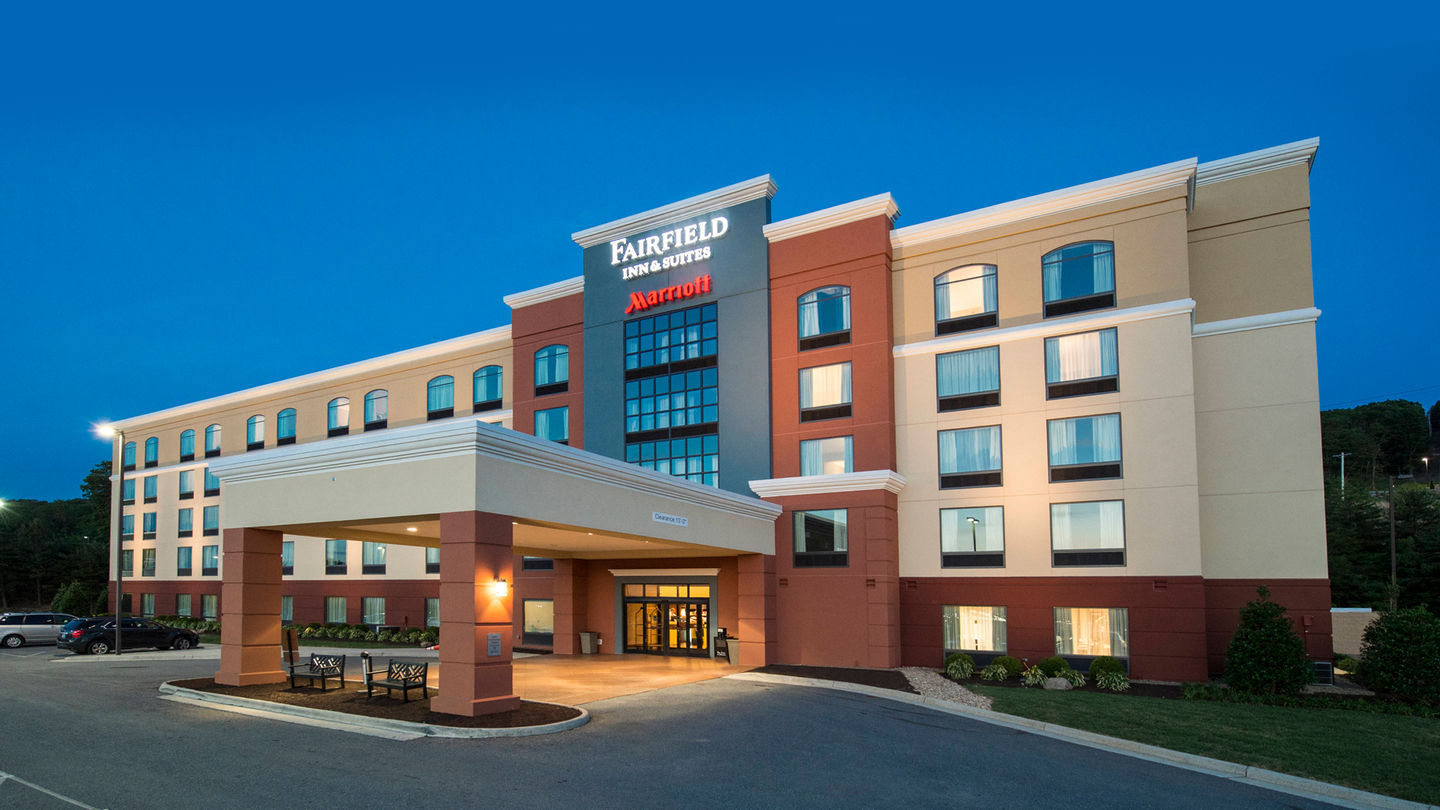 Fairfield Inn & Suites Lynchburg – Liberty University
37777 Candlers Mountain Road
Lynchburg, VA 24502
434-845-1700
Located On East campus of Liberty University, less than one mile from campus.
Amenities include: Free breakfast, indoor pool, free high-speed internet, fire pit, fitness center, & shuttle service (within 2-mile radius of hotel).
*Call and ask for the Liberty University Intensive rate.
---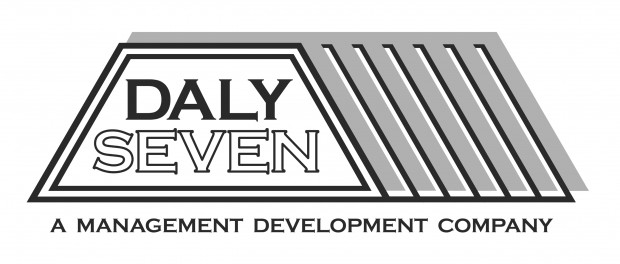 Ask for LU Discount at local Daly Seven Properties and Receive 10% discount.
For frequently asked questions, please visit our FAQ page below.