Join Student Financial Services!

We're hiring for full-time positions in Student Financial Services! Do you want to join our team?
What is Student Financial Services?
We are a division that includes three major offices; Financial Aid, Military Affairs and Student Accounts, so we have a wide variety of work. Every day has a new challenge, but it is also rewarding because we spend our time helping students reach their educational goals!
If you're looking for a start in higher education, which branches into many valuable opportunities, Student Financial Services would love to have you join our team!
Benefits:
Full-time hourly and salary employment
Medical, dental and vision insurance options
Life Insurance Plans
Retirement Savings Opportunities
Education Tuition Benefits for you and your dependents
Paid vacation and sick time
Possible work from home opportunities
Careers
Financial Aid Contact Center Agent
Military Affairs Contact Center Agent
Student Accounts Contact Center Agent
Working on the Loans Team in the Financial Aid Office is a great way to work with numbers and students. Apply here today!
Are you a problem solver who enjoys a good challenge? Helping students through the financial aid process may be perfect for you.
Apply here today!
Our military students have additional important deadlines for applications and other tasks to help get them ready for school. Want to help our military population navigate the financial aid process?
Apply here today!
Finding ways to help students pay for school can be a unique challenge. Our Recovery team works to get students back on track, so if you love helping people reach their goals, this may be a great spot for you.
Apply here today!
Working on the Student Accounts team provides many opportunities to help students find the best way to finance their education. If you enjoy helping students navigate financial questions, this role may be perfect for you.
Apply here today!
Don't miss out on these great opportunities, apply today!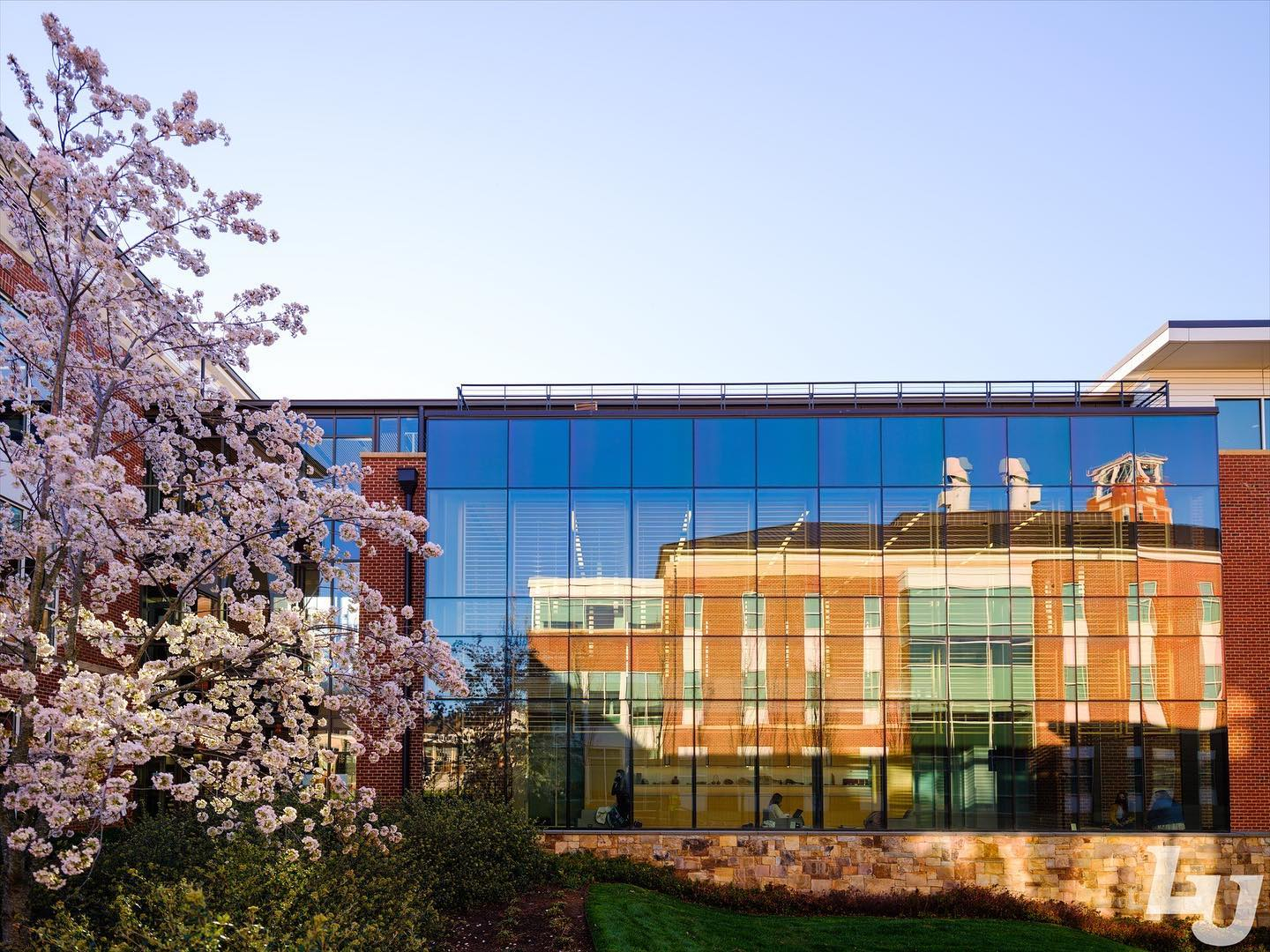 A Note From Our Vice President:
If you're looking for a fantastic team to work alongside, we want you here in Student Financial Services. Our division has the pleasure of serving students through our Financial Aid Office, Student Accounts Office and Military Affairs Office. You'll receive excellent training from our specialized teams and have real-time opportunities to help students every day!
We look forward to hearing from you!
Matthew Cooper
Vice President of Student Financial Services