Vendor Discounts
As a Liberty University employee, faculty or alumni member, you are eligible to receive discounts on a number of products and services including Liberty University merchandise, athletic event tickets, IT products, and services, plus much more. All discounts are subject to change and/or discontinue without notice from the vendor. Please check with the participating vendor for current discounts available to you. **See Alumni Benefits on more savings for our alumni community.
---
Online Shopping

    Amazon donates 0.5% of the price of your eligible AmazonSmile purchases to the charitable organization of your choice. AmazonSmile is the same Amazon you know. Same products, same prices, same service. Support your charitable organization by starting your shopping at smile.amazon.com.

    Register online for Employee Discounts on various supplies
---
Cell Phone Services
Offers 19% Discount on rate plans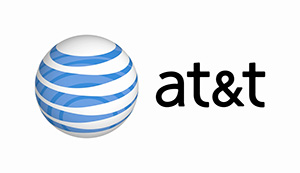 15% discount on your cell phone account.
May only be available online and not in your provider's store.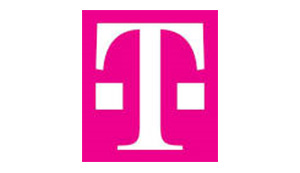 T-Mobile cell phone discount
---
Loyalty Programs
Foster Fuels
Staff, students, and alumni can save 20 cents off every gallon of propane ordered from Foster Fuels
---
IT supplies and services through Liberty University
Mathematica

, Free software for technical computing. 

IT Training. Employee Discount on professional certifications. (Varies)
Microsoft offers a free subscription to 5 PC's or Mac's, 5 Tablets, and 5 Phones plus other promotions.
Kivuto-Software Hosting_IBM SPSS, Parallels for Mac. Discounted percentage. (Varies)
JMP, Free software for analytics.
GovConnection– Hardware – Peripherals. Discounted percentage. (Varies)
Liberty University IT Marketplace has various discounts for Apple, Dell and Lenovo supplies
---
Liberty University Bookstore
---
Liberty University Sporting and Entertainment Events
Football, Men's Basketball, Women's Basketball & Baseball are offered at a discount. All other sporting events are usually FREE: LibertyFlames
Student Activities Concerts & Events Concert and Event Tickets
---
Liberty University GLTC UPASS

Attention Students, Faculty and Staff of Liberty University. We are pleased to announce that effective August 1st, 2016 all active students, faculty, and staff who possess an active Liberty University ID may ride any bus in the Greater Lynchburg Transit Company (GLTC) on or off campus free of charge!
---