---
We're Focused on Your Safety
Liberty University's Police Department (LUPD) is a full-service law enforcement agency staffed by professional, highly-trained personnel 24 hours a day, 7 days a week.
LUPD consists of police officers, armed security officers, and civilian staff members. All personnel are trained in Basic First Aid, CPR, and AED services.
Our department works to protect you and the entire university community. At times, LUPD will work with the Lynchburg Police Department, other law enforcement agencies and first responders to ensure your safety.
Football Game Safety
---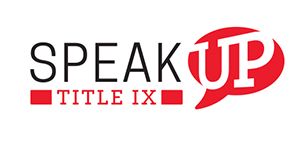 ---