Summer Camps: Uncut Series

Uncut Series is comprised of residential visual and performing arts camps for high school students including three tracks: Theatre, Film, and Dance. This 9-day experience will strengthen your artistic skills, broaden your understanding of your chosen discipline, and cultivate a deeper sense of worship within the arts. You will meet students from across the nation and be immersed in the collegiate experience. We believe that you should express your talents with excellence and without having to compromise your integrity. Uncut Series is an unforgettable time of growth–personally, artistically, and spiritually.
We also offer day camps for Middle school students and Elementary school students.
---
Session Information
June 22-30, 2024
Grades: 9, 10, 11, or 12
---
Camp Coordinators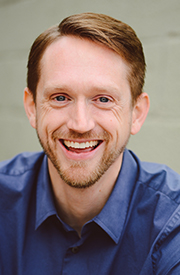 Chris Nelson
Theatre Uncut Coordinator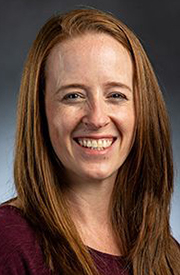 Aubri Siebert
Dance Uncut Coordinator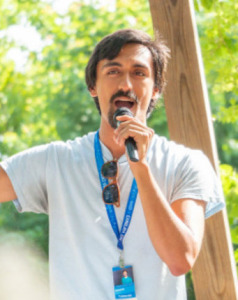 Brodie Sell
Film Uncut Coordinator
Cancellation and Refund Policy
Full refunds with a 5% cancellation fee are available until 2 weeks prior to the first day of camp. Refunds will not be given after this date.
*When registering online do not select "Active Refund" at checkout. This is an unnecessary added cost.