Senior Checklist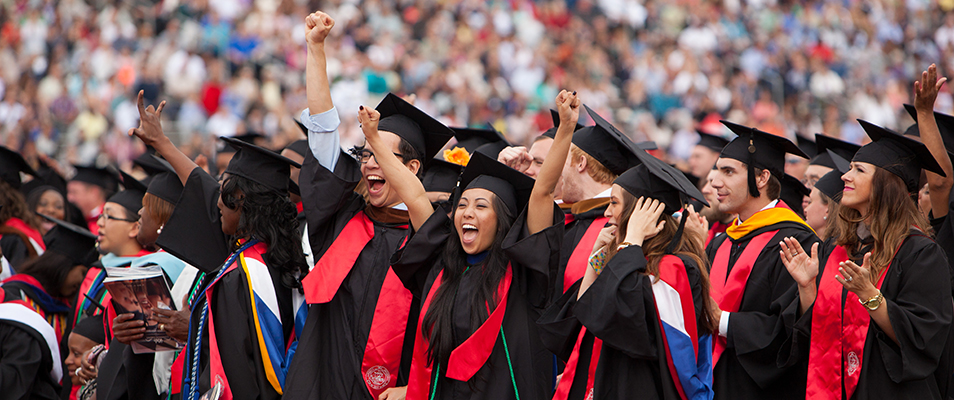 There are several important steps that need to be taken as you anticipate graduation.
Graduation Requirements
Consult your DCP audit on ASIST to see your remaining requirements. This will reveal any missing classes in your course requirements that must be fulfilled before graduation.
Senior Assessment & Exit Interview
Assessment Day is mandatory for all students and is also a requirement for graduation. All students graduating in May or December of the current year should listen for the time and place announcements of this mandatory event. It is generally listed on the splash page, posted on classroom doors, and announced in classes.
This interview fulfills a graduation requirement. This exit interview gives the student and the department an opportunity for discussion about the student's future goals and plans and gives the student an opportunity to give feedback to the department regarding their experiences as a student in the Department of Family and Consumer Sciences.
Assessment Day is March 31, 2020.
---
Career Center
Visit the Career Center and take advantage of the many services it offers.