Family & Child Development Association (FACDA)
Who We Are
The purpose of the Family and Child Development Association is to enhance the education and careers of Family and Child Development students by providing opportunities to cultivate professional attitudes and competencies through guest speakers, activities, networking, and service opportunities.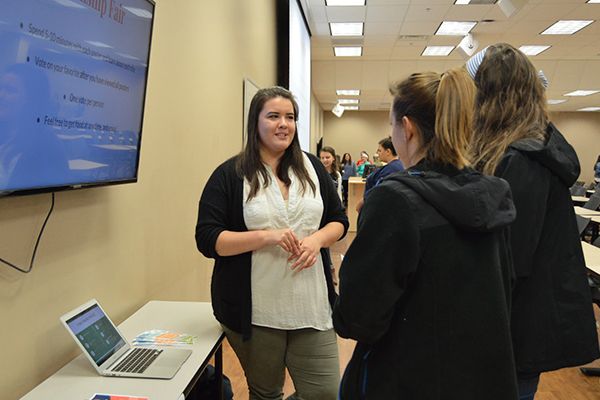 Our Goals
Promote knowledge of content and capabilities of the Family and Child Development discipline.
Make available the opportunity to meet and foster relationships with professionals in Family and Child Development and explore career opportunities.
Provide the opportunity for leadership development among members.
Supply experiences to increase mutual understanding among people of all cultures.
Support Family and Child Development related to community service.
FACDA's service projects focus on partnering with Parkview Mission in Lynchburg, Virginia. For the Fall 2018 semester, warm blankets were provided to the neighbors of Parkview. In Spring 2019, the FACDA students supplied mittens, gloves and socks for all ages to our neighbors at Parkview Mission as a way of being the "hands and feet of Jesus" in our community. We are grateful for this partnership in our community and the opportunity to assist in meeting specific needs to individuals and families.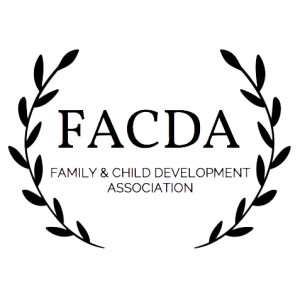 ---
Fall 2022 Club Meeting Dates
September 12
October 17
November 14
All meetings are 5:00 p.m. – 6:00 p.m. in DeMoss Hall 4162
---
2022-2023 Officers
Amber Self (President)
Ally Broadright (Vice President)
Sarah Huneycutt (Treasurer)
Kayleigh Snyder (Secretary)
Dorothy Buck (Public Relations)
Sarah Kenthack (Historian)
FACDA Officer Meetings:
August 29
October 3
October 24
          All Officer Meetings are 4:15 to 5:00 pm and room TBD.
---
Connect
 @liberty.facda