Annual Fashion Show
2020 FACS Fashion Show: Fashion Reimagined


Saturday, March 28, 2020, 8 P.M.
at the Center for Music and Worship Arts
Welcome to Fashion Reimagined: where our goal is to show people there is so much more to fashion than meets the eye. Close your eyes and fall in love with fashion as a feeling. imagine the dramatic avant-garde designs often seen on the runway and in fashion magazine editorials: let them evoke emotion from within you. They are larger than life, not limited by the concept of realism, but created from ideas that can only come from your dreams. Let your mind wander and be inspired by the unconventional.
Now consider the impact of your dream: look a little deeper at what your design is made of. Consider the impact your chosen materials have on our world. In our show, Fashion Reimagined, our dream is for fashion and sustainability to become one, and we want you to be part of this dream. Designers will push themselves beyond their own imagination using unconventional materials or recycled fabrics in at least fifty percent of their designs. They will allow themselves to take inspiration from their wildest dreams.
You've heard our dream, now we want to experience yours.
Read more about this year's theme.
Purchase Tickets
Reserved Seating – $8 in advance or $10 at the door
---
Previous Fashion Shows
2019 | Fashion Unfolded: A glimpse into the high class fashion of the decades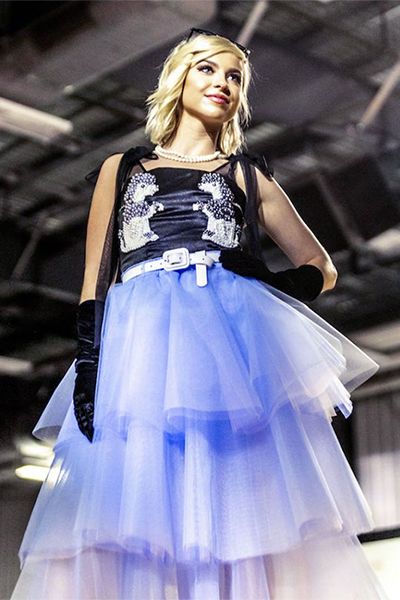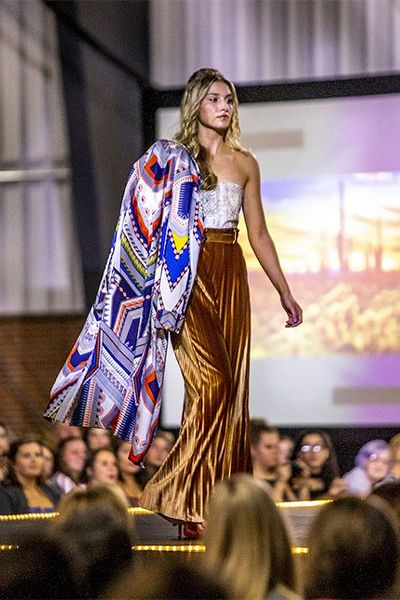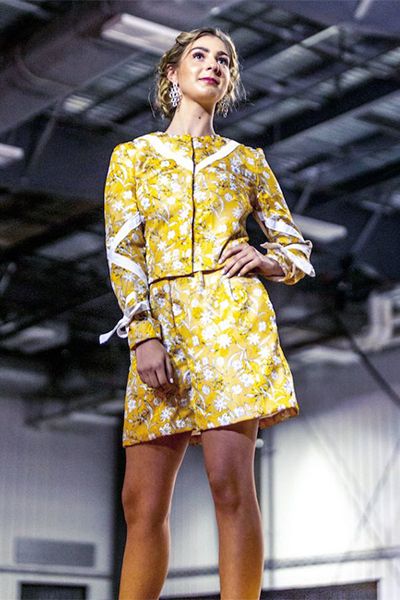 2018 | Flourish: Fashion in Full Bloom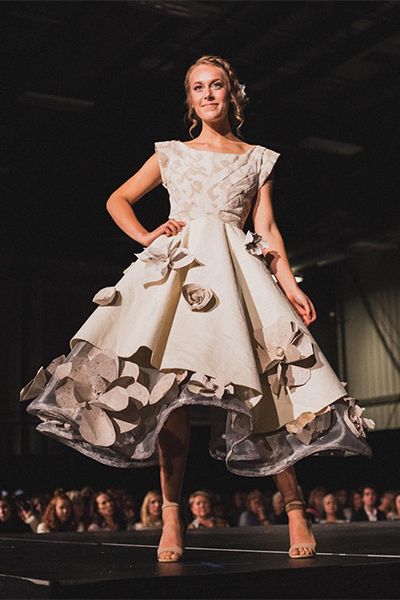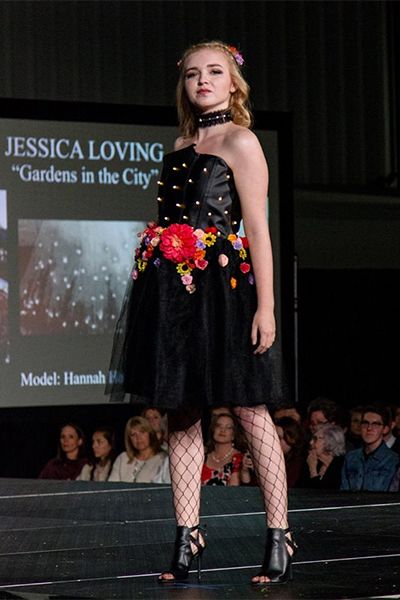 2017 | Once Upon a Runway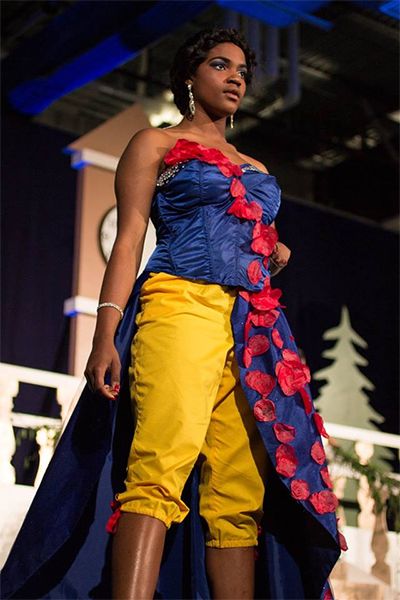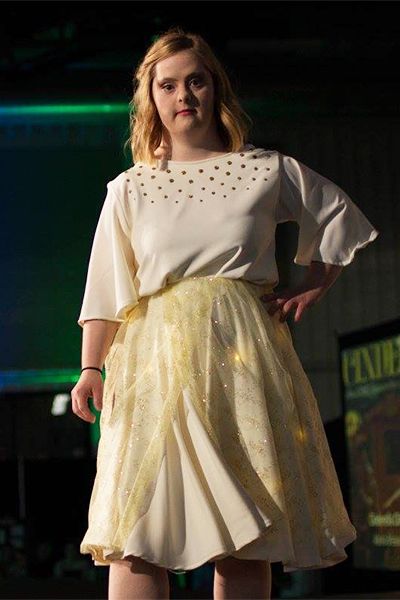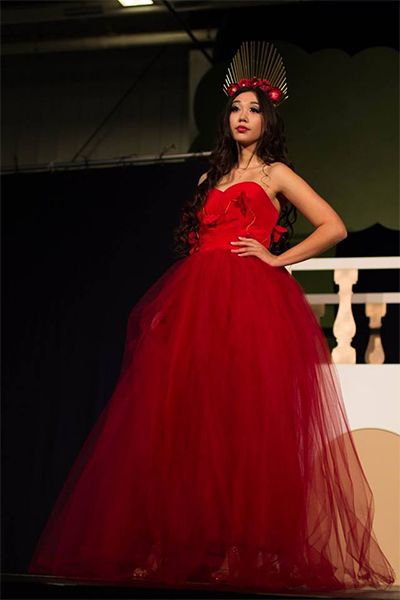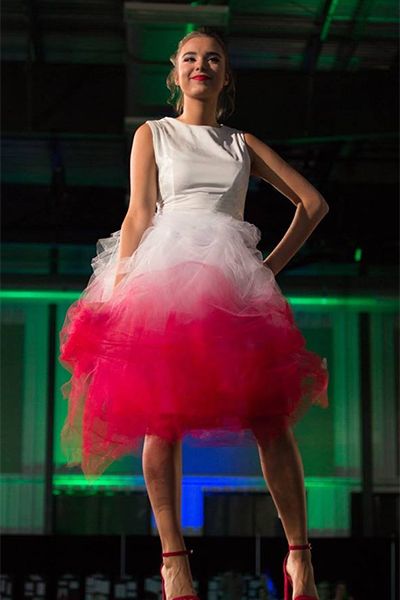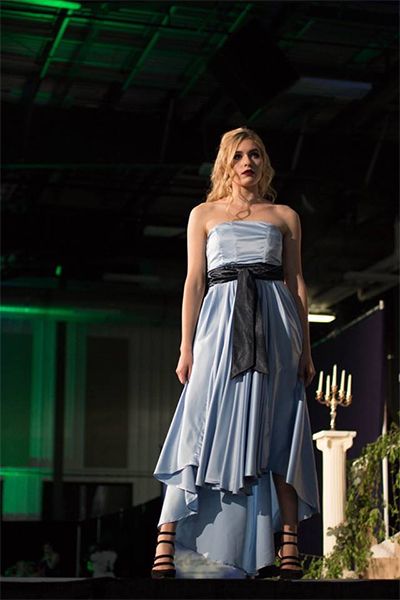 2016 | Countdown to Chic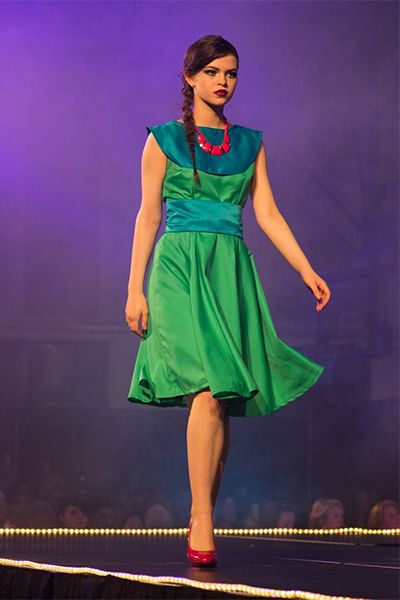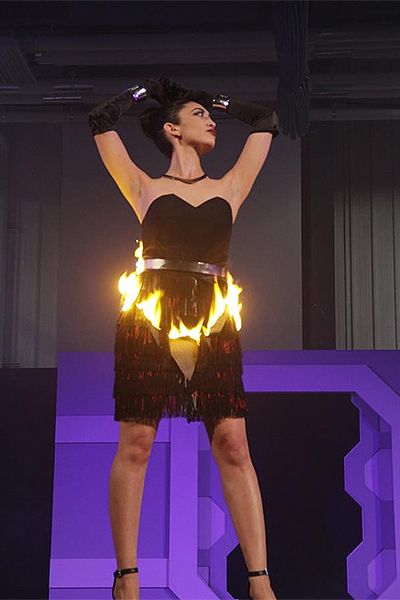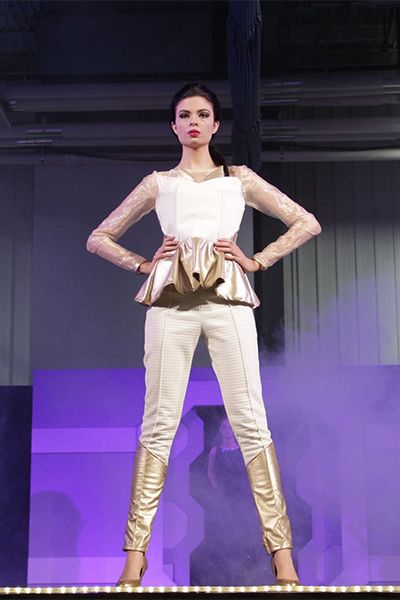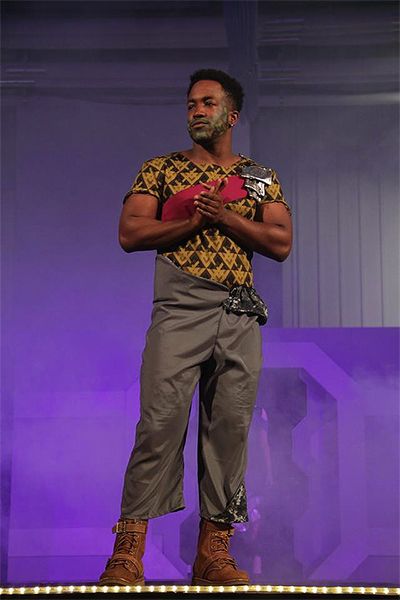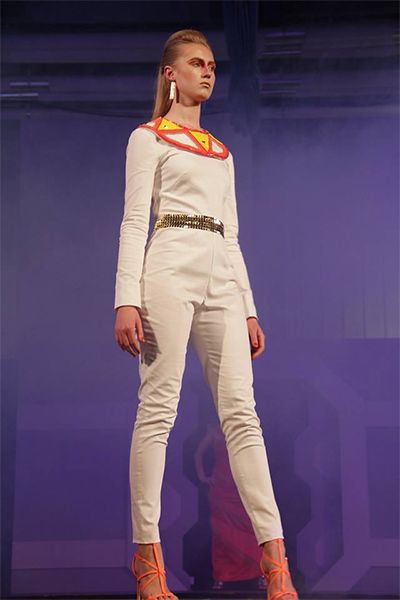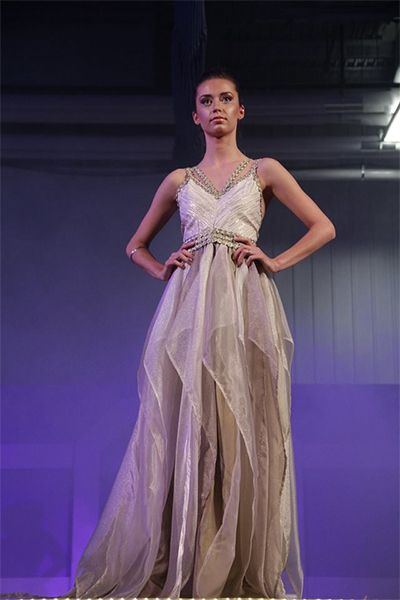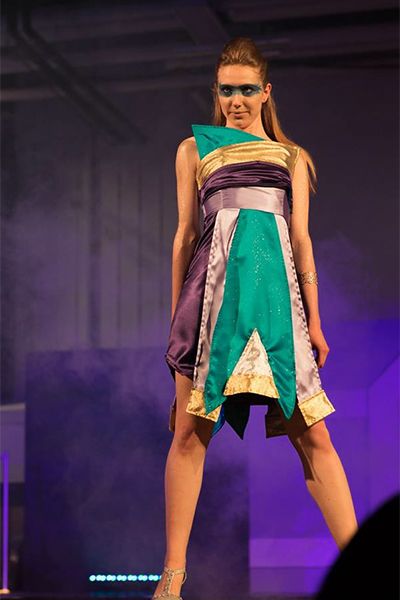 ---
Contact
Matalie Howard
Faculty Advisor
mhoward@liberty.edu
Department of Family & Consumer Sciences
DeMoss Hall 4132