Event Planning Society (EPS)
Who We Are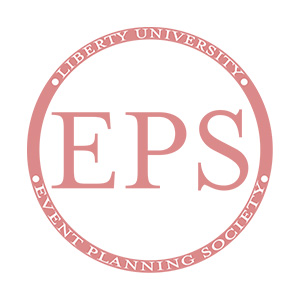 The Event Planning Society exists to provide hands-on experience and networking opportunities to those who are interested in the events world. We also strive to be a place for all students to enhance their creativity, professional skills, and peer relationships.
Proverbs 16:3: Commit to the Lord whatever you do and your plans will succeed. 
---
Apply
To apply, complete the online application (below) and check your email for a response from our secretary. All applicants can send any questions or inquiries to Alexis Bouwkamp (Secretary).
---
Fall 2023 Meeting Dates
Meetings will be held from 6:00-7:00 p.m. in DM 4082
September 12
October 10
November 14

---
2023-2024 Officers
Chelsea Milks (Faculty Advisor)
Lauren Carr (President)
Ashlyn Bauernschmidt  (Vice President)
Reagan Perkins (Secretary)
Rebekah Gehman (Hospitality)
Caroline Kramer (Treasurer)


---
Connect