Event Planning Society (EPS)
Who We Are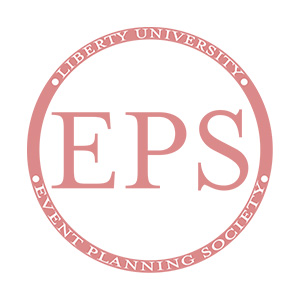 The Event Planning Society exists to provide hands-on experience and networking opportunities to those who are interested in the events world. We also strive to be a place for all students to enhance their creativity, professional skills, and peer relationships.
Proverbs 16:3: Commit to the Lord whatever you do and your plans will succeed.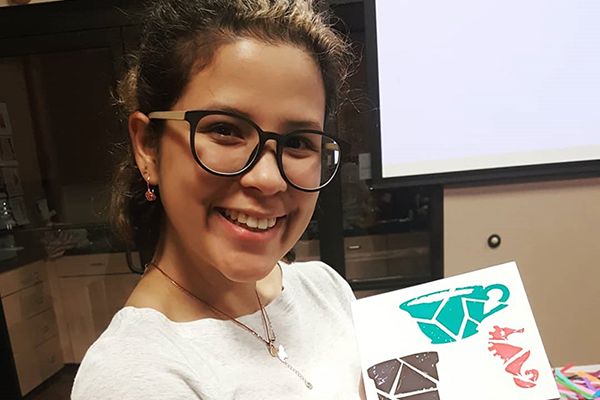 ---
Apply
---
Fall 2019 Meeting Dates
Sept. 10, 2019, at 5:30 p.m.
Oct. 8, 2019, at 5:30 p.m.
Nov. 12, 2019, at 5:30 p.m.
---
2019-20 Officers
Ruth Gomes (Faculty Advisor)
Breanna Glover (President)
Grace Fucello (Vice President)
Allison Tomenendal (Secretary)
Grace Metaxotos (Treasurer)
Brie-Anne Kemper (Public Relations)
---
Contact
Ruth Gomes
Faculty Advisor
rgomes@liberty.edu