About Human Resources
Our Staff

Steve Foster
Executive Vice President of Human Resources
Shonna Meadows
Executive Director of HR Advising

Julie Parrow
Executive Assistant to the EVP
---
Payroll
Courtney Cox
Director of Payroll Services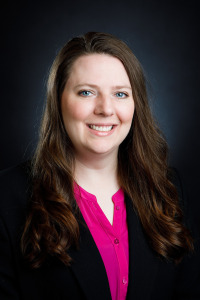 Julia Deacon
Associate Director of Payroll Services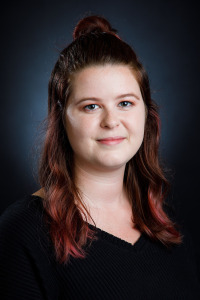 Celeste Askren
Sr. Payroll Specialist
Tyler Feeken
Payroll Specialist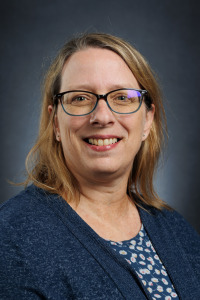 Sheila Swofford
Payroll Specialist

Crystal Motley
Payroll Specialist

Sheryl Helmick
Payroll Assistant
---
HR Service Center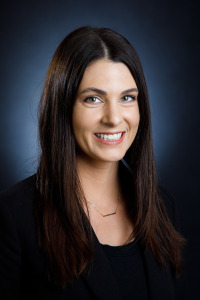 Jamie Swyers
Director of HR Partnerships and Services
Michael Frommack
Sr. HR Business Partner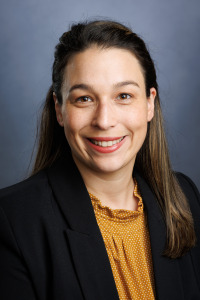 Mariana Turner
HR Communications & Employment Branding Manager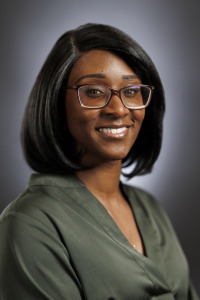 Rachel Chambers
HR Service Center Manager

Sylvia Moore 
Sr. HR Service Center Specialist

Marisa Wickham
HR Service Center Specialist

Teresa Branner
HR Service Center Assistant

Sharon Thayer
HR Service Center Assistant

Grace Lewis
HR Service Center Assistant

Ross Cable
HR Service Center Assistant

Benjamin Zirkle
HR Service Center Assistant

Christy Marker
Talent Acquisition Manager

Daniel Vinersar
Sr. International Specialist

Jonathan Fisher
Recruiter

Tannis Dunn
Recruiter

Amy Moyer
Recruiter
---
Employee Relations
Steve Ferro
Director of Employee Relations & Talent Management

Rex Saoit
Employee Relations Consultant
Abbi Hardin
Employee Relations Coordinator
---
Benefits
Amy Hurt
Sr. Benefits Specialist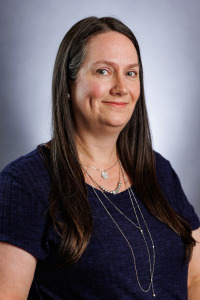 Kristie Layne
Employee Education Benefit Specialist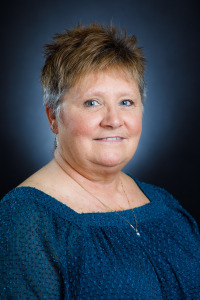 Tammy Ayers
Benefits Specialist
Philippe Ma
Benefits Specialist
David Stewart
Benefits Coordinator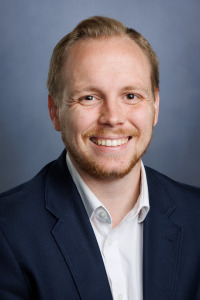 Seth Mertz
Benefits Coordinator
---
Classification and Compensation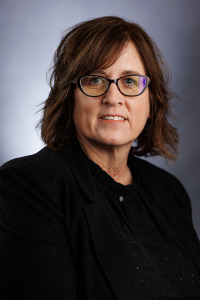 Lisa Whited
Director of Classification, Compensation Administration and Transactional Services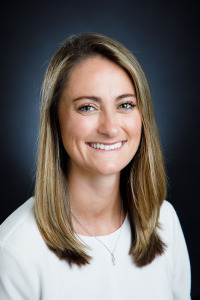 Peyton Gordon
HR Transactional Services Manager

Sallie Campbell
HR Transactional Services Specialist
Alexis Hendricks
HR Transactional Services Specialist

Kathy Bennett
Administrator of Faculty Compensation, Contracts, and Transactions

Christopher Webb
Academic Compensation Analyst

Liwen Chen
Faculty Load Compensation Analyst

Suzanne Stem
Manager of Compensation Research

Shelby Voss
Sr. Classification and Compensation Specialist

Jack White
Classification and Compensation Analyst

Melody Rotruck
Classification and Compensation Specialist
---
HRIS
Andrew Arrington
Director of HRIS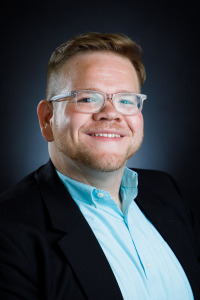 Corbin Clark
HRIS Analyst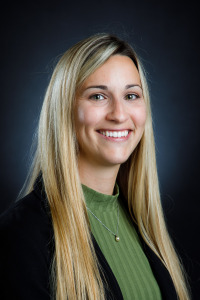 Breanna Shockley
HRIS Consultant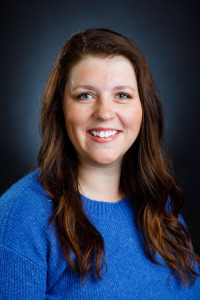 Casey Couch
HRIS Consultant
Greta Harris
HRIS Support Specialist
Grace McDonald
Sr. Document Processing Specialist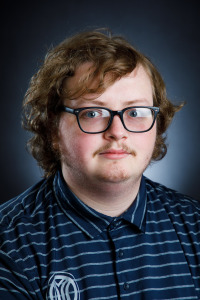 Alex Richardson
Document Processing Specialist
Tristan Parker
Document Processing Specialist

Kyla Obert
Document Processing Specialist
---
HR Mission & Values
Our Mission
Our mission is to serve the Liberty community with Christ's love, by cultivating a healthy workplace culture, high-performance teams, and engaged employees who strive to provide exceptional results.
Our Motto
Service-Oriented and Solution-Centered
Our Core Values
SERVICE – We're created to serve.  
Therefore, as we have opportunity, let us do good to all people, especially to those who belong to the family of believers.  Galatians 6:10 (NIV)
EXCELLENCE – We strive to go the extra mile doing ordinary things, extraordinarily well.   
Work willingly at whatever you do, as though you were working for the Lord rather than for people.  Colossians 3:23 (NLT)
CHARACTER – We are committed to do the right thing, always.
But the fruit of the Spirit is love, joy, peace, forbearance, kindness, goodness, faithfulness, gentleness and self-control. Against such things there is no law.  Galatians 5:22-23 (NIV)
RESPECT –  We treat everyone with the same level of dignity and respect.   
So in everything, do to others what you would have them do to you, for this sums up the Law and the Prophets.  Matthew 7:12 (NIV)