Veterans Center
The Liberty University Veterans Center is located in the Montview Student Union building and is open to all service members and veterans. It provides a space for military students to socialize, study, relax, or receive guidance from our military student liaison and VetSuccess on Campus Counselor.
Contact Information
Stop by or feel free to contact us for more information!
Veterans Center Supervisor: (434) 592-5652
Hours of Operation:
Lounge Area: Mon.-Fri., 8 a.m.-5 p.m.
Visit Office: Mon.-Fri., 8 a.m.-5 p.m. (Closed Noon-1 p.m. daily)
Montview Student Union, Suite 2770 (Second Floor)
Student Visit Offices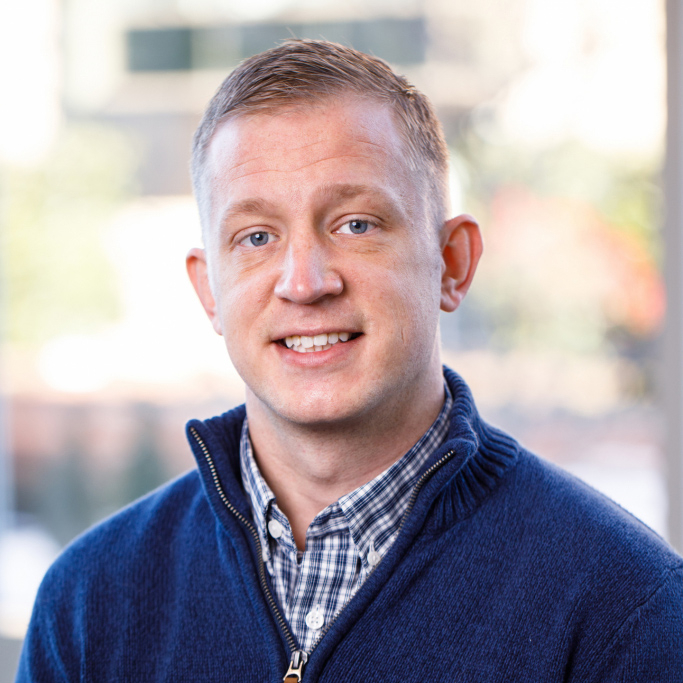 Caleb Berkland
Veterans Center Supervisor
militarypoc@liberty.edu
(434) 592-5652
Fax: (434) 455-1287, Attn: Caleb Berkland
Office Location: Veterans Center
Hours: Mon.-Fri., 8 a.m.- 5 p.m.
Caleb Berkland is Liberty's Veterans Center Supervisor. Caleb is available to assist military and veteran students on campus with processing their military educational benefits, liaising with other LU departments for military-related issues, and connecting to our on-campus military student community.
As a student while in the Virginia Army National Guard, Caleb earned his Bachelor of Science in Western Legal Traditions from Liberty University. Since then, he has worked with students in the Office of Military Affairs. He has not only been trained to assist military and veteran students with their educational benefits, but he has also used many of the benefits himself. Caleb has served as a Liberty University Military Benefits Representative since 2013 and is excited to have the opportunity to interact with students face-to-face in the Veterans Center. From Caleb:
I am honored and excited to be able to work with our student veterans every day. Your hard work, perseverance, and willingness to push yourselves forward in new directions, is inspiring.

Please come see me at our Veterans Center on campus. Whether you have questions about your military benefits, want to get involved with the Student Veterans Association, are interested in one of the Office of Military Affairs' many events, or just visiting I look forward to meeting you soon!

Serving You,

Caleb Berkland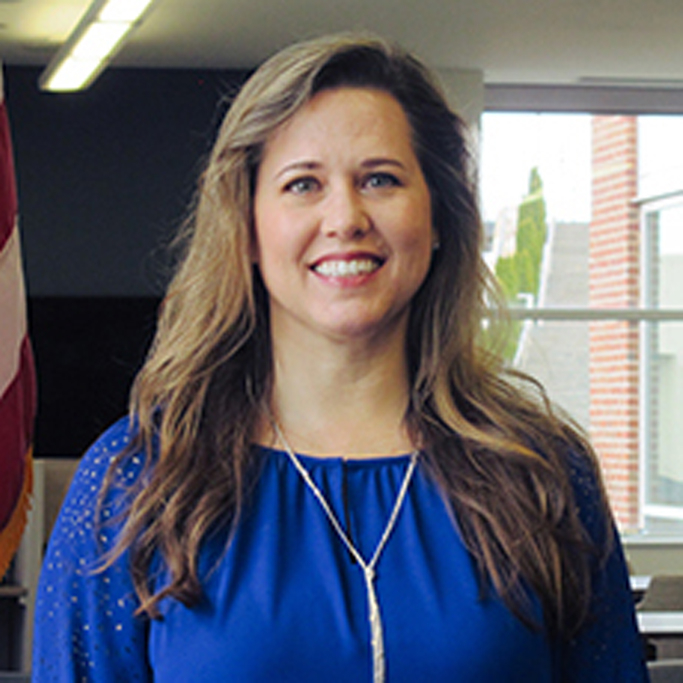 Lora Nichols

VetSuccess on Campus Counselor
Lora.nichols@va.gov
(540) 759-5332
Office Location: Veterans Center, Room 2770A
Hours: Mon-Fri, 8 a.m.- 4 p.m.
The VetSuccess on Campus (VSOC) program is a collaborative effort between Liberty University and the U.S. Department of Veterans Affairs (VA) with the purpose of easing Veterans' transition to student life and helping them achieve their educational and career goals. VetSuccess on Campus services at Liberty are provided for Veterans, service members, and their qualified dependents who are eligible for or are receiving, any VA Education Service benefit. To schedule an appointment stop by the Veterans Center to meet with Lora.
The VetSuccess Counselor can assist you with:
How to apply for and maximize your VA educational benefits should you be eligible for more than one.
Information on college credit for military experience and training.
Vocational exploration and assistance in selecting a major/career compatible with your interests, aptitudes, and abilities.
Information on other VA benefits to include disability compensation, life insurance, Home Loan Guarantee, and Veteran Readiness & Employment (VR&E).
Electing your healthcare benefits with the Veterans Healthcare Administration (VHA).
Information and referrals for VA medical and mental health services.
Referrals to on-campus, community, and VA resources to promote academic success.
Employment information and assistance.
To schedule an appointment stop by the Veterans Center to meet with Lora. Learn more at Liberty.edu/VetSuccess.
Outreach and Community
Events
Points of Contact
Social Communities
Student Groups
Recent Newsletters
Visit Online Student Life for more ways to get connected and stay involved!