Alumni Spotlight
Success Stories
Our Alumni are making a difference around the world! Learn more about our Alumni and their careers in Public and Community Health.
Grace Puskas MPH '22
Grace completed the MPH program in May of 2022 with a Health Promotion concentration. Going in to her first job out of the MPH program, Grace helped develop a new Community Health Worker Position at Blue Ridge Medical Center, a local FQHC (Federally Qualified Health Center). Although this was a challenging task, Grace states that "it was a great opportunity to put my knowledge to the test! I felt very prepared to help develop this position based on my knowledge gained from the MPH program. I felt equipped to assess community needs, create goals and objectives, develop education programs, organize a county-wide community health fair, and evaluate impact". She has been able to exercise skills in building community partnerships, collaborating with stakeholders, navigating health and human service systems, and practicing informal health counseling. Graces shares that she has loved getting to apply her knowledge to real life experiences, and it is a gift for her to get to serve that community! She also states, "I am very grateful to the LU MPH program for challenging us academically and encouraging us to gain experience in the field as much as we can as students. The faculty and staff are so supportive and they clearly desire to prepare their students to be the best public health professionals we can be!" 

Tino Mutonono Okeowo, MPH '20
Tino states that LU's MPH program provided an amazing stepping stone and foundation that allowed her to transition from a background in government to public health. Her time in the program encouraged her to explore all her interests and eventually honed in on Global Health & Epidemiology. According to Tino, "The training that I received while at LU equipped me to successfully work in and contribute to diverse professional environments and provided invaluable cultural competency skills that have come in handy as I have become a public health professional. I will forever be indebted to the guidance and support I received from the MPH faculty. Namely, Dr. Lane and Dr. Attin. Their open-door policies, commitment to providing stellar career and life guidance, as well as their sensitivity, openness, and willingness to engage and listen to students were integral parts of what made me feel so comfortable in the MPH department and eventually made me feel confident enough to pursue an additional concentration."
Tino is currently based in Tulsa, Oklahoma, working as an infectious disease epidemiologist for a Fungal Diagnostic company called IMMY. Her role has allowed her to contribute to and learn from a diverse group of experts in the mycology field; moreover, as she's grown in this role, Tino has become more involved in Advanced HIV Diseases, specifically Cryptococcosis and Histoplasmosis.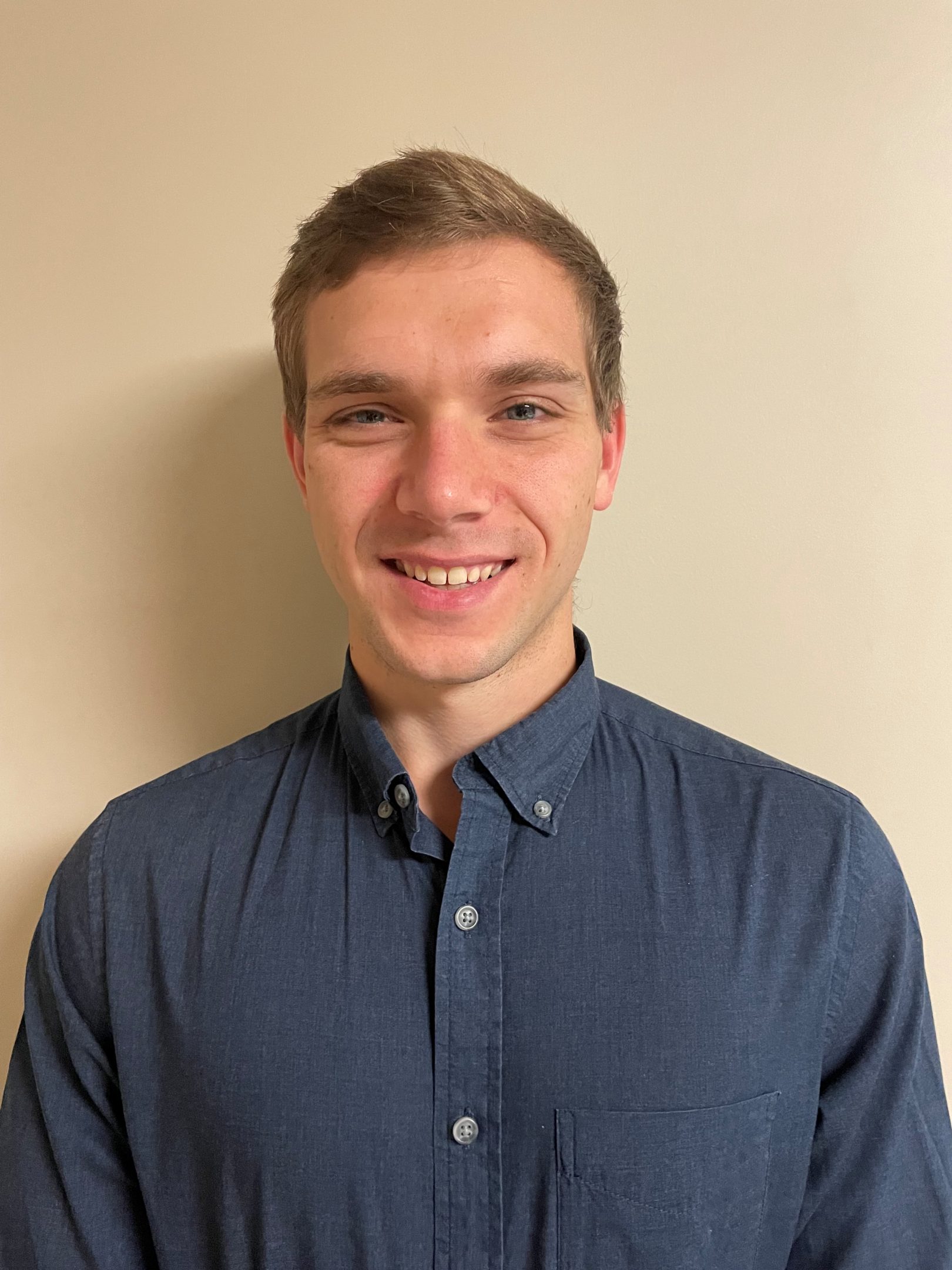 Zachary Unger, MPH '22
According to Zachary, "The MPH program offered by Liberty University equipped me with many essential skills for entering the public health sector. The program teaches the basics of various public health disciplines, allowing you to be flexible with several job opportunities upon program completion". Zachary goes on to share how public health is one of the most versatile fields and requires much flexibility, experience, and abilities. He has served as a food and workplace safety auditor for the past year with Ecolab, and Zachary feels that the MPH program has prepared him extensively for this position due to the required food safety and public health theory courses required for degree completion. Within his job, he is required to understand all of the technical information regarding food safety procedures and how to relay this information to populations with a low level of food/workplace safety knowledge.
Zachary notes that this fact is one of the main challenges within the field of public health. He also work as a substance abuse data analyst for the Virginia Department of Health, requiring a drastically different set of skills. Zachary states, "The data type I am currently working with is qualitative, and within the MPH program, you learn to analyze quantitative and qualitative data by studying/using several well-known statistical/qualitative software tools that many companies and organizations operate. The education provided by the MPH program is comprehensive, and the professors are genuinely invested in the students for their career success. I am sincerely grateful for all the outstanding professors and faculty I have learned from as a graduate student in the MPH Program".
Katie Riley, B.S. Public Health: Health Promotion '22, CHES
www.linkedin.com/in/katieriley0/  
Katie Riley claims that undoubtedly, Liberty's undergraduate Public Health: Health Promotion program coupled with the kind leading of the Lord prepared her well for the public health profession. From her experience, the public health professors teach you the jargon in order to speak the language of public health once in the field. Katie also shares that the courses in this program introduce students to current public health crises and hot button topics in order to provide a better understanding of the public health landscape that students will enter into upon graduation. Because of her training at Liberty, she has had fruitful conversations with other public health professionals and have obtained a rich understanding of how public health operates in the real world, which has set her up for a seamless application of this profession in her current job. Katie is working for a non-profit organization called Maximum Freedom Incorporation (MFI), and she is serving as a full-time facilitator teaching middle schoolers and high schoolers about wellness. Katie also is a member of Ohio's chapter of Society of Public Health Education (OSOPHE), which has helped her to network and collaborate with other public health professionals. Overall, Katie shares that her time at Liberty prepared her to successfully pass the Certified Health Education Specialist (CHES) exam and obtain the CHES certification. Katie shares that "If had the chance to redo college, I would choose Liberty University every time".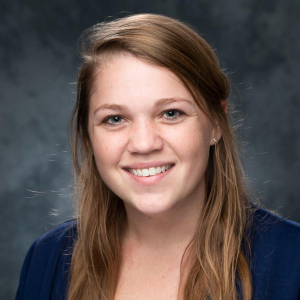 Shelby Todd, MPH '18
During the pandemic, Shelby has served a few different roles: She is currently working as an Apprentice for Samaritan's Purse (SP) training to be an International Field staff. She has served on Samaritan's Purse's Incident Management Team (task force group) that was working behind-the-scenes on medical responses in Italy, New York, Alaska, and Navajo Nation. Her position on this team was Information Officer Support. Her main responsibilities were helping to record and analyze data relating to any SP employees that have traveled and/or have had potential exposure to COVID-19. This data was delivered to Senior Management each day and provided an up-to-date situational context that helps guide their decision-making regarding overseas staff. More recently she served as the Testing Coordinator where her main responsibilities were to ensure that SP staff that needed pre-screening COVID-19 PCR tests received them and got their test results in a timely manner.
In her current position in Cambodia as a Program Development Apprentice, she is learning how to write proposals, create monitoring and evaluation plans, and develop programs for Samaritan's Purse.
---
Victoria Ramos, MPH 18′
Victoria is currently working at the Florida Department of Health in Lake County as a government operations consultant I. She is working hard to related to the public about the importance of contract tracing and what it entails. Check out her contract tracing informational video!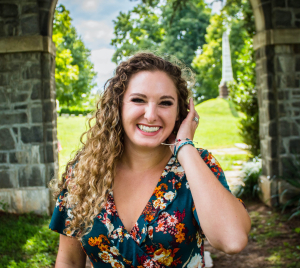 Cali Anderson, MPH 20′
Cali Anderson works at the Virginia Department of Health as an Epidemiologist. She gathers and analyses the current COVID-19 pandemic information.
---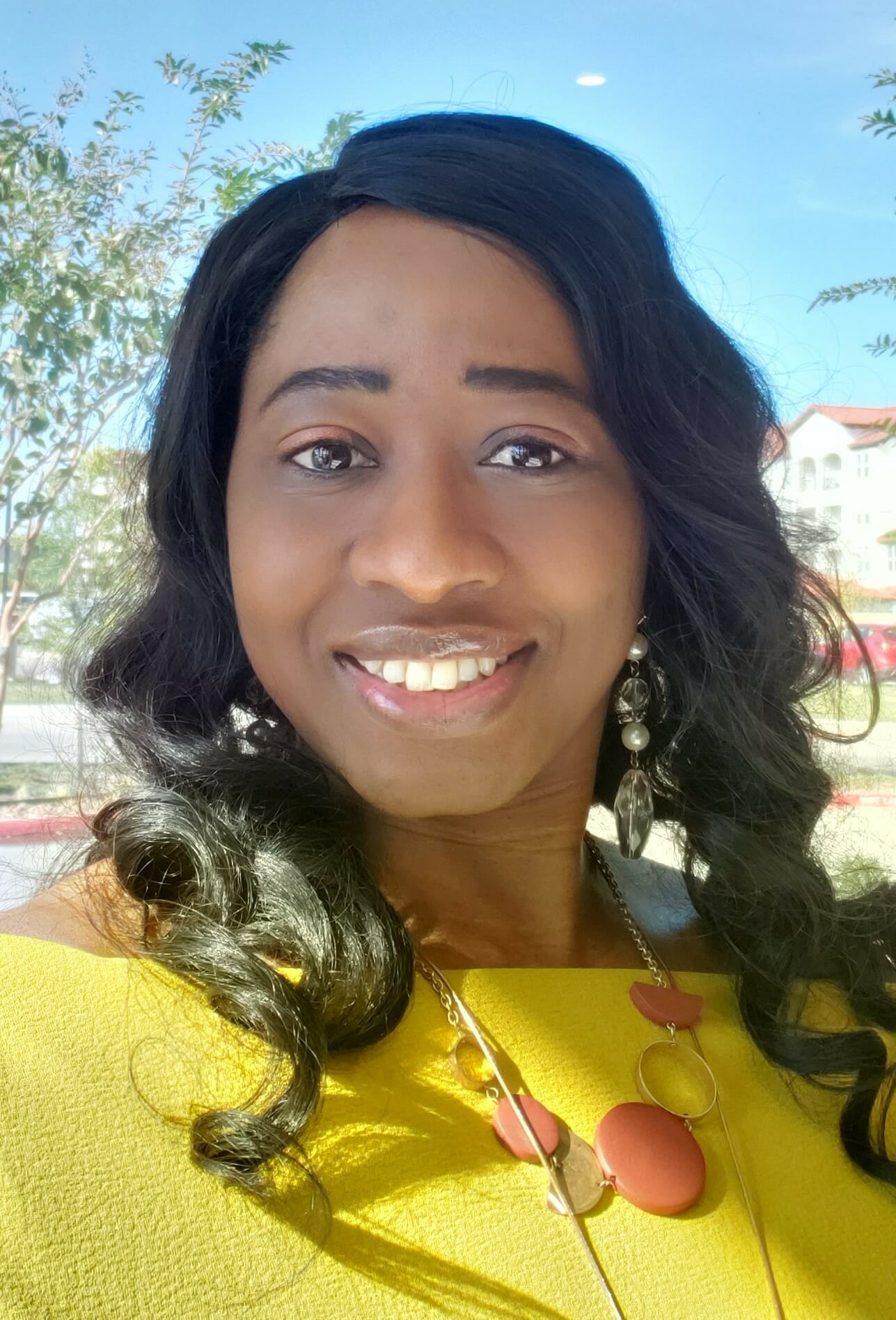 Olubunmi Obayemi, MD,MPH '17
Olubunmi Obayemi is a Research Associate at the University of Texas at Austin Center for Health Communication. In this role, she provides leadership on primary Center for Health Communication (CHC) research projects, primarily the development of an interactive screener and preventive campaign focused on substance use disorder (SUD) and associated research projects. She collaborates effectively with external and internal organizations and partners to develop research projects and goals to achieve specific research objectives. Olubunmi create and implements Interview guide for community leaders, survey question development, quantitative and qualitative data collection and analysis, manuscripts/reports writing, and presentation of research findings. She supports CHC's mission to lead the creation of evidence-based health communication scholarship, education, and practice.
Olubunmi has robust experience in health communications through her involvement in diverse and significant health promotions, campaign, and communications projects. She was a member of a team that executed an award-winning and faith-based health equity project through the Office of Health Equity, Virginia Department of Health in 2017. She also directed a health communication project called Zika Virus Infection Prevention Campaign in Hispanic communities. Prior to this, in 2015, she was part of a team of public health students that participated on a health advocacy and communication campaign (organized by Christian Connections for International Health (CCIH), and IMA World Health) on maternal and child health with United States policymakers. While working at Women, Infants, and Children (WIC) at Virginia Dept. of Health, she embarked on the Childhood Obesity Prevention drive among young mothers.
She has been involved in several solution-driven clinical, medical, and public health research works; many of which are published in renowned journals and presented at research symposiums. In 2019, she presented her Malaria research project during a research symposium at John Hopkins Malaria Research Institute. Prevalence of Tobacco Use Among Young Adults in the United States, a collaborative project aimed at creating awareness on the dangerous trend of substance use among youths in the United States. Also notable among her research works are COVID-19 in West Africa: An Update. Trend in the Prevalence and awareness of High Cholesterol among Adults in Mississippi, USA. Most of her public health campaign and projects speak of her love and passion for health communication, public health equity, and improved health outcome.
Prior to earning her Master of Public Health degree (MPH) from Liberty University, Lynchburg Virginia. Olubunmi holds an MD degree from Windsor University School of Medicine, and a Bachelor of Science degree in Microbiology from Obafemi Awolowo University (OAU) Ile-Ife, Osun State in Nigeria.