Download Handshake: The #1 Career Success App for Students

Handshake is the #1 app that college students use to find jobs today, according to joinhandshake.com, making it a must-have for students everywhere. After setting up a profile, Handshake connects you with the right job offers, hiring events, and internships for your interests and experience. Handshake also showcases your qualifications on your profile for interested recruiters and employers to see. Let opportunity come knocking on your door and download Handshake in three easy steps:
For iPhone users, open the App Store. For Android users, go to Google Play. Type "Handshake" into the search bar and hit "search".
Download the app, "Handshake Jobs and Careers," onto your device.
As soon as you open the app, search for Liberty University in the "Search Schools" bar and log in with your Liberty University log-in information.
If you're accessing Handshake through a computer or laptop, set up an account on a web browser through the link provided here.
That's it! Make sure your notifications are turned on in your device settings so you don't miss out on a single opportunity. With Handshake, success could be just a click away.
Still have questions? Visit the Handshake help page for more information.
Written by Briyanna Pabon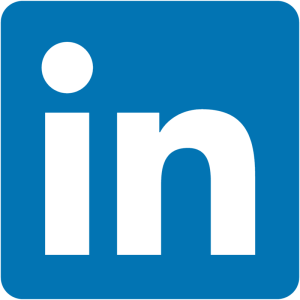 Edited by Ashley Light