Resources

Career Resources
Career Services has a number of career related resources to help meet your needs.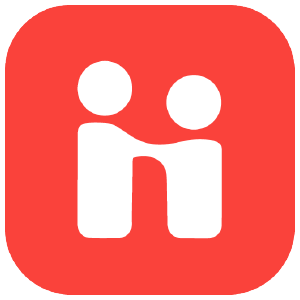 Handshake partners with schools and employers—bringing their best career opportunities to campus and onto our platform just for student and alumni.
.
Career Explorer is career search tool to help assess and search for career opportunities.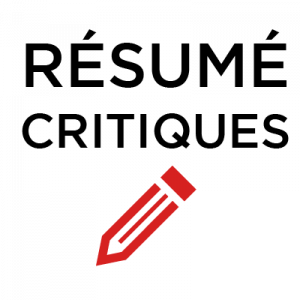 Resume Critique Portal is available for resume and cover letter critiques.