Employer Relations
Our mission is to cultivate opportunities for meaningful career placement through high yield, valuable, and enjoyable recruitment events and experiences for employers and students. One way we do this is through our Employer Relations Team!
Meet the Employer Relations Team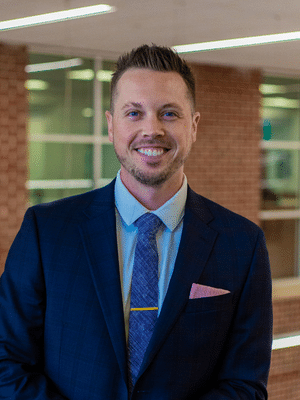 Matt Young
Assistant Director of Employer Relations
Matt has served in Career Services for three and a half years, serving as Assistant Director for just under three of those years. A Liberty alumnus (B.S. Sport Management '15, M.B.A.: Leadership '18), Matt has enjoyed leading the Employer Relations Team and its vision to grow the number of quality employers recruiting and hiring Liberty students and alumni. He oversees the development of employer recruitment strategies, Handshake job and employer approvals, building the events schedule, sales and revenue generation, and working to effectively market events to employers and students. He loves the challenge of growing Liberty's national brand through corporate recruiting. His goal is to continue to enhance the value and experience of recruiting at Liberty.
Tracy Janssen
Employer Relations Coordinator for School of Business, the School of Engineering, & Helms School of Government.
Tracy is an alumna of Liberty University with a B.A. in Christian Counseling/Psychology and a M.A. in Human Services/Executive Leadership. Tracy joins Career Services with over 20 years of experience as an entrepreneur, seven years of leadership within the YMCA and three years of restaurant management. She has a heart for people and loves making connections. Her professional experience enables her to understand what it takes to run a successful business. She continually strives to use that experience to network with employers and bring them on the Liberty University campus.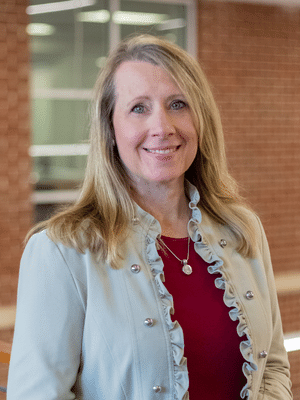 Temple Ansell
Events Coordinator
Employer Relations Coordinator for Nursing, Behavioral Sciences, and Health Sciences.
Temple has over 17 years of experience in event management, including eight years within higher education. Her background includes experience in sales and marketing, event coordination, and business development. She has a proven track record of success in planning corporate and academic events. She is a true asset to the Employer Relations Teams with her ability to produce professional and detailed results that exceed client needs.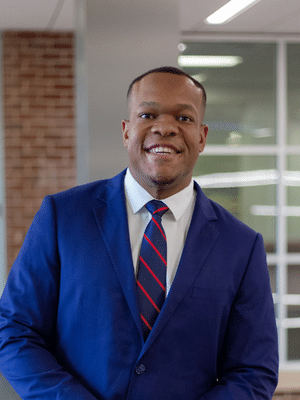 Adrian Farrow
Employer Relations Coordinator for Aeronautics, Communications & the Arts, Education, and Divinity.
Point of Contact for Employer On-Site (EOS) event requests via Handshake.
Adrian, a Liberty Alumnus ('18), comes to us after spending the past few years in the Physical Therapy and Chiropractic industry.  This experience has shaped Adrian's ability to invest in building relationships and engaging with individuals from a vast array of backgrounds and disciplines.  His knowledge of Liberty culture, our services, heart for service, and his business acumen is going to be a great addition to our team.
Current Recruitment Events
Recruiting at Liberty