Sport Leadership Summit
October 26-27, 2023
The Sport Leadership Summit (SLS) provides emerging sport professionals an opportunity to engage with industry leaders. You'll learn to identify best practices and apply relevant research while developing meaningful relationships with other sport professionals. Speakers will come from a variety of organizations and will address current industry topics. ​​The SLS will include panel discussions, keynote speakers, research presentations, and professional development sessions focused on equipping students for the next phases of their career development.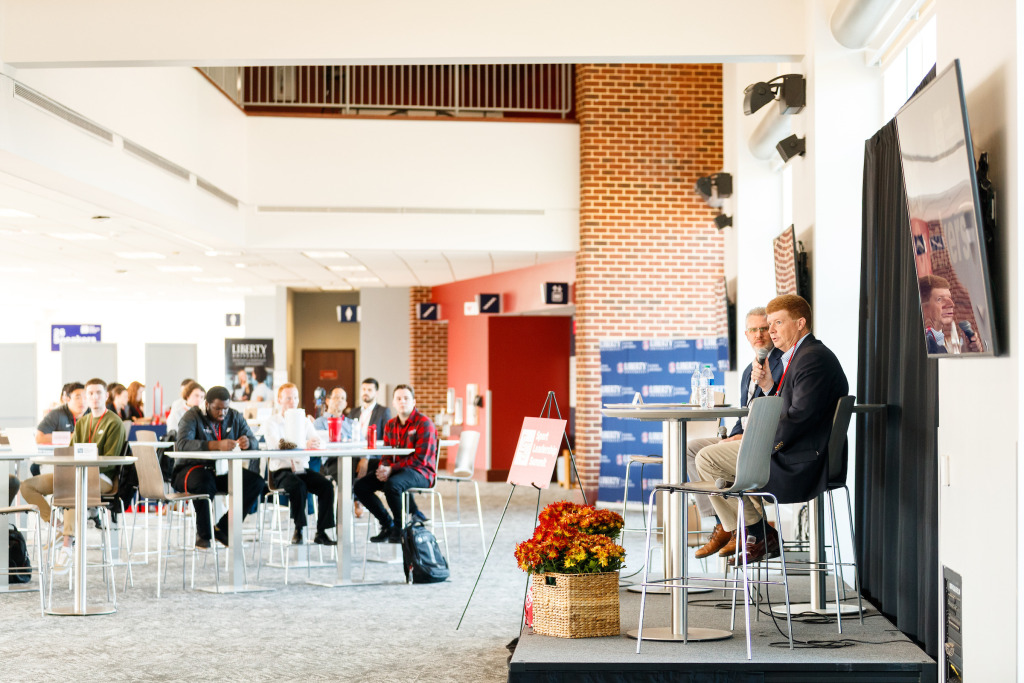 ---
Testimonials
"Working in athletics, especially college athletics, is a very demanding job. However, if you are willing to put in the work that it takes, it can also be very rewarding!"
"[T]hank you so much for putting on this event! I think I really grew as a profession[al] from last week. I think I got valuable takeaways from each panel and it made me excited to work in the sport industry."
"I knew there were numerous opportunities in the world of sport, but after this Summit, I fully realize just how diverse the job front is with regard to sport."
---
Event Schedule
October 26th, 2023
8:45-9:10 a.m. – Check-In
9:15-10 a.m. – Panel 1
10:10-10:50 a.m. – Panel 2
11-11:45 a.m. – Panel 3
12-1 p.m. – Lunch & Keynote
1-2 p.m. – Research Presentations
2-2:45 p.m. – Panel 4
3-3:45 p.m. – Panel 5
October 27th, 2023
10-10:45 a.m. – Panel 6
11-11:45 a.m. – Panel 7
12-1 p.m. – Lunch & Keynote
1-2 p.m. – Research Posters
2-2:45 p.m. – Panel 8
3-3:45 p.m. – Panel 9
4 p.m. – Wrap-Up
---
Call for Presentations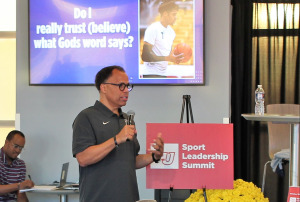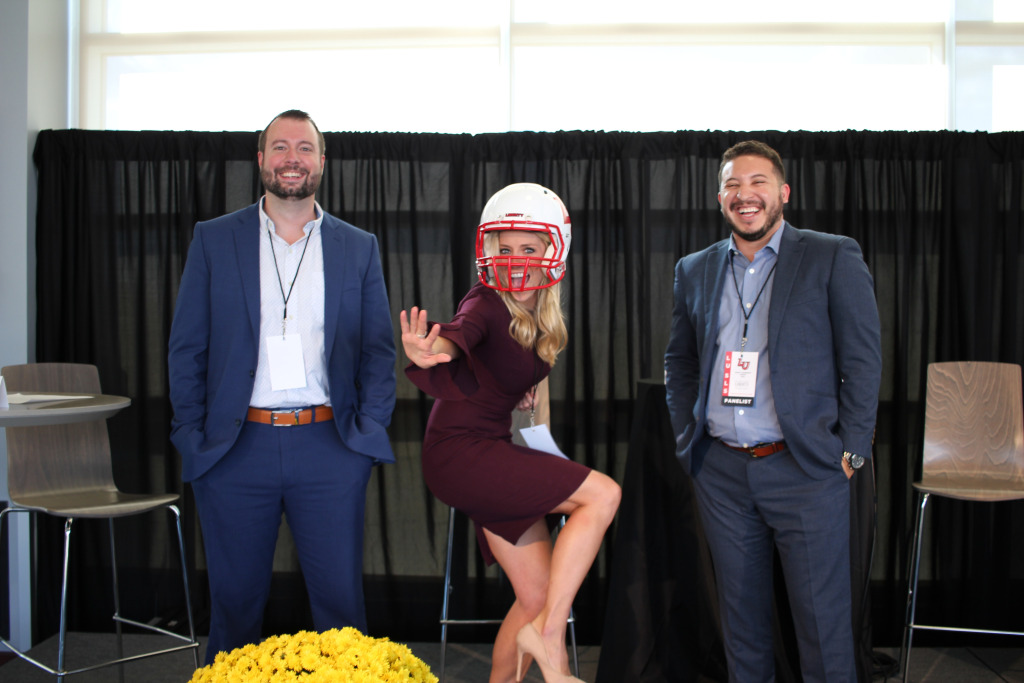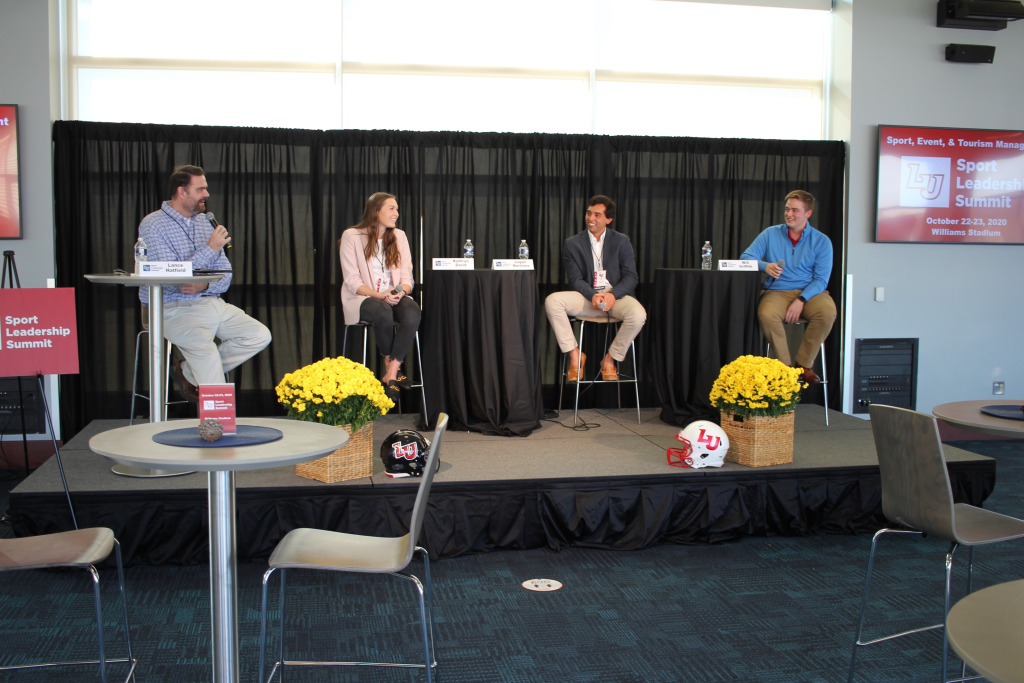 Presentations must be submitted by e-mail to sportleadershipsummit@liberty.edu no later than September 15th.