Office of Equity and Inclusion

We do Diversity Biblically 
The Office of Equity and Inclusion supports LU by fostering a co-educational student body and an inclusive environment that represents the Body of Christ. This is accomplished through value-driven recruitment and growth-minded retention that releases trained champions for Christ, ready for their calling.
---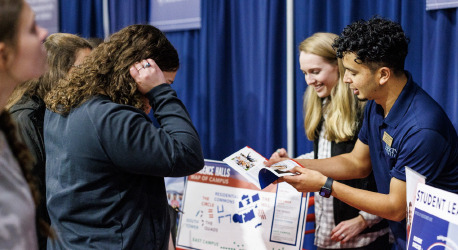 Recruitment
Liberty University supports access to Christian higher education by providing scholarships, hosting diversity College for a Weekend programming, and developing outreach partnerships with like-minded leaders and organizations.
Retention
We invest in student retention by providing mentorship guidance, creating character-building service opportunities, and hosting community enriching cultural celebrations that foster belonging.
Community Outreach
We partner with regional and national organizations to establish outreach, engagement, and service opportunities investing in communities across the country.
---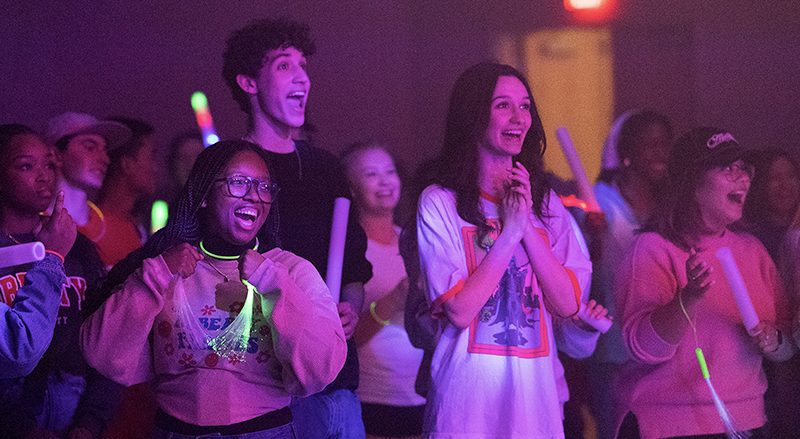 We plan events that provide campus-wide enrichment and celebrate diversity while increasing cultural awareness.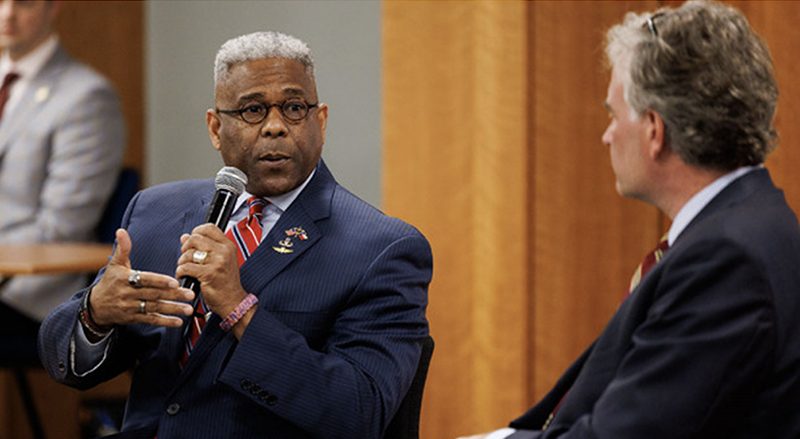 We mentor our scholarship recipients, building community and student success.
---
Liberty University does not engage in unlawful discrimination or harassment because of race, color, ancestry, religion, age, sex, national origin, pregnancy or childbirth, disability or military veteran status in its educational programs and activities. Liberty University maintains its Christian mission and reserves its right to discriminate on the basis of religion to the extent that applicable law respects its right to act in furtherance of its religious objectives. Read More
---
OEI Locations and Hours
Main Office – Green Hall 1569
IDE Lounge – Montview Student Union 2760
Monday – Friday
8:00 a.m. – 5:00 p.m.