Prevention, Awareness, & Training
 
Check out our Prevention, Awareness, and Training pages below for more information on how the OEC is working to provide prevention education, awareness initiatives and events, and ongoing training to the LU campus community.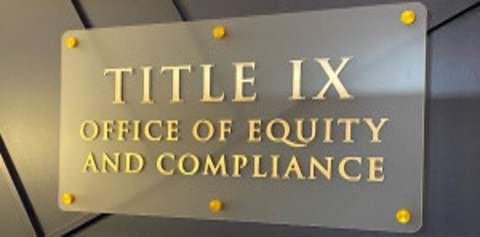 Learn how you can be a part of preventing and eliminating sexual misconduct on our campus.
Check out some important information about topics facing our community and see our events schedule!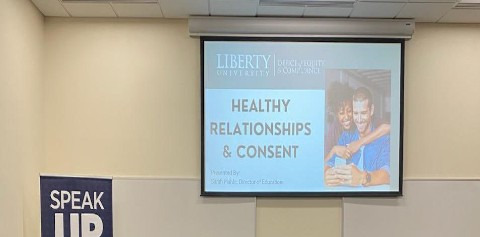 Learn more about the training and education we provide to our campus community!
Questions or need more information? Contact the OEC's education team at oeceducation@liberty.edu.