Connect With Other Commuter Students
Get connected with fellow commuter students and resources that will enhance your spiritual, academic, and social development. Read our online brochure to learn more about our department.
---
Events
Meet other commuters who, just like you, are looking for ways to build relationships with other students. Tailgate, catch a game with us, and come to one of our Commuter events.
Commuter Community Groups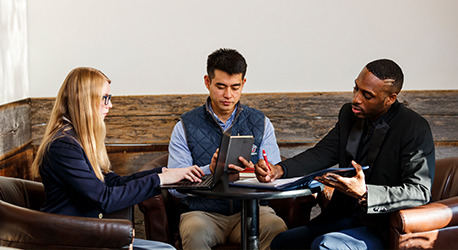 LU Commuter Community Groups are groups led by Commuter Community Group Leaders and designed to give commuters similar spiritual connectivity that on-campus residential students receive. These groups, which are centered around Campus Community, are set up as either male, female or co-ed. They meet various days of the week, either on-campus or around town.
Service Opportunities (CSER)
Participate in service opportunities that will develop leadership skills and result in greater community and university involvement.
Instagram