Commuter Food Pantry
We Are Here To Help
Location: Green Hall 1887
Hours of Operation: M-F, 8:30 a.m. – 4:30 p.m.
*Appointment Required*
Requirements
Must be a currently enrolled commuting student at Liberty University
Limit of 1 visit per week
Select 10 items max each week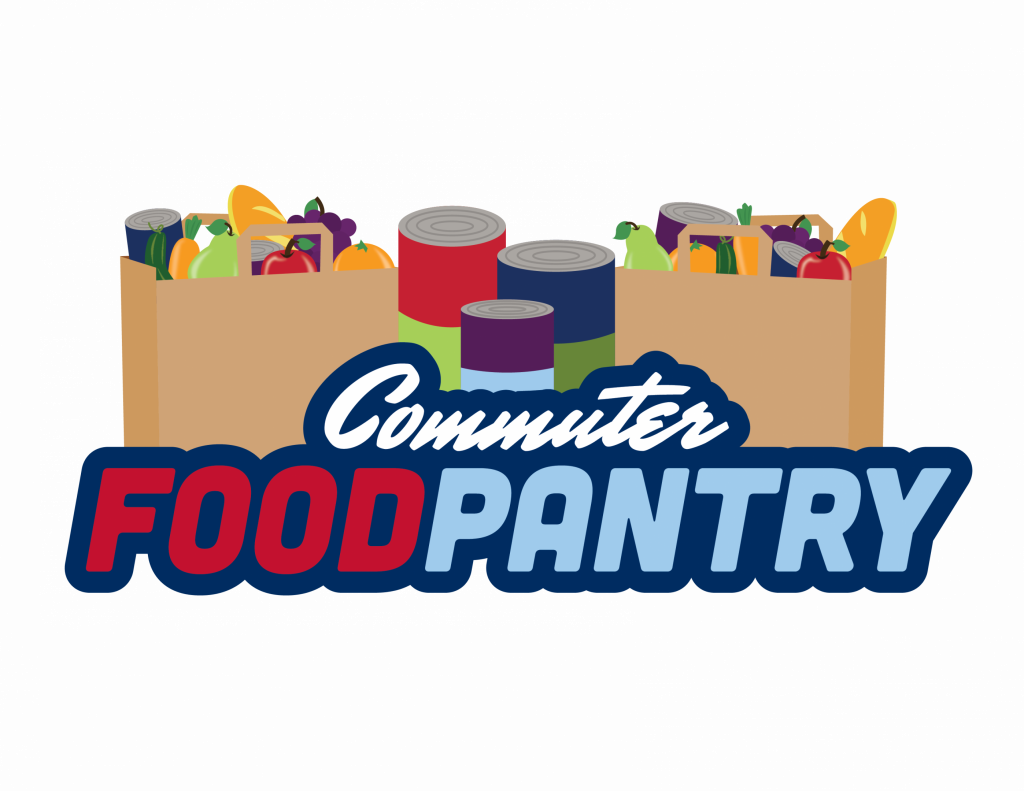 Want To Donate?
We are accepting donations of non-perishable goods for our food pantry. Consider giving the following: Maruchan Yakisoba meals, Rice a Roni Instant Chicken meals, Minute Ready-to-Serve Brown and Wild Rice cups, and Kraft Easy Mac single-serving cups.
Donate To The Commuter Food Pantry
Please contact us at commuters@liberty.edu for more information.