Connections

It's Time to Connect with Others!
Meeting new people is important—especially when you are in a different country. Discover several connecting opportunities below. Here, you can meet people and grow in your new role as a student at Liberty University.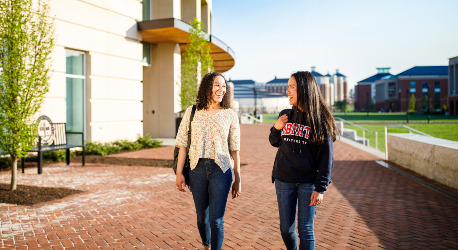 Ambassador Program
Our International Student Ambassadors can help make your transition to a new country and Liberty University a more enjoyable process. They are current students who want to befriend and support you as you navigate cultural adjustments.
---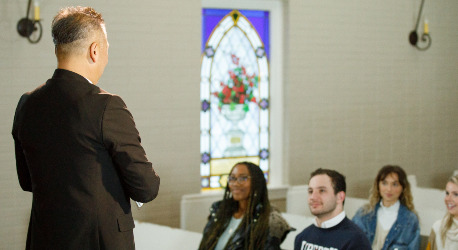 Churches
Connecting with churches in the area can provide spiritual guidance. They are places where you can grow in your relationship with Jesus Christ and also with people of all generations and walks of life.
---
Global Partner Student Program
Enjoy fellowship and fun with a domestic student at Liberty University. This program provides a cultural exchange of information between a domestic student and an international student in an informal setting.
---
Breakfast Connection
Join us for fun and food as we gather to discuss relatable topics. Enjoy a free breakfast put on by staff from Student Counseling Services.
Meet with us during the semester at 10:30 a.m. every Monday morning at the International Student Center (ISC).
---
Academic mentorship
The Academic Success Center offers Academic Mentoring to help Liberty University residential undergraduate students build essential skills for college success through one-on-one interactions. If you are looking for insights and methods that will strengthen your academic experience, then connect with one of their trained Faculty Mentors or Peer Mentors today for support and encouragement in your academic journey!
---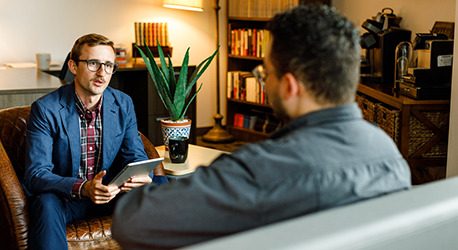 Let's Talk: Counseling
"Let's Talk" is a drop-in service that offers informal and confidential consultation with a Student Counseling Services Counselor.
This is a free opportunity for Liberty students.
---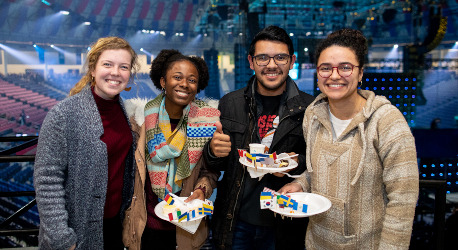 Student Government Association (SGA) Clubs
Liberty University is home to over 100 student-led clubs.
Clubs connect students who have similar interests and passions.
International Culture Club
---
Community Life Mentor
The office of community life offers mentoring on biblical community, conflict resolution, cultural intelligence, financial literacy and more.
If you are interested in being mentored,  e-mail to the Office of Community Life at communitylife@liberty.edu.
---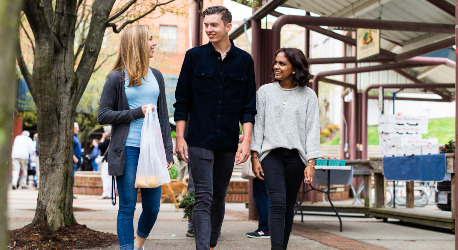 Downtown Lynchburg Association
Lynchburg has a historic and vibrant downtown district worth exploring. Find information on locally owned storefronts, events, eateries, and coffee shops.