M.S. in Athletic Training Clinical Educational Experiences
On-Site Training with Clinical Experiences
Apply the knowledge gained from your coursework to hands-on Clinical Experiences. The Clinical Education component of the athletic training program will be completed over a two-year period. It will give you the opportunity to provide care to patients while under the supervision of a licensed health-care professional or preceptor who will serve as your instructor/mentor.
As an Athletic Training student, you will complete eight clinical experience opportunities. Clinical experiences will begin during the Fall semester of the first year. Those experiences will be immersive or non-immersive.
An immersive clinical experience is defined as a practice-intensive experience that allows the student to experience the totality of care provided by athletic trainers.
Non-immersive experiences will allow the student to assist with patient care but in more controlled educational experience.
Students will be assigned to a variety of Clinical Experience sites near and away from Lynchburg. All expenses associated with travel/transportation to all clinical sites are the responsibility of the student. The cost will vary based on where the sites are located and the length of the experiences.
Liberty's current clinical experience sites include:
Liberty University's Intercollegiate Athletics
Liberty University's Club Sports programs
Lynchburg area high schools
Lynchburg area colleges
Lynchburg area physician offices
Lynchburg area sports medicine clinics
Additional clinical sites to be added
---
First Year (Clinical Experiences in Lynchburg Area)
Summer
No clinical experiences
Fall
Two- Six-week non-immersive clinical experiences
Spring
Two- Six-week non-immersive clinical experiences
Second Year (Clinical Experiences May Be in Lynchburg Area or Other Locations in the U. S. or World)
Summer
Four-week immersive clinical experiences (June)
Mission trip opportunity or four weeks off (July)
Fall
Four-week immersive clinical experiences (August) & 12-week non-immersive clinical experience
Spring
Individualized clinical experience opportunities (Dependent upon research component chosen) 
---
Affiliated Clinical Sites & Preceptors
Liberty University Intercollegiate Athletics & Club Sports
Get athletic training experience right on campus at multiple sites at Liberty University.
Both Varsity and Club Sports at Liberty will give you countless opportunities to work with athletes in both practice and competition.
Work with a skilled preceptor who will mentor you throughout your Clinical Education experience.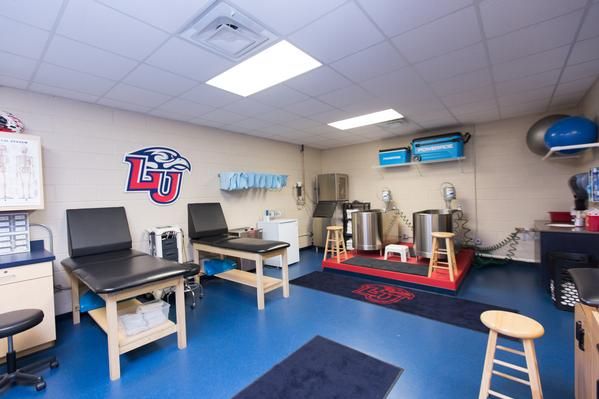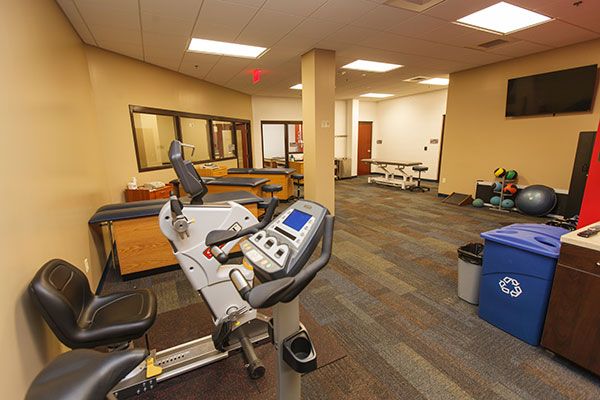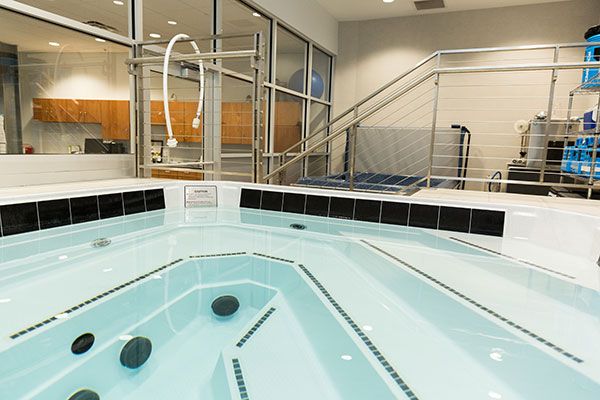 ---
Area Colleges
Get your athletic training clinical experience at an area university or college.
Work with sports teams at the University of Lynchburg, Sweet Briar, and Randolph College.
Develop your skills through first-hand experience working directly with patients. Here, you'll learn from skilled mentors/preceptors who have experience with each school.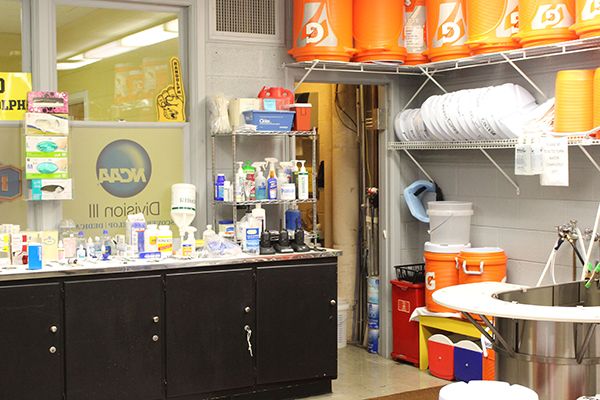 ---
Area High Schools
Learn how to provide athletic training support for high school athletes.
Choose from a wide range of area high schools where you can gain your clinical education experience.
Work with a skilled mentor/preceptor who will be able to guide you throughout your training.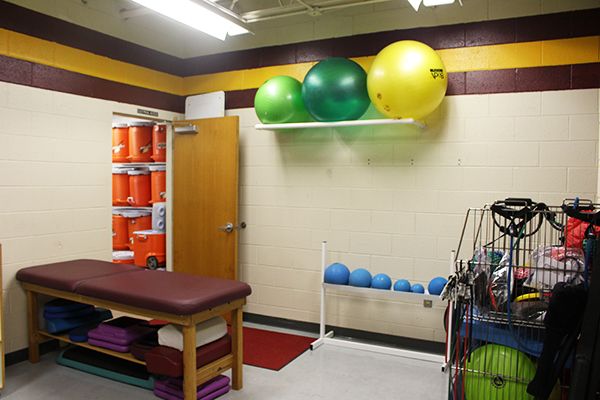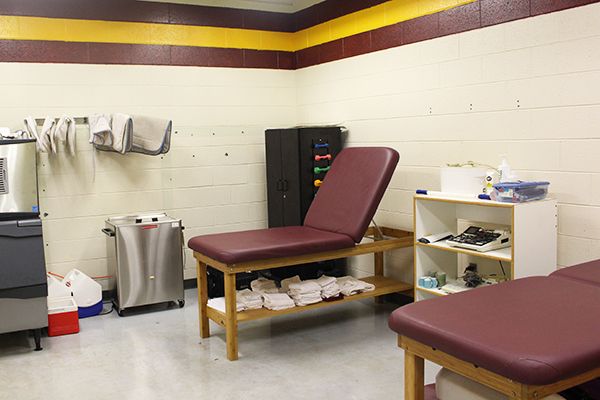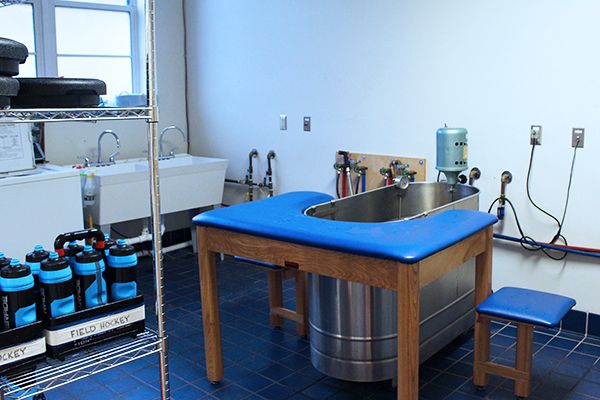 Liberty Christian Academy
Nelson County High School
Staunton River High School
William Campbell High School
---
Medicine Clinics & Physician's Offices
Receive firsthand experience at university and area professional facilities. Here, you will help serve a more general audience with athletic training needs.
Observe how the skills and concepts of athletic training are utilized in the medical field. Work with a trained mentor/preceptor who will guide you through your clinical training.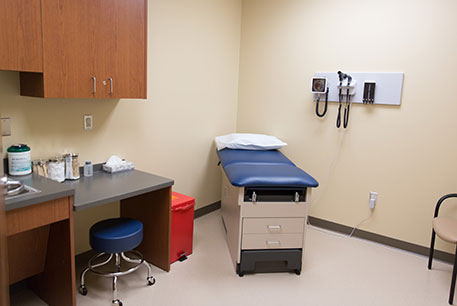 Central Virginia Family Practice Medical Group
Liberty University Campus Recreation
Ortho Virginia Physical Therapy
Drayer Physical Therapy Institute