Internships

Gain Essential Job Market Experience

Internships are an excellent way to gain real world experience, gain academic credit, build your resume, and explore and launch a rewarding career! Statistics show that students who complete at least once internship before graduation are more likely to get hired than those who don't.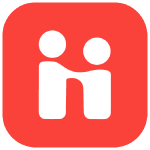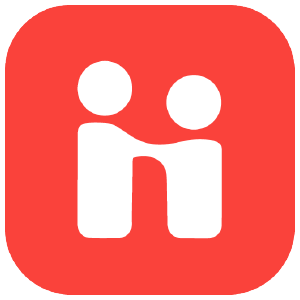 HANDSHAKE partners with schools and
employers—bringing their best career opportunities to campus and onto our platform just for student and alumni.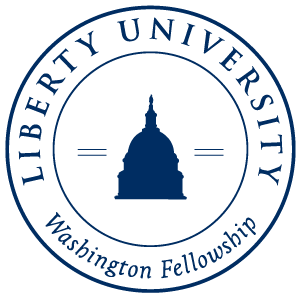 Washington Fellowship is an experience of a lifetime in the heart of the nation's capital. Become part of a Liberty University's Washington Fellowship with an internship with some of the largest companies in the world.
New York City Fellowship takes you to the Manhattan's Upper East Side and as you participate in a competitive internship that will give you a professional edge.
Disney College Program is an exciting program where you can experience the magic of hands-on learning, career development and much more.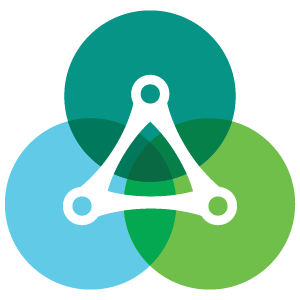 PARKER-DEWEY offers career launchers the opportunity to demonstrate their skills through short-term, paid, professional assignments.
Additional Internship Search Resources
Faculty Internship Advisors
Internship Search Engines
Internship Search in Virginia & Washington D.C.