BS in Information Technology: Data Networking and Security

Residential Program
The Bachelor of Science in Information Technology: Data Networking and Security equips students with critical knowledge in the field of data and network security. Students in this program learn from industry leaders and are given opportunities for hands-on projects with real-world application.
As a part of the program, students complete the Cisco Netacademy curriculum for the Cisco Certified Network Associate (CCNA) certification. Courses cover topics such as computer programming, cyber security, databases, distributed computing, human-computer interaction, network security, and networking and telecommunications. All courses are taught from a biblical worldview, and graduates of this program will be prepared to meet the growing demand for data network and security administrators.
---
Academics
In addition to the required core classes on the degree completion plan, each student is required to complete various core classes that specialize in Information Technology.
Data Networking & Security Courses You Could Take
Networks (CSIS 331)
Network Security (CSIS 335)
Information Security Planning (CSIS 341)
Advanced Networking and Communication Systems (CSIS 430)
Internship (CSIS 499) or Cyber Security (CSIS 343)
Designation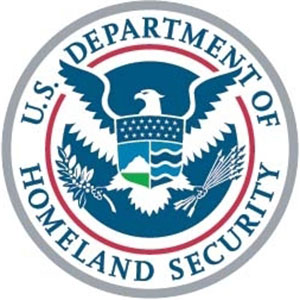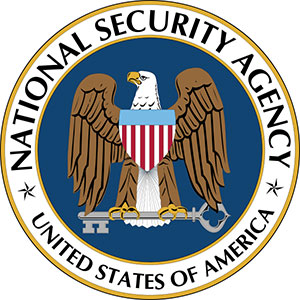 The Department of Homeland Security and National Security Agency have designated Liberty University as a National Center of Academic Excellence in Cyber Defense Education for the B.S. in Information Technology with Data Networking and Security Cognate  
Degree Completion Plan (DCP)
B.S. in Information Technology: Data Networking & Security (DCP)
Career Opportunities in Data Networking & Security
Network Administrator
Network Security Manager
Security Analyst
Security Auditor
Systems Administrator
Advising