Awareness Resources

Check out the resources below to increase your awareness of important topics impacting our community.
If you have any questions or need more information, feel free to contact us at oeceducation@liberty.edu.
Stalking is a dangerous behavior and a serious crime. Learn to identify the signs of stalking and what you can do to stay safe.
Learn how to identify, respond to and prevent sexual assault.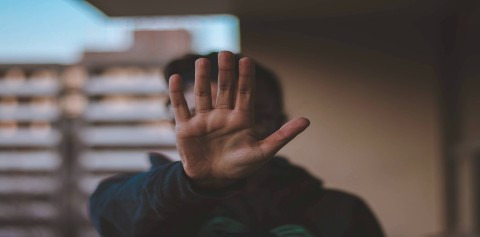 Learn more about the different forms of sexual exploitation and what to do if you have experienced it.

The use of alcohol and drugs is one of the most common self-medicating coping mechanisms, if this is you, you are not alone. Learn how to prevent the use and overconsumption of these substances.

Learn about our policy and the support we offer if you have experienced discrimination.

Read about the effects of domestic violence and how you can partake with our office in bringing awareness during the month of October.
Learn about a few steps and online safety tips that you can take in order to prevent cyber crimes.
Come See Us!
We will be hosting events and working with other LU departments throughout the year to bring awareness to our campus community. Click the link to view our events so you know where to find us.