Reach Your Academic Goals
Let us help you reach your academic goals with our uniquely designed services and programs. Located in DeMoss Hall, the Academic Success Center (ASC) provides a range of programs that will help meet your learning needs while at Liberty University.
We offer both individual and group experiences through our tutoring services, writing services, success studies, and our academic workshop series.
Tutoring Services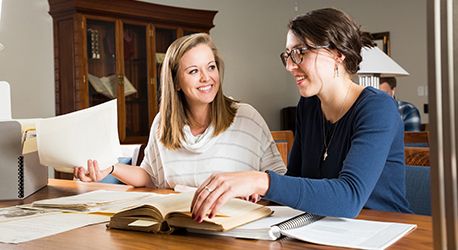 Tutoring Services
Get the support you need with our Tutoring Services. We offer tutoring help for over 50 courses, including modern languages, health sciences, mathematics, and more.
Writing Center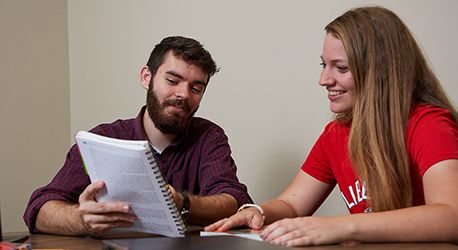 Writing Center
Whether you have a completed paper or haven't yet begun, the Writing Center can help. Have one of our peer coaches look over your work to give it a polished finish.
Success Studies & Faculty Mentoring

Success Studies & Faculty Mentoring
Strengthen your academic performance with our Success Studies and Faculty Mentoring. Gain study strategies through skills courses or receive one-on-one mentoring with faculty.
Workshop Series

Workshop Series
Achieve academic success through Workshops. Topics include study skills, motivation, goal setting, and time management.